Following the successful release of her single 'Spiritual Connection', DJ and producer, VIVA is ready to sweep listeners off their feet with the release of her highly-anticipated Amapiano EP, "Closer to Healed,". This captivating collection of 7 soul-stirring songs takes us on a transformative expedition through the intricacies of the human experience, blending R&B, Jazz, Soul and Amapiano to create an immersive musical adventure. Listen HERE: https://li.sten.to/2ykggkko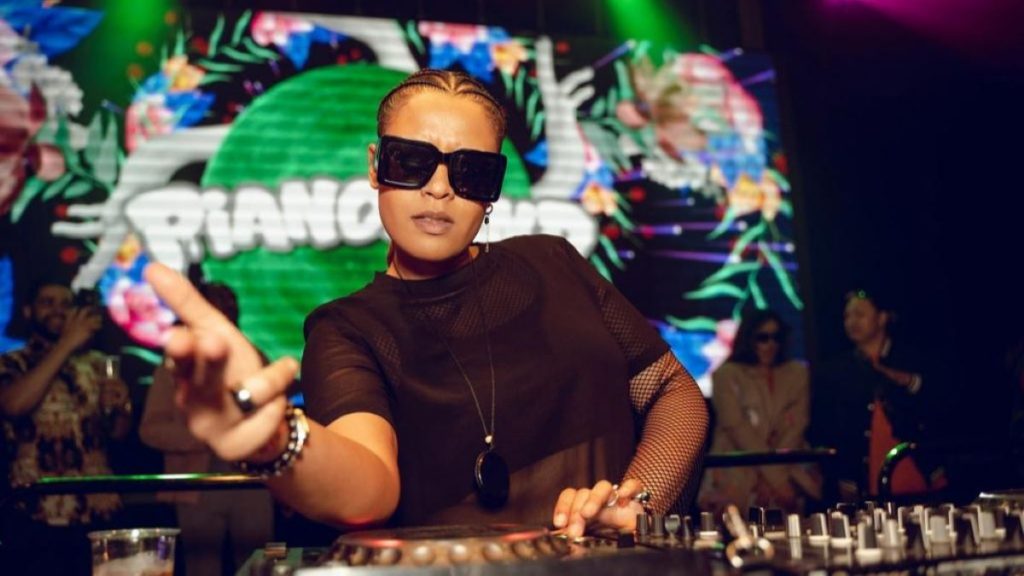 Drawing from her journey of healing, VIVA has crafted seven distinct tracks that represent her triumph over life's challenges. Each song resonates with authenticity and emotion, reflecting a phase of her healing process. From R&B to Jazz, Soul to Amapiano, "Closer to Healed" showcases VIVA's ability to fuse genres seamlessly, creating a vibrant and engaging musical experience.
In a remarkable collaboration, VIVA teams up with acclaimed superstar, Romy Dya, known for her work with artists like Martin Garrix, David Guetta, Busta Rhymes and Ghostface Killah. Romy's ethereal vocals add an extra layer of magic to the EP, enhancing the mesmerizing journey of self-discovery and connection.
VIVA's musical upbringing, influenced by a diverse range of genres, contributes to her unique sound. From Kawina to Salsa, Pop to Jazz, Country to Hip-Hop and House, VIVA draws inspiration from a rich tapestry of musical influences. This breadth of experience allows her to infuse multiple styles into her productions, creating a truly signature sound.
With the release of "Closer to Healed," VIVA aims to move people and create new musical styles that resonate with listeners on a profound level. Her EP is a spiritual gift, a testament to her personal growth and artistic prowess.
CONNECT WITH VIVA
Instagram: ohmyviva
Twitter: @ohmyviva
TikTok: @ohmyviva