Nigerian sensation Wondaboy now known as WONDA has once again captured the essence of summer with his latest release, 'Ibiza'. Fusing infectious pop melodies with a captivating Afro fusion of R&B piano chords and African grooves, WONDA has created a mellow soulful masterpiece that captivates listeners from the first note.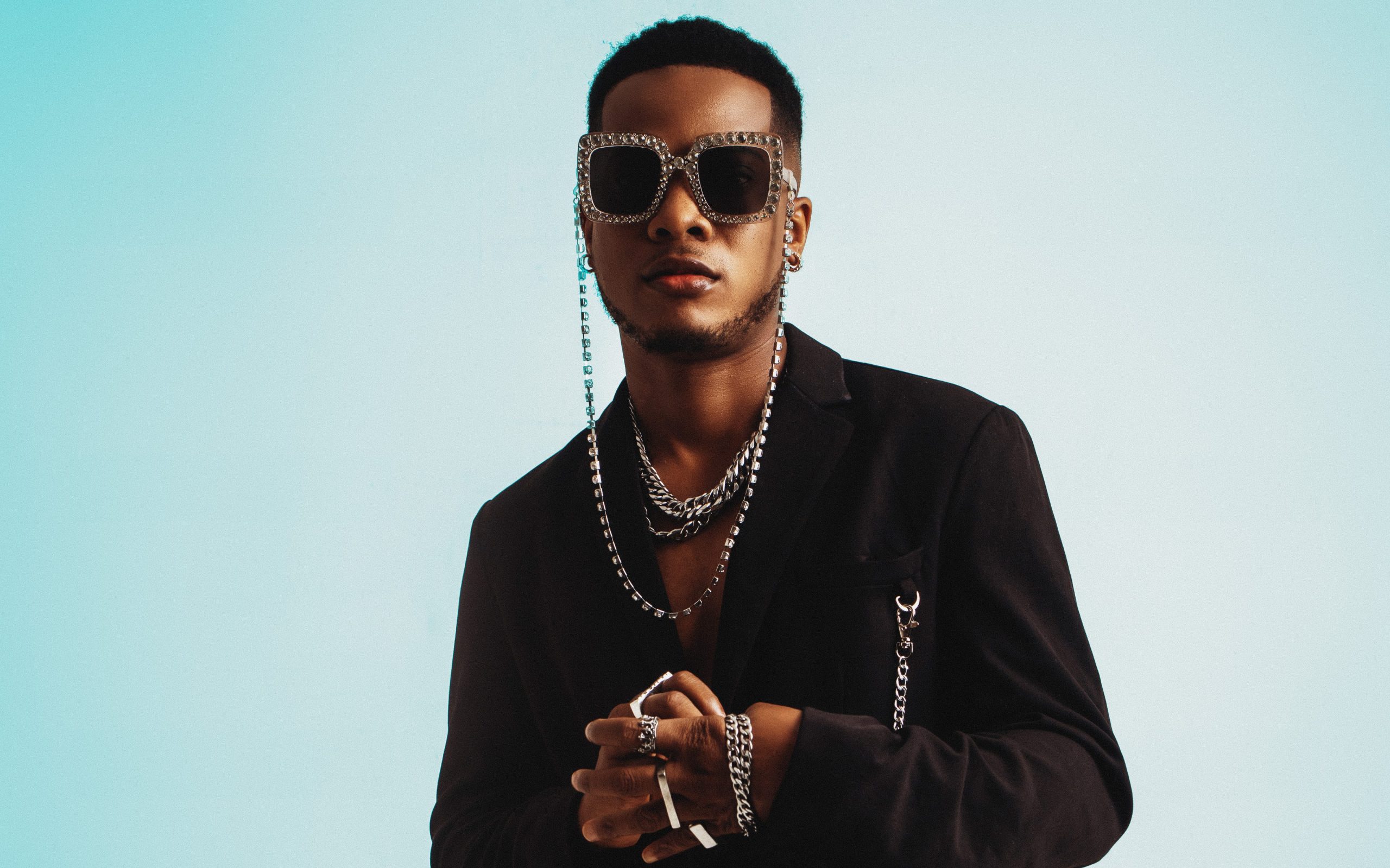 'Ibiza' will swiftly become a fan favourite, delighting audiences with its irresistible charm and enchanting sound. Produced by the talented Twinbeatz, this pop-infused Afrobeat anthem seamlessly blends international appeal with WONDA's signature style, elevating his artistry to new heights.

Speaking about the record, WONDA reveals, "The genesis of 'Ibiza' occurred a few months ago when the gifted producer Twinbeatz played a mesmerizing beat for me. The moment I heard it, my creative instincts kicked in, and I knew I had discovered something truly special". Enveloped by the euphoric melody, WONDA envisioned a composition that perfectly captures summer's essence. The result is a musical gem that imbues the listener with a sense of freedom as if embarking on an exhilarating long drive along a scenic coastline.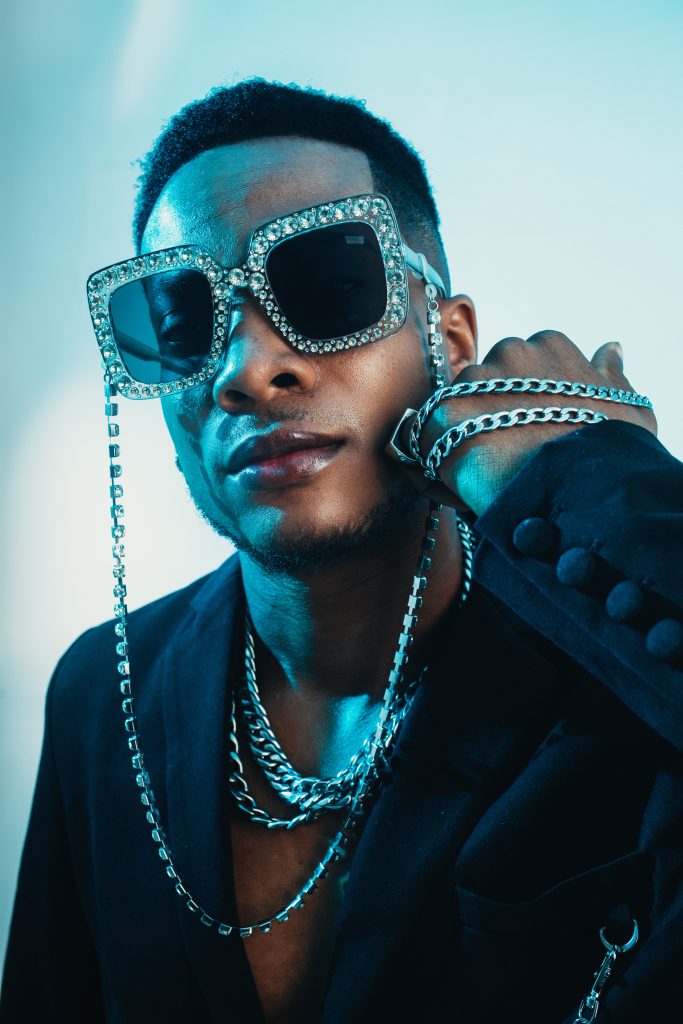 WONDA is no stranger to Nigeria's music industry, having embarked on a solo career as a singer, songwriter, and producer in 2013. Signed to LNB Entertainment by the visionary Lilian N. Blankson, WONDA quickly gained recognition for his exceptional talent and earned a prominent place in the international music scene. His breakout hit, "BEFORE THEN," featuring BET Award winner Sarkodie, garnered immense success on radio and television, dominating airwaves across the US, UK, and Africa.
Even after its release in 2013, "BEFORE THEN" continues to enjoy widespread global acclaim, solidifying WONDA's status as a musical powerhouse.

Prestigious milestones have marked WONDA's remarkable journey. In 2016, the
incomparable Ms. Lauryn Hill handpicked him to perform at her sold-out concert, streamed live by Tidal, further amplifying his artistry to a global audience. This unforgettable performance earned WONDA glowing reviews from top-tier US media, subsequently leading to an invitation to join Ms. Hill on her extensive 50-city US tour.
Recognized as an "Artist To Watch 2017" by MTV Base, WONDA continues to make waves in the industry, poised to conquer the charts with a wave of new hits scheduled for release this year.

With the release of 'Ibiza', WONDA proves once again that he is destined for success. This vibrant and melodic track, infused with his unique Afrobeat style, is a testament to his extraordinary talent and ability to create music that resonates on a global scale.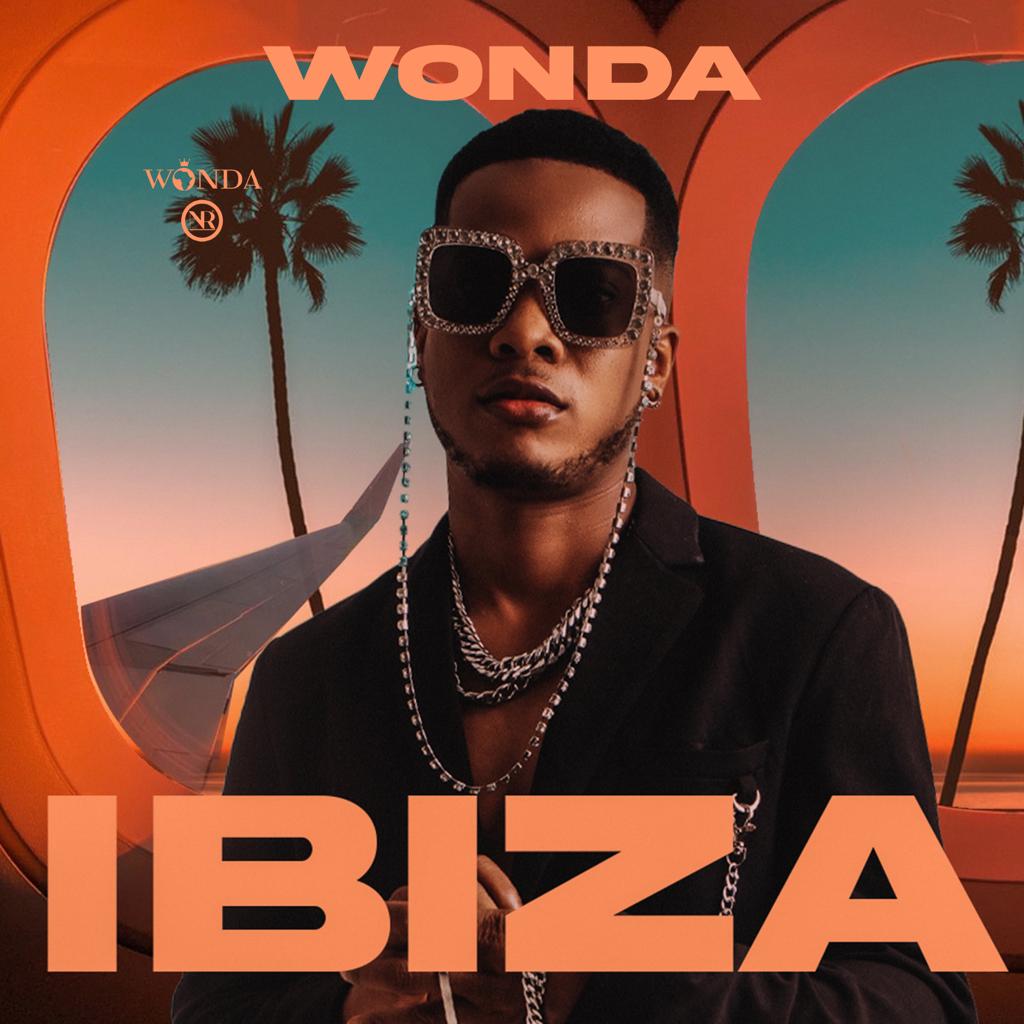 Stay tuned as WONDA continues to redefine the boundaries of Afrobeat and captivate listeners around the world.
'Ibiza' is now available on all major digital streaming platforms. To stay updated on WONDA's latest releases and upcoming projects, follow him on social media.