The Nigerian Hip Hop sensation and young music business mogul, Gee Baller, has teamed up with Ghana's beloved and successful husky voice, Jay Bahd, on an electric Drill anthem called 'MAD''. Listen to 'MAD' here: https://bfan.link/mad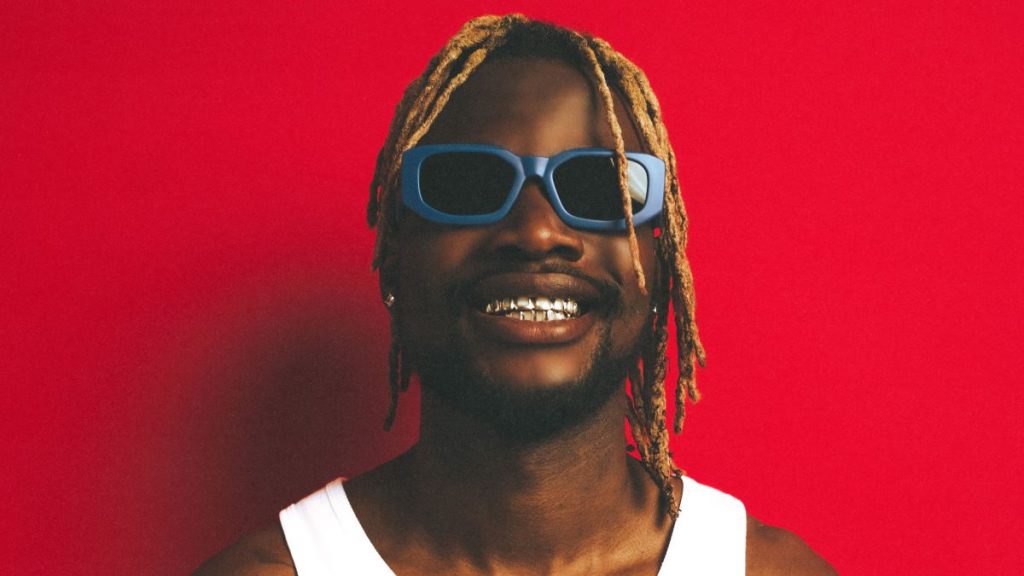 Made up of a repetitive, but engaging one-liner chorus, the song has tons of potential of becoming a certified drill anthem for this year. 'MAD' is the single from Gee Baller's forthcoming third commercial album, 'Black Slides & White Socks' expected to drop on 14 October 2022. The single is a perfect representation of the themes and energy one is to expect from the full body of work.
Gee Baller is a Nigerian rapper, songwriter, and producer known for his apt verses and motivational one-liners in his records. Apple Newsroom and GQ acknowledged him as a rising superstar courtesy of his second studio album 'The Genetic Code' (2021), a joint project with rapper Skryptonite. 'Black Slides & White Socks' is his third studio album and it carries experiences of an African immigrant living in the diaspora. Carefully delivered, embodying his favorite genres and subgenres to make, Drill, Trap, Hip Hop, Conscious Rap, and Afrobeats, the record features outstanding performers like Octavian, Skryptonite, Khaligraph Jones, Jay Bahd, and more
Born Emmanuel Great Okogun, the young musician and entrepreneur recently founded an independent music company called Greatness Music LLC, the entity that distributed Erigga's number 1 Hip Hop Album, 'The Lost Boy'. It boasts of a roster of three notable talents, Erigga (Paper Boi), Rydm City (who has recently debuted with 'Anointed'), and Gee Baller himself.