Nipsey Hussle was posthumously honored with a star on the Hollywood Walk of Fame, special day in Los Angeles on Monday.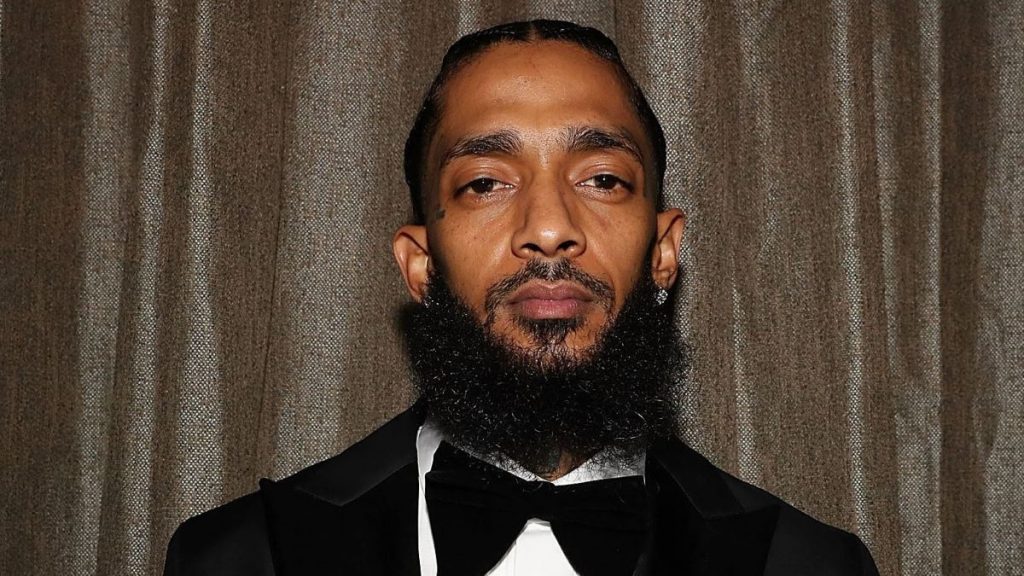 The ceremony, which saw Big Boi, Isaiah Thomas, Roddy Ricch, Russell Westbrook, YG, and Lauren London in attendances, coincides with what would have been the late rapper's 37th birthday. Nipsey received the 2,729th star on the Walk of Fame in the recording category during the ceremony.
Later in the ceremony, a proclamation declaring August 15 as Nipsey Hussle Day in Los Angeles was also issued by Marqueece Harris-Dawson—who represents an area including Crenshaw and Slauson on the Los Angeles City Council.
Nipsey was fatally shot in the parking lot of his Marathon Clothing store in March 2019. Eric Holder Jr., who was later named as the suspect in the shooting, was ultimately found guilty of first-degree murder and other charges in connection with Nipsey's killing.