Online Petition Begging For Akuapem Poloo To Be Pardoned Launched! Hammer, DKB And Others React
Some Ghanaian social media users and sympathizers of jailed actress and video vixen, Akuapem Poloo have launched an online petition, begging for her to be pardoned and released from jail.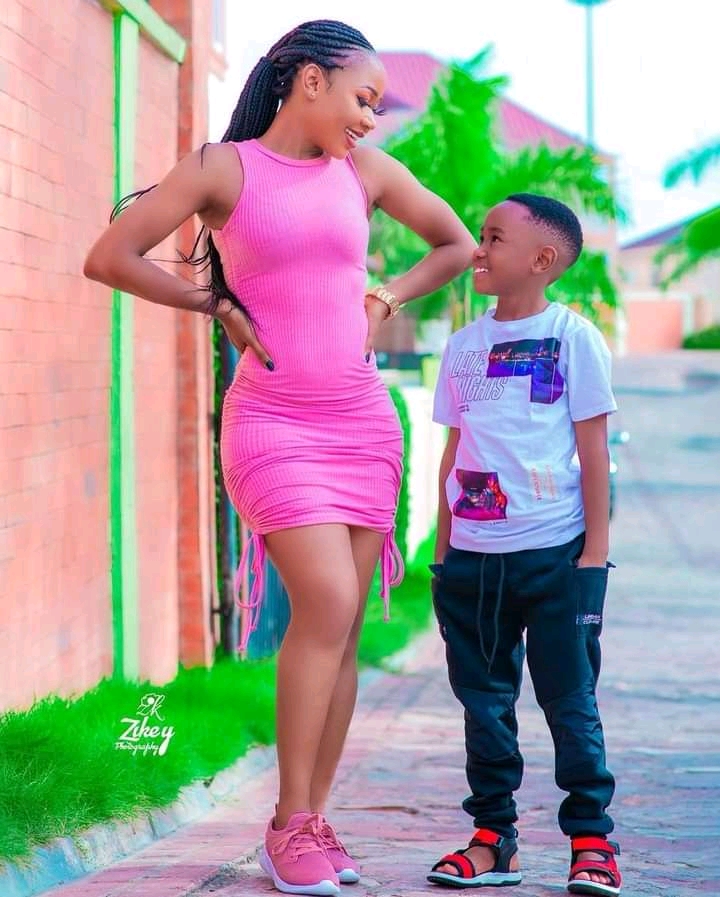 The petitioners and sympathizers of the embattled actress are calling on President of the Republic, Nana Addo Dankwa Akufo-Addo to pardon her.
Popular Ghanaian celebrities and personalities including celebrated producer and beat maker, Hammer, Award- winning Disc Jockey, Dj Mensah and comedian, DKB have signed and reacted to the petition, calling on other sympathizers of the actress to sign it so that it can reach the President.
The launched petition is a reaction to the sentencing of the actress over a nude picture she took with her son and posted it on social media, last year 2020.
The actress was earlier on Friday16th April 2021 been jailed three months ( 90 days) by an Accra Circuit Court presided over by Her Honour Christine.
Akuapem Poloo was on Wednesday convicted by the Court by pleading guilty to three charges against her on her own plea.
The actress was charged with the publication of nude pictures with her minor seven year old son on his birthday. She changed her not guilty plea to guilty before her conviction.
The Court had earlier deferred her sentencing to yesterday Friday 16th, April 2021 for her to undergo a pregnancy test to ensure she was not pregnant before her sentencing.
Before her sentence was announced, the presiding Judge confirmed that she was not pregnancy after her pregnancy test as result came out negative.
Da Hammer reacting to the ongoing petition being signee by sympathizers in a Facebook post, blasted social media users attacking people signing it for the actress to be pardoned.
In his statement, he wrote;
" The social media commentators suddenly turned experts on litigation attacking ppl signing to pardon a girl who was totally oblivious to the consequences on her actions…. pls your take doesn't matter to anyone.
Your take is not absolute, it's relative. It's only your opinion based on your sad situation. We don't want to hear how u think she deserves anything"
Dj Mensah also reacting in a statement after signing the petition, urged other sympathizers to do same.
According to DKB in a Facebook post, individuals who wish to help the embattled actress and her son can reach them through him.