Following the loss of creator Virgil Abloh, Off-White is embarking on what is being labeled as its "next chapter," according to a new report. Per a publication on Business of Fashion, the objective will be to "harness Abloh's legacy" by executing a varied ideas accrued over the years.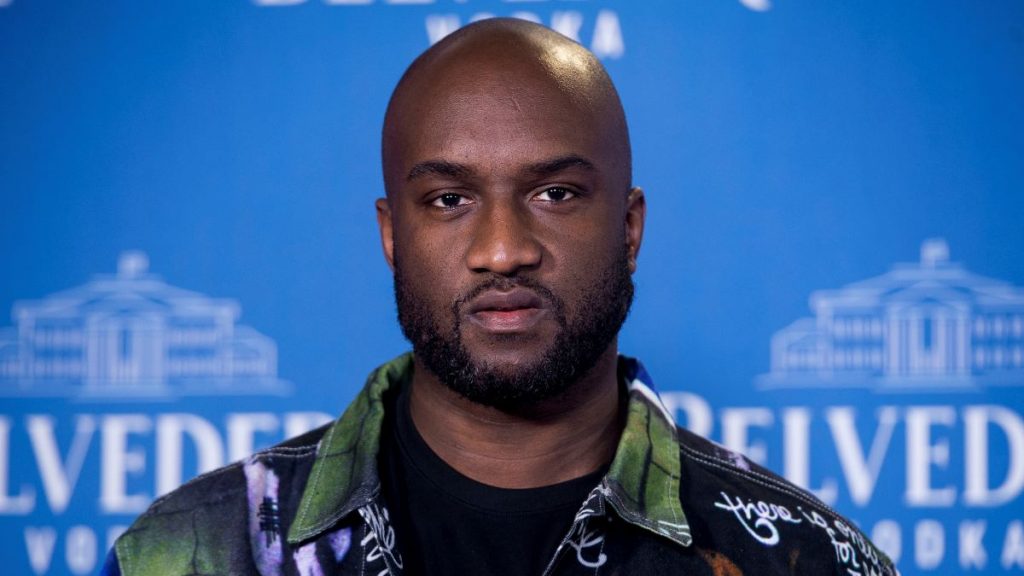 The prospect of taking a more "communal" approach to succession is mentioned throughout the study, while all interested parties stressed that an openness to numerous alternative pathways was critical to maintaining the distinctive ethos of Off-Brand alive for future generations.
"The next two years, we are going to go full-speed," Andrea Grilli, who's served in a CEO capacity at Off-White since 2019, said in the new report. "The fuel being poured into the brand, it's for decades, for centuries. Virgil would have wanted us to do it. He always said this has to be a multi-generational brand; our kids need to go on Rodeo Drive and Rue Saint-Honoré and see it."
"It's going to be a group of people, a movement, a collective," said Davide De Giglio, co-founder of New Guards Group. "Think about Linux, open-source: you can inject something new and the software pattern evolves."
As previously reported, LVMH expanded its interest in Off-White following a deal that was signed in July 2021, while also acquiring a minority position in the brand's operations firm, which is controlled by the aforementioned New Guards Group and parent company Farfetch.
According to the latest Business of Fashion study, while the deal between New Guards and LVMH may be renegotiated or terminated in 2026, the two corporations presently see the partnership as long-term. Michael Burke, chairman and CEO of Louis Vuitton, compared the present Off-White crisis to a significant event in Dior history.
"If the legacy is rich, authentic, and steeped in values that go beyond fashion, the odds of turning a passing into something eternal are spectacular," Burke said Monday, comparing the 2022 position of Off-White to that of Dior in 1957 following the death of Christian Dior.
This week, Off-White is reportedly honoring Abloh, who died last November at the age of 41, with what's previously been described as an "immersive runaway experience" as part of Paris Fashion Week. According to Complex, Off-White will make its TikTok debut with the Spaceship Earth-titled event, which boasts the distinction of being the first-ever multi-camera LIVE Line-Up experience on the platform.
"Virgil Abloh inherently understood the cultural shift towards inclusive, layered brand experiences that inspire globally," Sofia Hernandez, Global Head of Business Marketing at TikTok, said when announcing the "imaginary experience" this month. "This is driven by the youth of our culture whose interests are multidimensional: they're creators who love fashion and music and art and sports."
Virgil Abloh's death was confirmed vis his Instagram account. He died at the age of 41. For over two years, Virgil valiantly battled a rare, aggressive form of cancer, cardiac angiosarcoma. He chose to endure his battle privately since his diagnosis in 2019, undergoing numerous challenging treatments, all while helming several significant institutions that span fashion, art, and culture.