Four people have been arrested in connection with the alleged attempt to kidnap Tiwa Savage.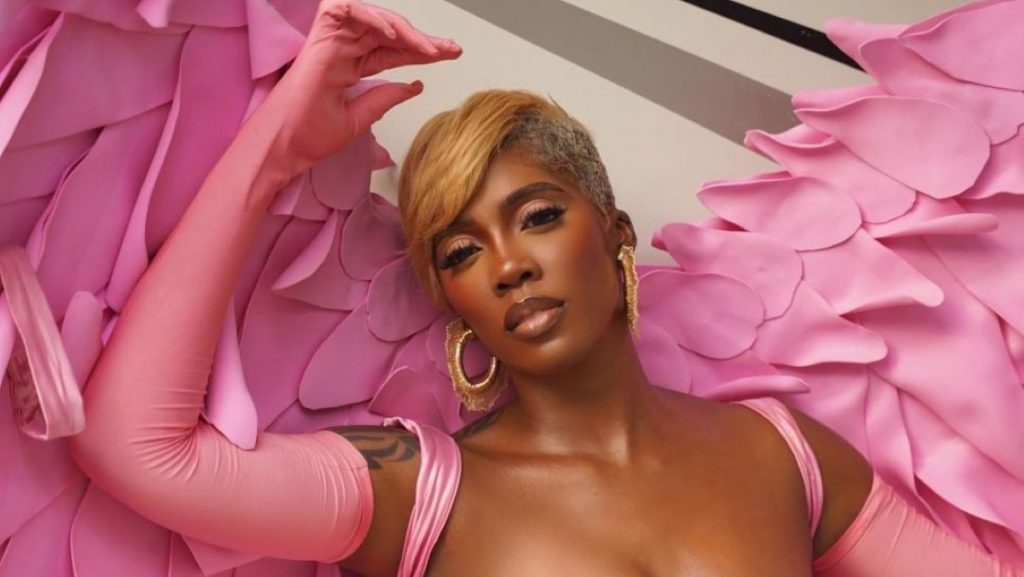 The Nigeria Police Force Criminal Investigation Department spokesperson, CSP Oluniyi Ogundeyi, confirmed this to the News Agency of Nigeria (NAN) on Saturday in Lagos. "Yes, we have some suspects; they are in our custody. They are about four," the spokesperson said.
The news of the attempt to kidnap the musician broke out on Friday through social media. According to local reports, the musician's private security's vigilance and the Nigeria police's rescued her from the suspects. It was gathered that the failed plot was allegedly planned by Savage's new domestic staff, who had been entrusted with vital information about her.
Sources said that the domestic staff had been trailing the singer as she left her home and shared the information with other members of the alleged kidnapping gang.