Padmond Annor, popularly known as Nana Mitch has once again captured the spotlight as he garners two well-deserved nominations for the esteemed "Fashion Influencer of the Year" and "Snapchat Influencer of the Year" at the Pulse Influencer Awards 2023. Nana Mitch, a trailblazing Ghanaian Snapchat lens creator, creative director, editor and content creator extraordinaire, has not only set trends but has also firmly established himself as a beacon of inspiration in the world of content creation.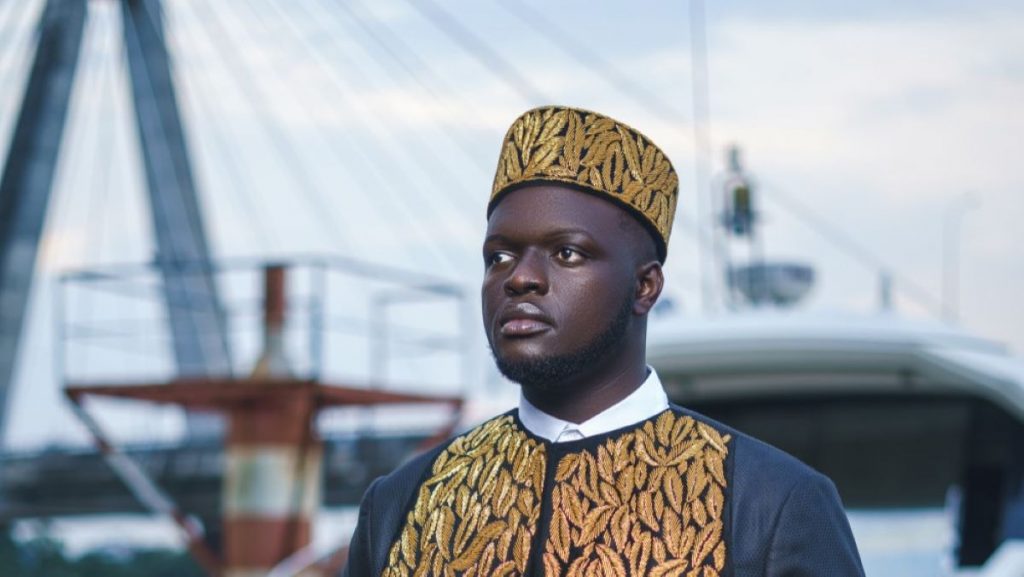 Boasting an impressive following of over 207,000 dedicated subscribers on Snapchat, Nana Mitch's unique blend of fashion finesse and unparalleled creativity has propelled him into the echelons of influencer stardom. Hailing as the pioneer Ghanaian Snapchat lens creator, Nana Mitch has consistently pushed boundaries, shaping the influencer landscape and leaving an indelible mark on the ever-evolving world of digital media.
His pioneering spirit and unwavering dedication have not gone unnoticed. Nana Mitch's exceptional influence has led him to secure two nominations for "Fashion Influencer of the Year" and "Snapchat Influencer of the Year" at the highly anticipated Pulse Influencer Awards 2023. This nomination underscores his immense impact and also stands as a testament to his tireless commitment to delivering top-tier content that resonates with his audience.
In addition to this prestigious recognition, Nana Mitch, along with his twin brother Schardo Mitch, was recently nominated for the coveted "Media Fashion Personality of the Year" award at the Ghana Modeling and Fashion Awards 2023.
Upon receiving news of his nomination, Nana Mitch shared his heartfelt appreciation, stating, "I am truly honored and humbled for this nomination. This recognition means the world to me and I would like to extend my heartfelt gratitude to my friends who have supported and guided me throughout my journey and to everyone who played a part in this nomination. Your support has been indispensable." He further extended his gratitude to his supporters, collaborators and beloved Snapchat family, emphasizing the power of collaboration and community in shaping his journey. Nana Mitch's dedication extends beyond the accolades, as he dedicates this nomination to his twin brother Schardo Mitch, a constant source of inspiration and strength throughout his journey. The nomination is a testament to their shared vision and unwavering support for each other's endeavors.
The Pulse Influencer Awards, a groundbreaking initiative aimed at spotlighting outstanding influencers across Africa, recognizes individuals like Nana Mitch who are not only crafting captivating content but also fostering engaged and vibrant communities. This initiative highlights the vital role influencers play in advancing digital media growth across the continent.
To vote for Nana Mitch in each category, please visit:
Fashion Influencer of the Year: https://www.pulse.com.gh/influencer-awards/fashion/xrdr93q
Snapchat Influencer of the Year: https://www.pulse.com.gh/influencer-awards/snapchat/myqmj2v