The Public Utility Regulatory Commission (PURC) has approved natural gas and electricity tariff increases.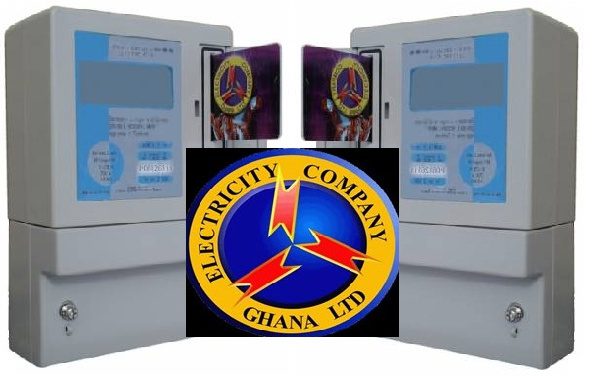 On Wednesday, 17th May 2023, the Public Utility Regulatory Commission through a press release informed the general public of its approval of tariff increases for natural gas and electricity for the second quarter of the year 2023.
According to PURC, since the announcement of the first quarter tariff decision in January 2023, the key variables [Ghana cedi/US Dollar exchange rate, inflation, electricity generation mix and the weighted average cost of natural gas (WACOG)] underlying the rate settings have changed. Utility companies are now under-recovery and require an upward adjustment of their rates to keep the lights on.
The weighted average Ghana Cedi/ US Dollar exchange rate used for the first quarter tariff review was GHS 10.5421 to the US Dollar. Since then, the Ghana cedi has depreciated over the US dollar. Hence, the need for tariff increases because the first quarter tariff decision resulted in a 25% under-recovery of the exchange rate and has to be recovered to ensure that the country does not add to the already mounting debt in the energy sector.
The projected exchange rate for the second quarter plus the first quarter under-recovery is GHC12.7118 to the US Dollar.
It stated, "The weighted Average Cost of Gas (WACOG) used for the first quarter of 2023 was USD6.0952/MMBtu. For the second quarter, as a result of an increase in the price of Nigeria-gas (N-Gas) and other factors, the applicable WACOG is USD6.5165/MMBtu". "Concerning electricity generation mix, the hydro-thermal mix used for the second quarter is 29.01% for hydro and 70.99% for thermal, as against 26.11% for hydro and 73.89% for thermal used for the first quarter of 2023".
The PURC stated that it is very mindful of the current economic circumstances but also notes that the potential for outages (dumsor) is high and this could have a strong adverse impact on citizens and businesses.
The PURC use the quarterly tariff review mechanism to track and incorporate changes in key factors used in determining natural gas and electricity tariffs.
WRITTEN BY: CARIS LONDON