Ghanaian artist Rap Fada has unveiled the cover art for his much-anticipated single, 'Bebia Awu,' a term that directly translates to 'enjoyment.' Collaborating with two prominent artists, Fameye and Yaw Tog, this musical endeavor promises to be a game-changer in the industry.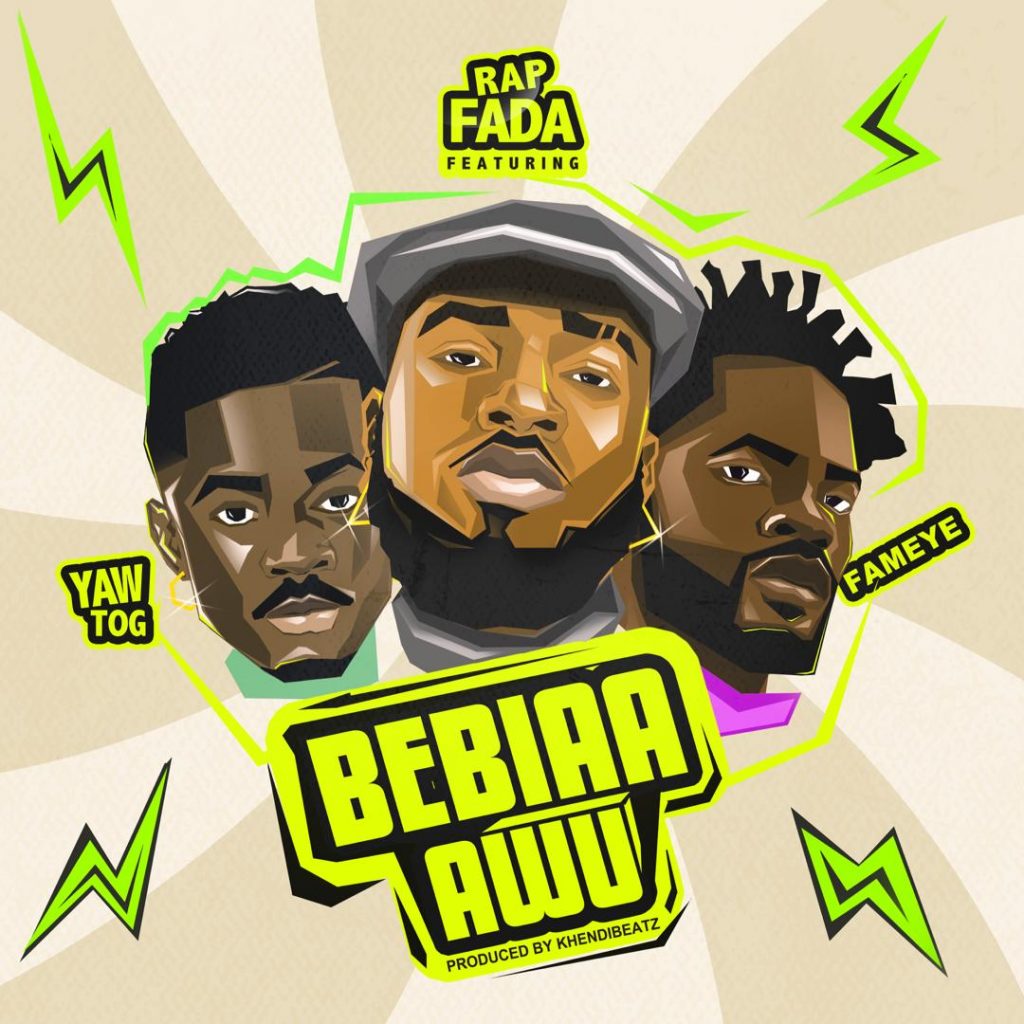 'Bebia Awu' is poised to be the ultimate party anthem, promising to set the dance floors on fire.. The track which is produced by Khendibeatz revolves around the theme of lively celebrations, making it a perfect addition to any party playlist. The release date is scheduled for November 1, 2023.

In an exclusive interview, Rap Fada shed light on the song's message. He explained that 'Bebia Awu' seeks to express the desire to fully embrace the joy of a lively gathering, underlining the importance of living in the present and savoring life's festive moments.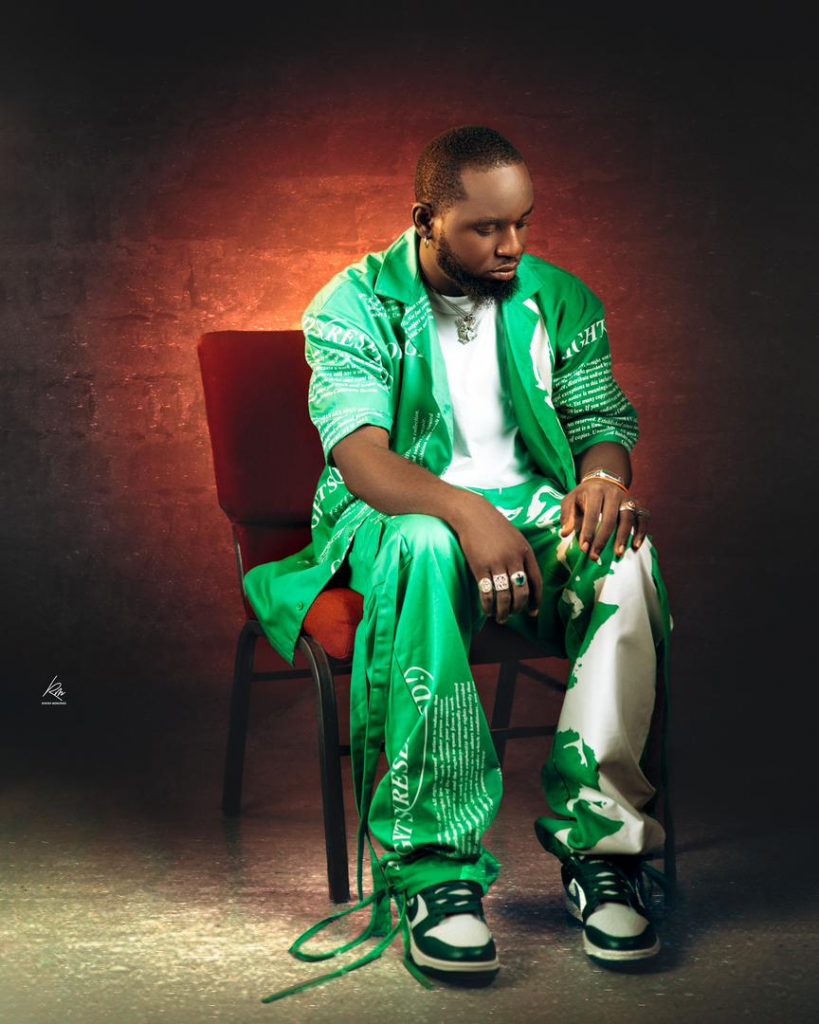 Rap Fada eloquently summarized his sentiments, stating, "Life is short, and we need to cherish the little moments we experience, living and embracing the present with no regrets." This philosophy resonates deeply with the track's central message, emphasizing the value of seizing the moment and making the
most of every celebration.

Whether you're a dedicated fan of rap, Afrobeat, or simply on the lookout for a feel-good tune to elevate your spirits, November 1st is a date that should be circled on your calendar. 'Bebia Awu' is set to be the musical highlight of the season, offering a blend of talent and enthusiasm from Rap Fada, Fameye, and Yaw Tog.