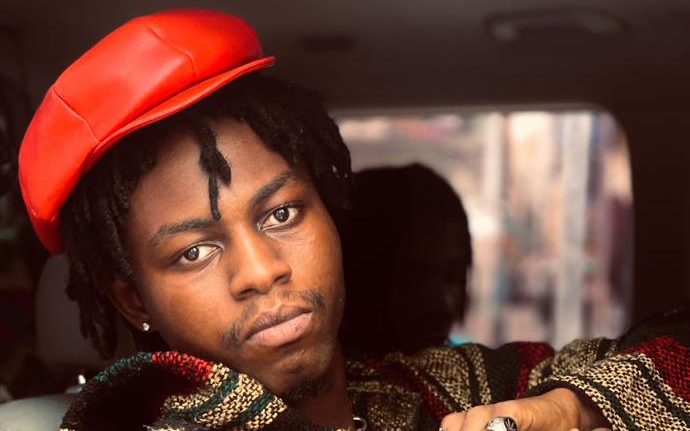 The "King of Melodies" Kweku Flick is set to release another hit song titled "Rasta Man" on Friday, 23rd of June 2023. The Ghanaian artist from Asante Mampong has a style which is a fusion of hip-life, hip-hop, and trap music which is deeply influenced by highlife or palm wine music rhythms that have set him apart from the rest. The hip-life, hip-hop and trap artist has recorded a lot of globally recognized singles in his career including the smash hit "Money", which won him nominations as VGMA hip-hop song of the year and hip-hop artist of the year 2020.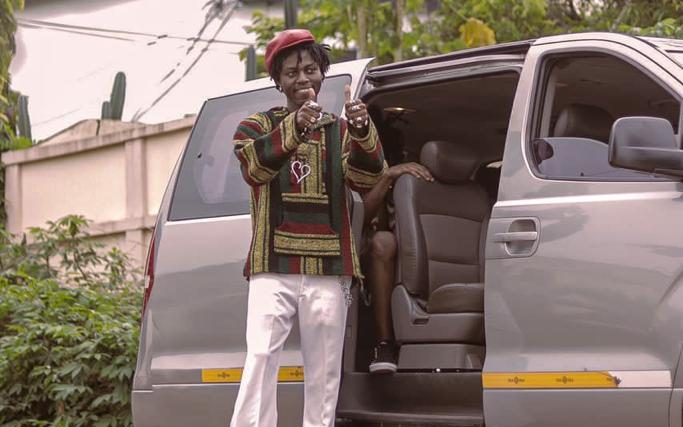 Rasta Man is a song that addresses society's prejudice against dreads or anyone associated with "rasta culture". He talks about where he comes from and how he keeps moving forward regardless of the stereotypes against people like him and what they may assume of the lifestyle. Stallion popularly known for his productions on the first and second sermon by Black Sherif delivered gracefully with a melodic trap beat with a heavy drill influence, solid drums with a not-so-subtle kick, laced with Reggae instruments. Known for his melodies, Kweku Flick delivered again on RASTA MAN…It's almost like you share the experience with him as he sings "rasta man biaa ye bad" passionately in his native Twi dialect. He goes hard on the verses, mixing Twi with Pidgin English with a flow that will blow any listener away. His unique mix of singing and rap immediately immerses the listener in the music.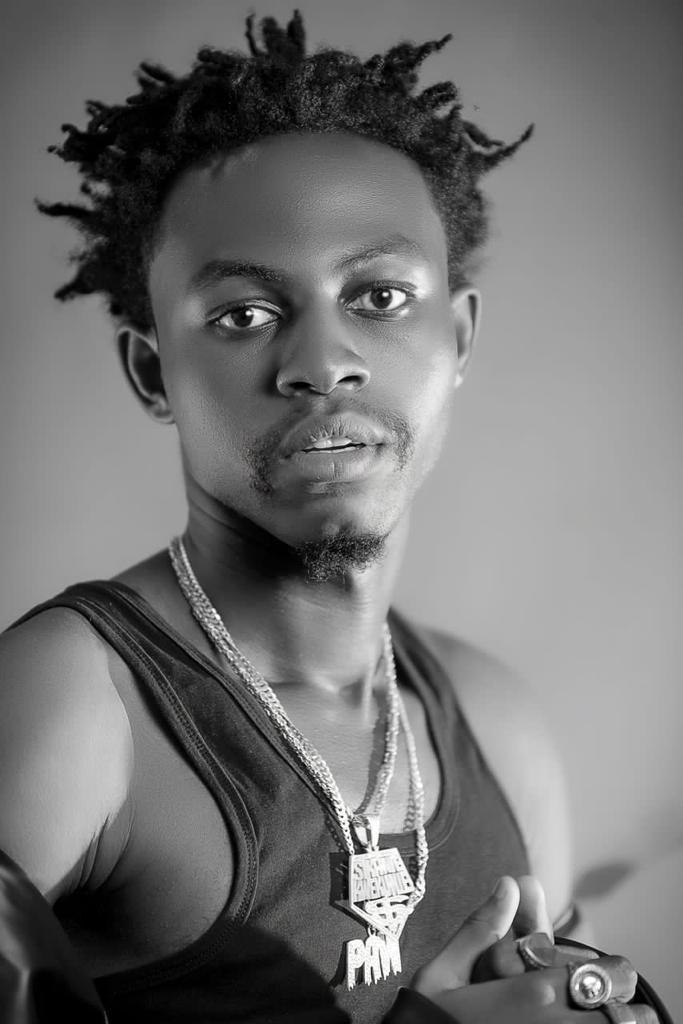 He is set to release the song on the 23rd of June, 2023, on all DSPs.
According to Solomon Agyei, the video director, is said to be inspired by the need to find a new understanding of rasta culture. He spoke about how the music video captures Kweku Flick or a Rasta man's need for a break in solitude. They tried to express Rasta in the sense that a "RastaMan" could be many things and not just the stereotypical outlook.
NOTE – Kweku Flicks 'Rasta Experience Preview Party which is to be held on Thursday, 22nd June 2023 has been cancelled. This is a result of unforeseen circumstances beyond his management's control.
However, Kweku Flick's management is working tirelessly on rearranging the event and giving updates on a new date for the event.