Reckless Sex Is Not The Cause Of The Movie Industry's Collapse – Mr. Logic Disagrees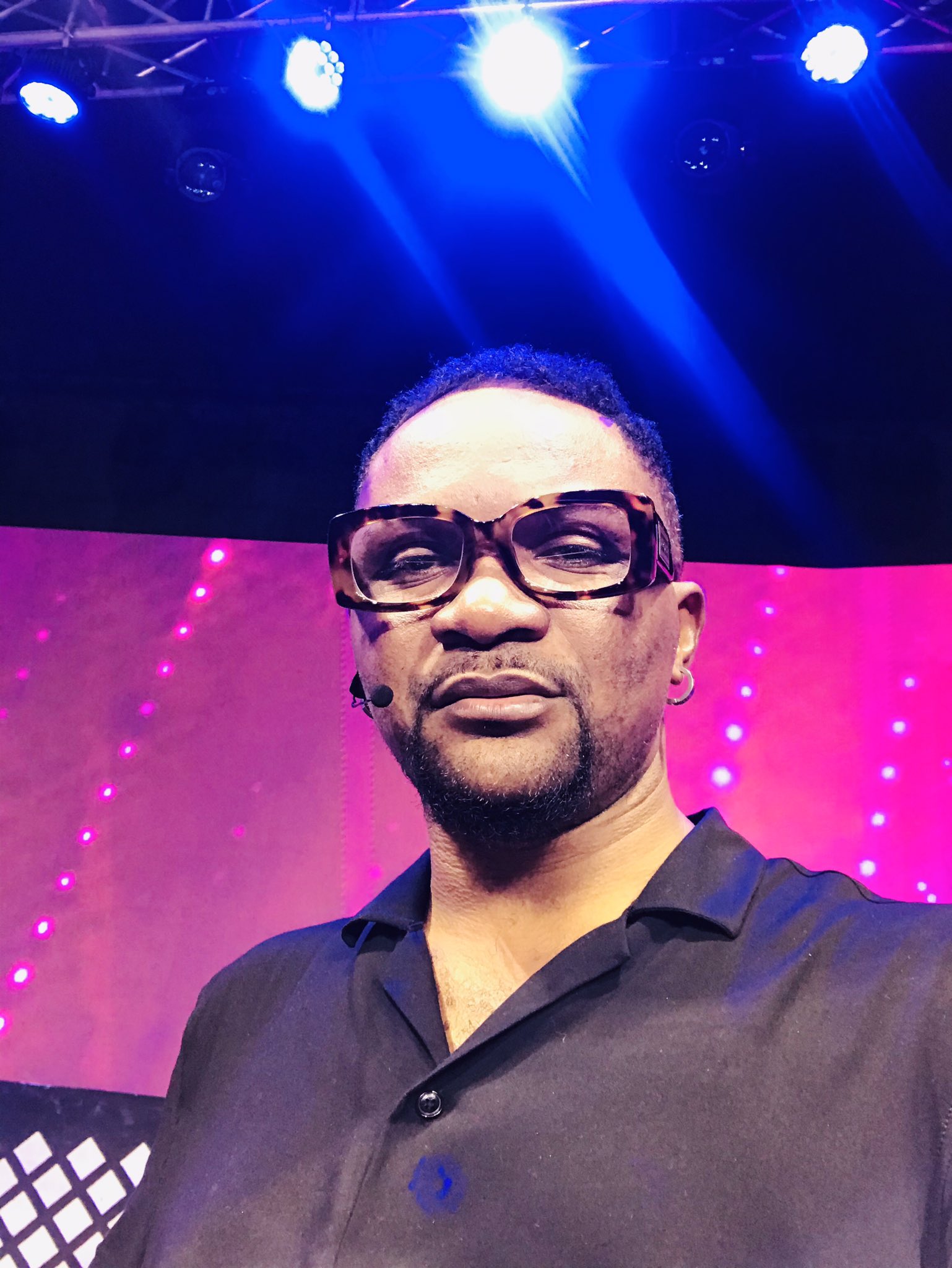 Music critic Mr. Logic has disagreed with veteran actor S.K who believes reckless sexual activities amongst directors, crews and casts collapsed the Ghanaian movie industry.
The actor had earlier opined that sexual activities amongst directors, crews and cast collapsed the movie industry.
Discussing on Hitz FM's 'DaybreakHitz', the critic held the view that funding rather and not sexual activities collapsed the industry.
He tagged the actor's cause of the industry's collapse as trivial.
"Reckless sex is not the cause of the movie industry's decline. It's funding. Whoever says the sexual activities among directors, crew and cast is the cause is a trivial thing to say"

he explained.