Rich Spartan, a rising star in the music industry, has just released his highly anticipated new single "Don't Play." This marks his first outing for 2023, and it is already generating a lot of buzz among fans and industry insiders.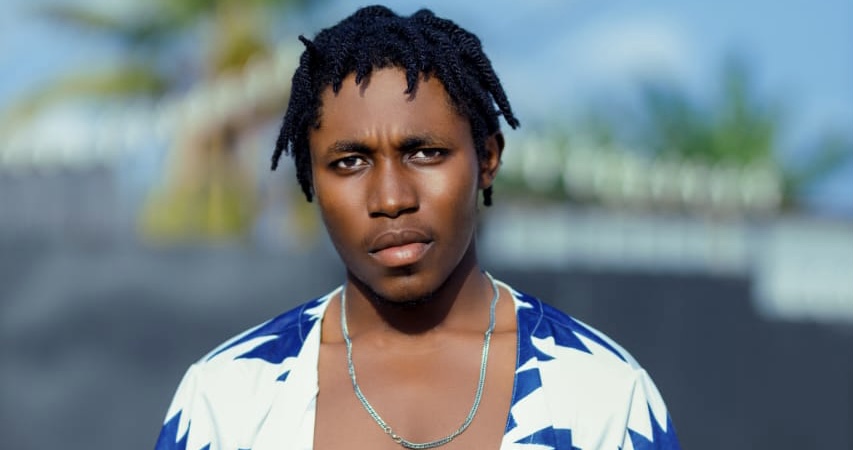 Known for his unique blend of hard rap and Ghanaian drill music, Rich Spartan showcases his dexterity and diversity as an artist in this latest track. With its catchy beats and powerful lyrics, "Don't Play" is sure to captivate listeners and solidify Rich Spartan's position as a force to be reckoned with in the music scene.
As a new artist, Rich Spartan is quickly making a name for himself with his incredible talent and innovative sound. With each new release, he continues to push boundaries and experiment with different genres, establishing himself as an artist who is unafraid to take risks. "Don't Play" is just the latest example of his artistic evolution, and it is clear that Rich Spartan is on the path to success.
With his rising popularity, Rich Spartan is set to become one of the hottest upcoming artists in the industry. His unique style and captivating performances have already earned him a dedicated fan base, and "Don't Play" is sure to attract even more attention. Music lovers are eagerly anticipating what this talented artist will release next, as he continues to prove himself as a rising star in the music industry.
One of the most exciting aspects of Rich Spartan's music is his ability to seamlessly blend different genres together. In "Don't Play," he effortlessly combines hard rap and Ghanaian drill music, creating a sound that is both familiar and fresh. This fusion of styles not only showcases his musical versatility but also highlights his cultural influences. By incorporating elements from different genres, Rich Spartan is able to appeal to a wide range of listeners and create a unique musical experience.
For fans who can't get enough of Rich Spartan's music, "Don't Play" is now available on all streaming platforms. This means that listeners can easily access his latest track and enjoy it wherever they go. The convenience of streaming platforms allows new artistes like Rich Spartan to reach a wider audience and gain recognition on a global scale. With the release of "Don't Play," Rich Spartan is sure to make waves in the music industry and solidify his position as an upcoming artiste to watch out for in 2023.
Follow Rich Spartan on;
Instagram – @_rich_spartan
Facebook – @Rich Spartan
Twitter – @_rich_spartan