Rihanna makes for a striking figure on the cover of Vogue Magazine's May 2022 issue.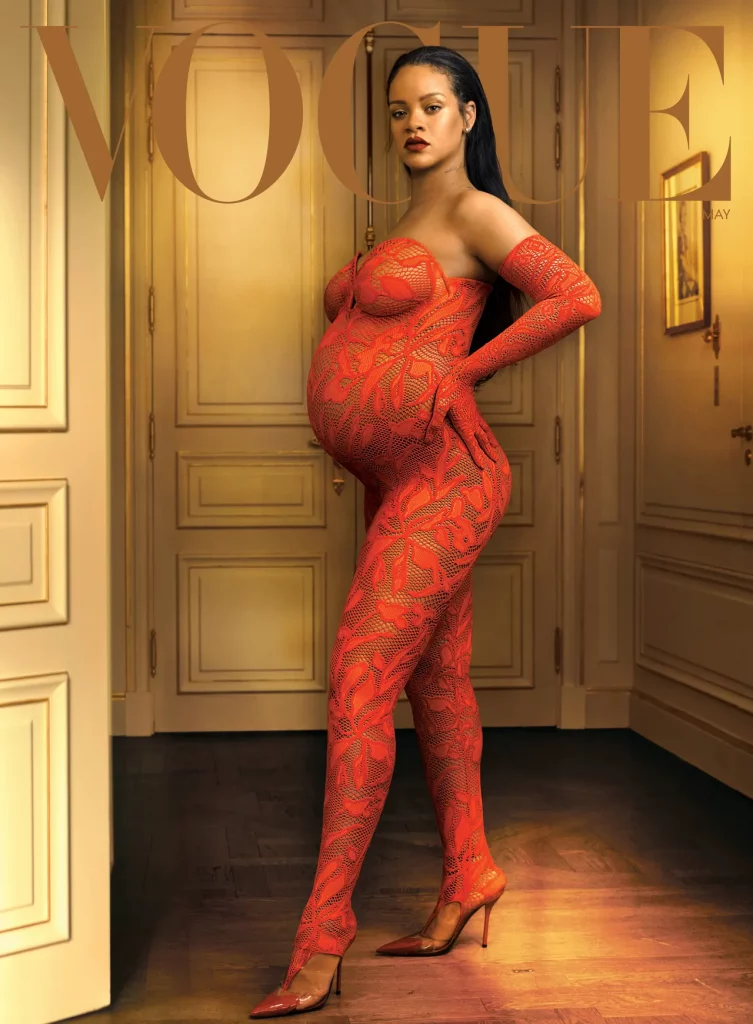 Rocking red afront of the glowing gold feature spread, RiRi proudly flaunts her pronounced baby bump. The mogul announced she was expecting her first child with partner ASAP Rocky back in January and she's been a firm fixture in the spotlight ever since thanks to her daily fashion looks.
In what unquestionably serves as one of her most show-stopping features yet, RiRi poses up for snaps lensed by the legendary Annie Leibovitz and opens up in earnest about her journey into motherhood, her relationship with rapper Rocky, and that long-awaited new album.
Though the final images have all the grandeur and glamour one expects from a Leibovitz story, the mood behind the scenes was cozy and convivial. A reunion between creative collaborators, the shoot allowed Rihanna the chance to reconnect with old pals, experiment with the latest collections, and—most importantly—talk about all things baby. In her third trimester and having a blast, she's ready for all motherhood entails. "I'm excited by the challenge and accepting of it," Rihanna shared on set. "I've surrendered to my journey, and I'm enjoying it. [My mother] is super excited to be a grandma."
Approaching her pregnancy with a spirit of exuberance, Rihanna even shared a few predictions about what life has in store for her growing family. "I'm looking forward to being a teacher, but more so a student," she says. "Because I think I'm going to learn more from my kid than I could ever teach them."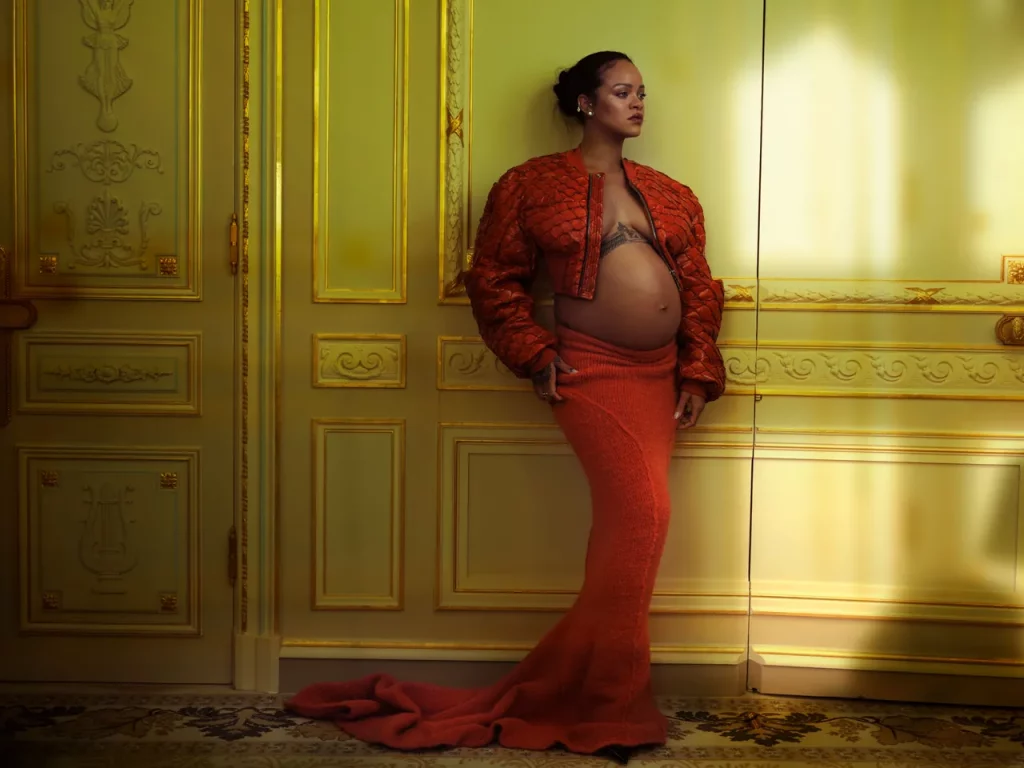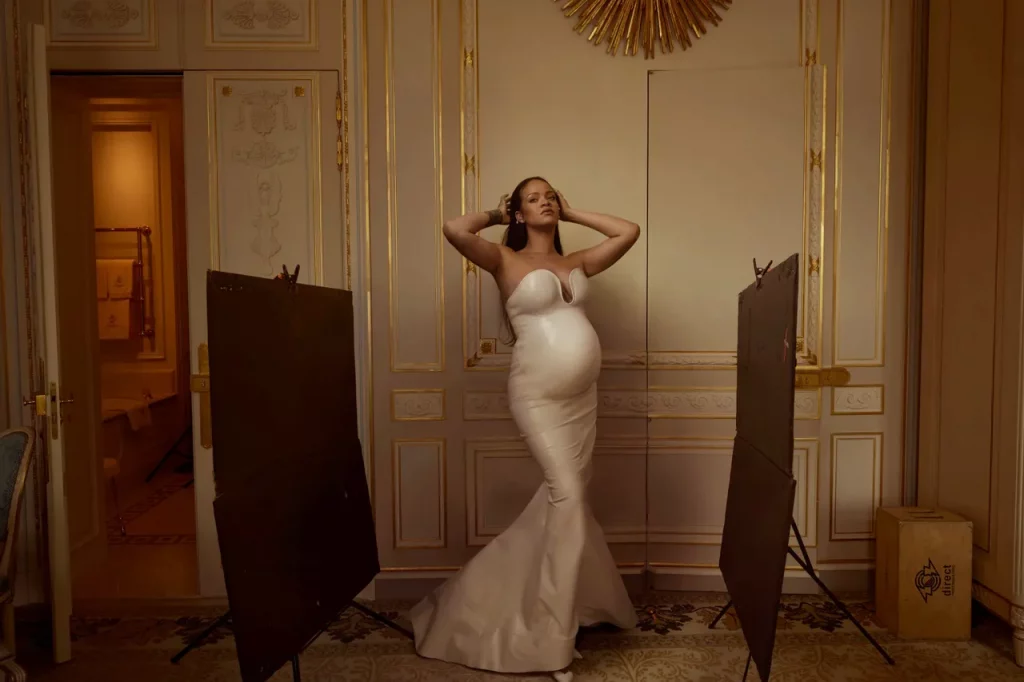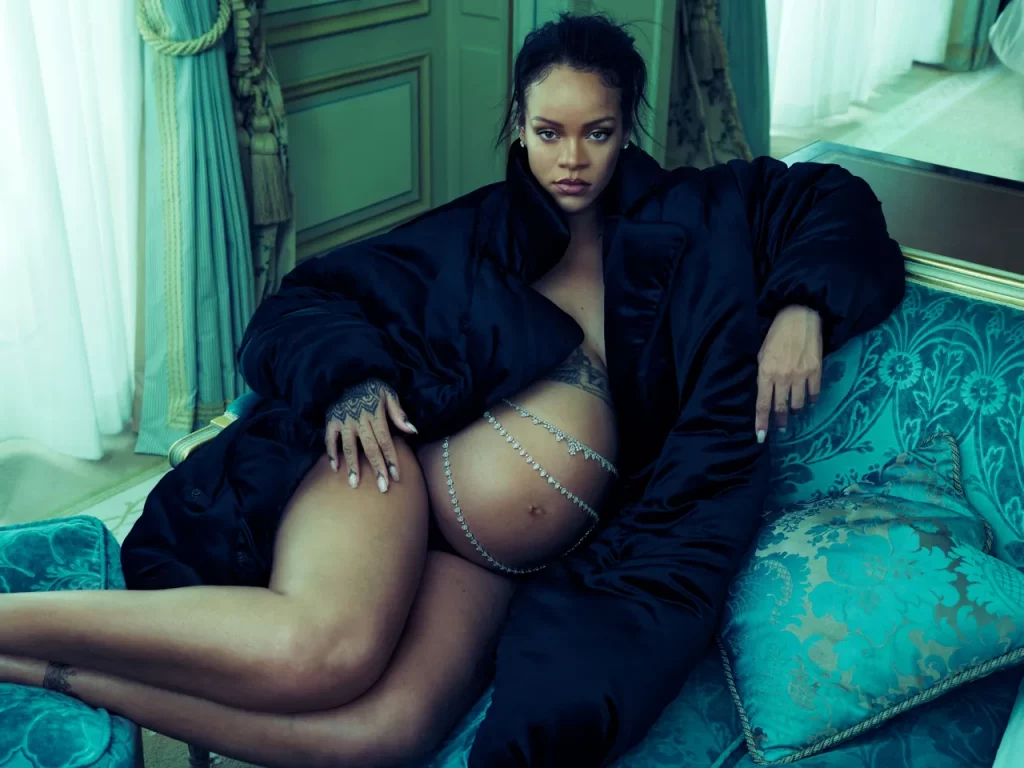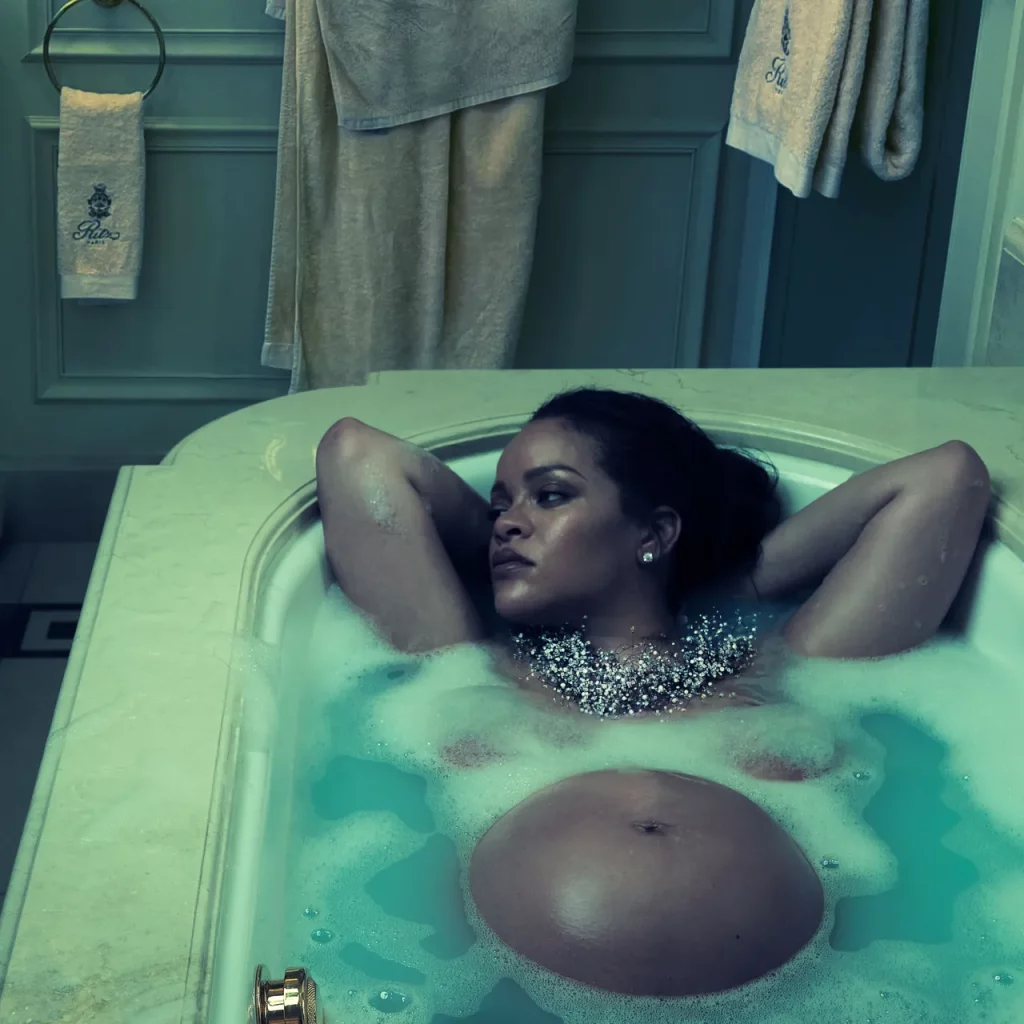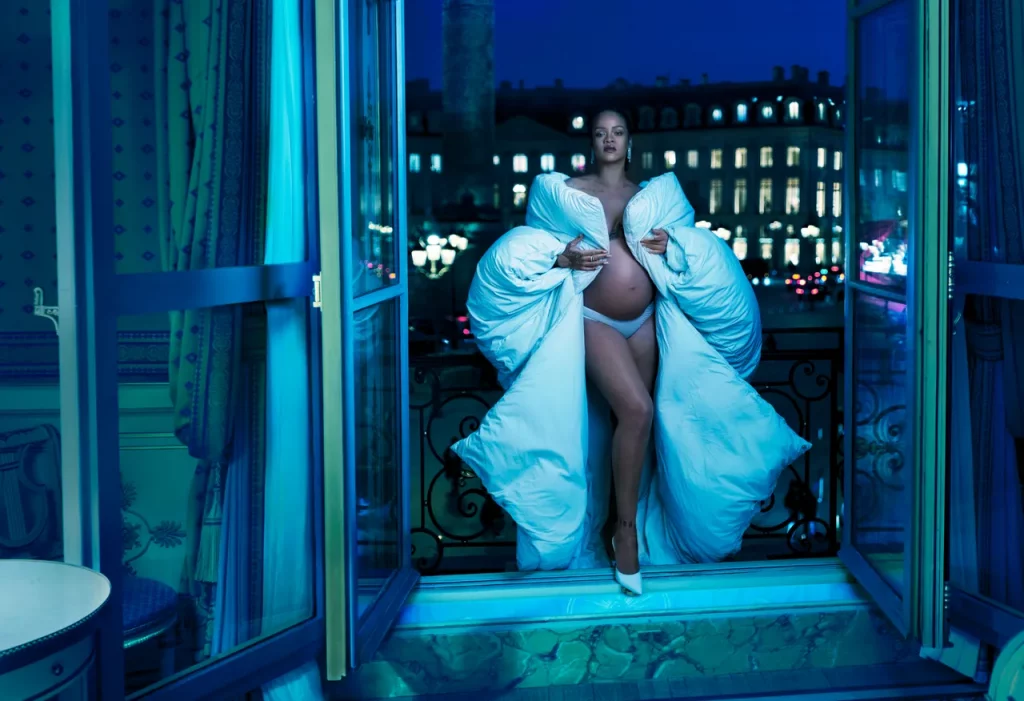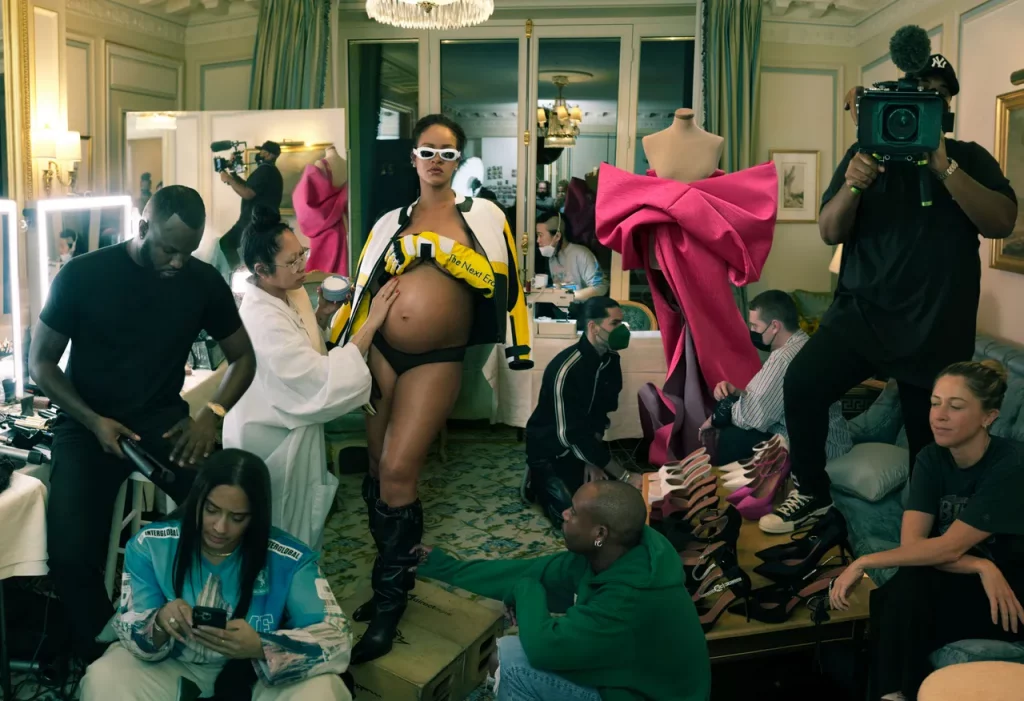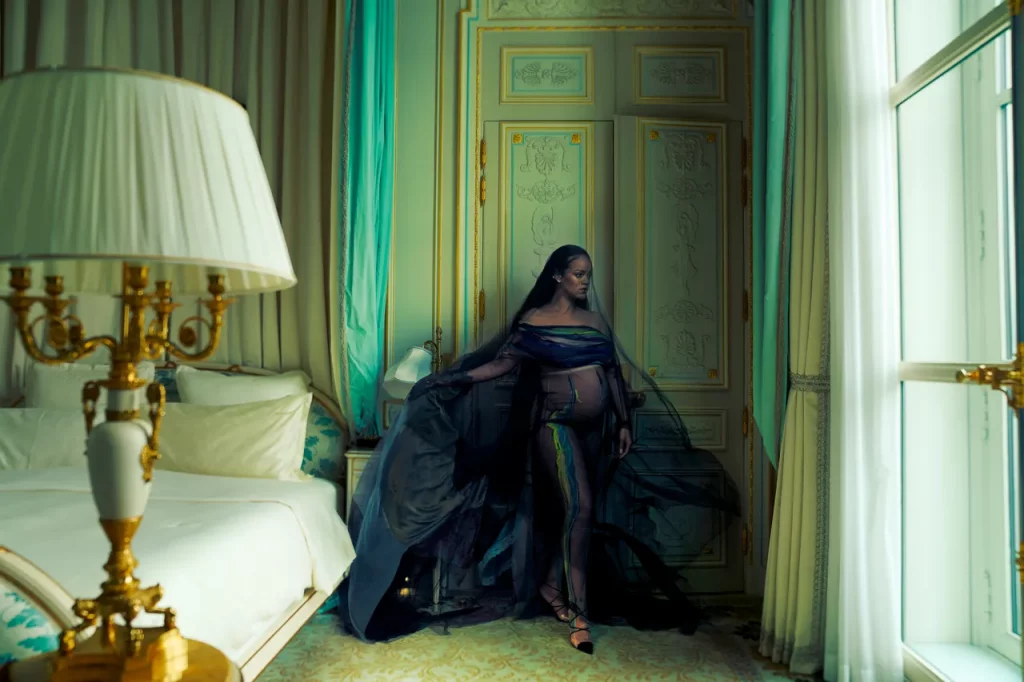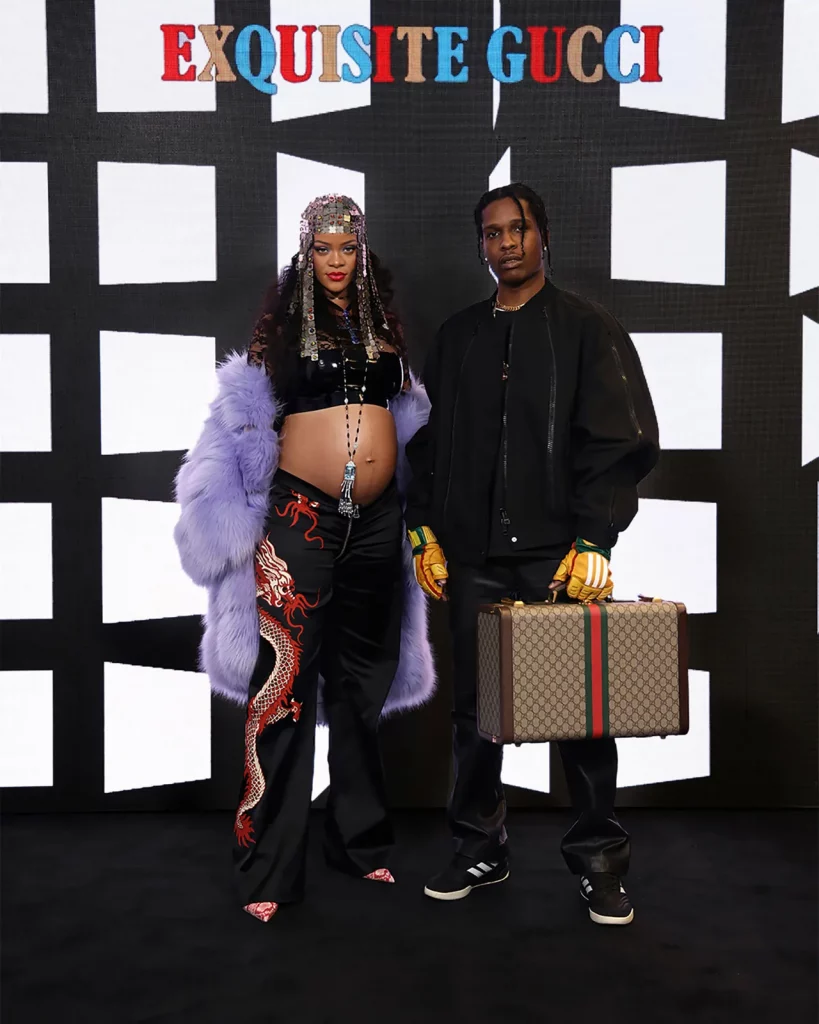 [Photo Credit: Vogue / Annie Leibovitz]