Rihanna will headline next year's Super Bowl halftime show, Apple Music confirmed Sunday, a performance that could mark the singer's return to music since becoming a billionaire thanks to the success of her cosmetics line, Fenty Beauty.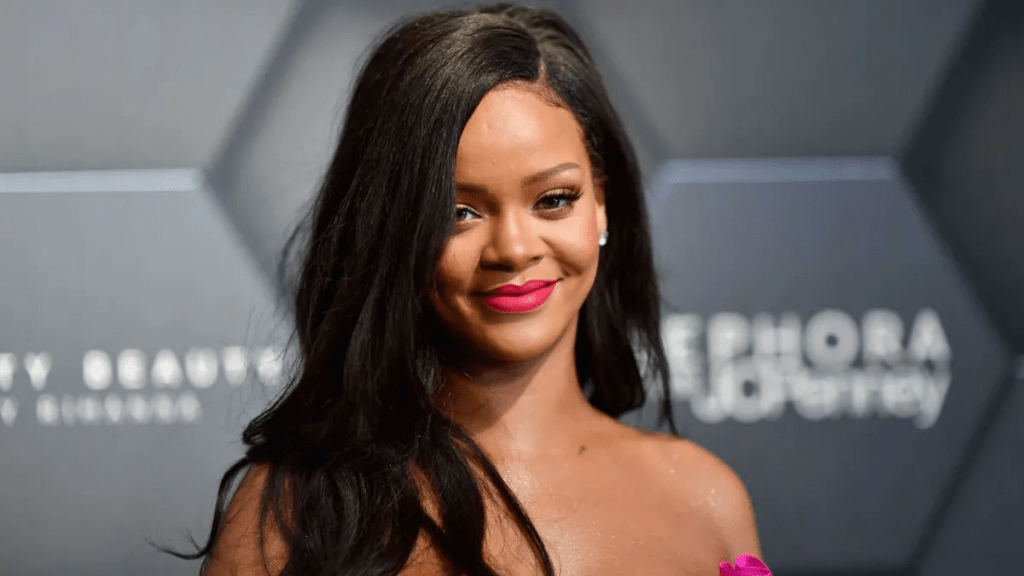 Apple Music shared a photo of Rihanna's distinctively tattooed hand holding an NFL-branded football, saying she will take the stage for the halftime show in February next year after Rihanna cryptically shared the same image earlier in the afternoon. The Super Bowl LVII halftime show is scheduled for Sunday, Feb. 12, 2023 in Glendale, Arizona.
The performance will be the first since the NFL partnered with Apple Music for the halftime show, which replaced Pepsi as the sponsor.
Meanwhile, Rihanna has previously said she turned down an offer to headline the 2020 halftime show because of the league's treatment of Colin Kaepernick, the football quarterback who popularized kneeling during the national anthem as a means of protest. "Who gains from that? Not my people. I just couldn't be a sellout. I couldn't be an enabler," Rihanna told Vogue in 2019. "There's things within that organization that I do not agree with at all, and I was not about to go and be of service to them in any way." In 2019, Jay Z–who also previously turned down a Super Bowl performance–signed a deal with the NFL that would give his Roc Nation influence over the halftime show, along with the league's race and culture initiatives. Rihanna has been signed to Roc Nation since 2014.