Tribaverse, an annual green festival that seeks to create environmental awareness and innovative climate solutions through seminars, events, and festivals, will host the Greensight Environmental Summit on Saturday, June 24, 2023.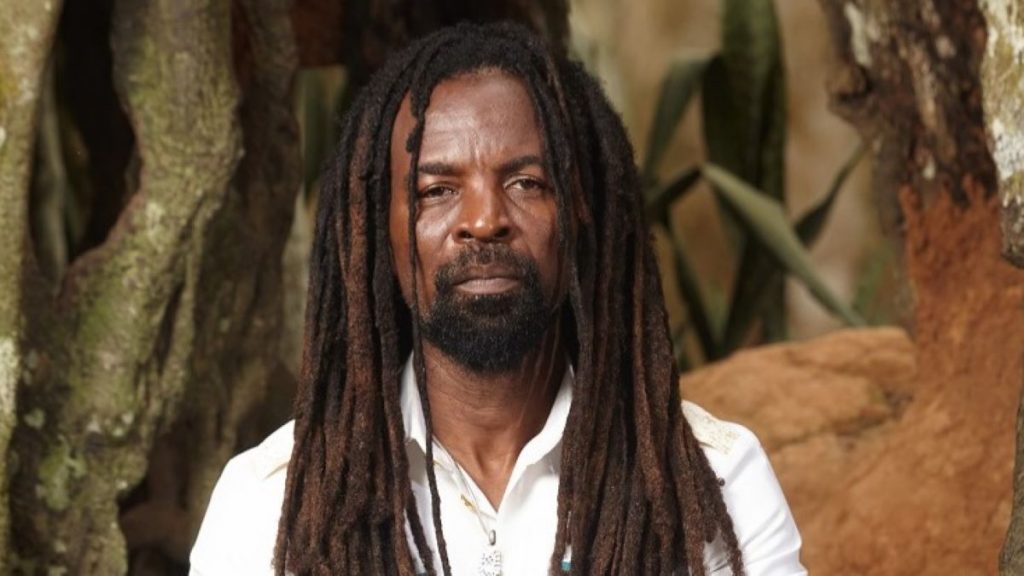 The Greensight Environmental Summit, inspired by a unifying theme: A Path to a Greener Future: Driving a Green Economy in Ghana, will be held at the British Council in Accra, Ghana, from 4 p.m. to 8 p.m. with a list of influential personalities in attendance.
Greensight is a great place to learn, network, and collaborate with like-minded professionals on building a greener future. Together let's inspire and catalyze positive environmental impact for a sustainable planet. One of our esteemed speakers is three-time Grammy-nominated musician and activist Rocky Dawuni, an influential champion of environmental sustainability.
The summit will give the speakers a platform to highlight the environmental challenges impacting our communities and suggest solutions to promote green practices. At the event, the co-founder of Tribaverse, Luigi Houdson, will introduce the audience to the mission of Tribaverse.
Tribaverse aims to encourage sustainable practices that mitigate climate change towards limiting its adverse effects in Ghana such as rising sea levels, flash floods, changing weather patterns, and more by supporting afforestation practices and giving back to communities in need. The event will be hosted by media personality Natalia Andoh and opened by a keynote speaker. A special guest from the Forestry Commission of Ghana will also be in attendance.
As part of the firm's vision of leveraging seminars, events, and festivals to foster sustainable development of climate-resilient communities, Tribaverse will roll out other impactful events including, a virtual career-ready workshop, a coastal cleanup day event, a street cleaning and green campaign, and the Tribaverse Green Festival to promote and achieve green practices.
The Greenlight Environmental Summit is sponsored by @GhanaTrips. For more information and sponsorship, contact info@tribaverse.com, and @tribaverse on all social media platforms.