Sarkodie's highly anticipated follow-up to 2021's hip-hop/rap album "No Pressure" is out November 11.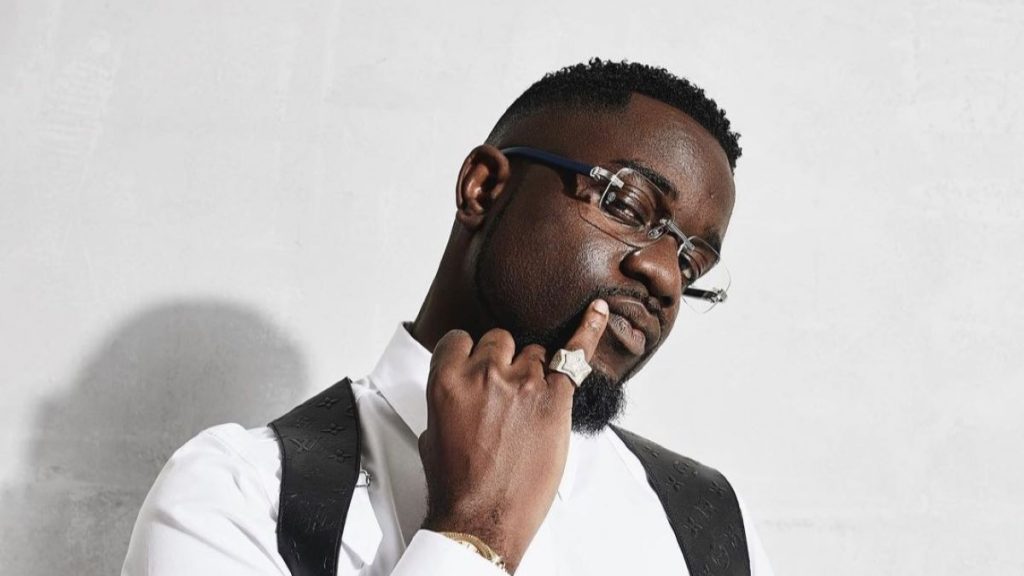 This week, the BET award-winning rapper revealed the official cover art for his new album, dubbed "JAMZ". The artwork was designed by London-based contemporary artist, .EPOD, who exhibits his creative ingenuity. In his official announcement video, there are shots of Sarkodie's early beginnings that transition to his current state as a mainstream artist.
"As far back as I can remember, I always wanted to rap. I fell in love with this art form as a youth. Growing up in Tema gave me a lot to talk about and I always had an idea about the kind of career I wanted, so I had to stay true to myself. My second album is already 10 years [old] and I am on my 8th album, still doing it my way. It takes a lot to stay motivated, but you can't be in a rush to skip the process, you still have to deal with everything that comes with it."
"JAMZ" will comes as Sarkodie's 8th professional studio album and follows his 2021 hip-hop or rap album, No Pressure. The album spawned popular hit songs such as 'Coachella', featuring Tema-based rapper, Kwesi Arthur, and 'Non-Living Thing', featuring Nigerian afropop artiste, Oxlade.
Sarkodie's highly danceable tracks have made him an ambassador of hiplife, a hybrid genre that combines hip-hop with the highlife sounds native to his home country.
His third album, 2014's 30-track behemoth Sarkology, boasts features from Burna Boy, Fuse ODG, and Davido. The LP won Album of the Year at the 2014 Vodafone Ghana Music Awards. In 2019, he won the first-ever Best International Flow prize at the BET Hip Hop Awards. That same year, he took home Artiste of the Decade honors at the Vodafone Ghana Music Awards.