"Your brand is the single most important investment you can make in your business"- Steve Forbes
Ever wondered why beverage brand, Coca-Cola, is the world's most iconic brand since its introduction in the19th century? Or better yet, why has it survived the test of time? For many, it is because of the taste, the logo and brand colours while for others, it is because of the iconic bottle.
Speaking of the iconic bottle, popular culture has now imbibed the bottle's curvy feature into our diction when describing curvy women: "Coca-Cola shaped woman".
According to most brand experts, Fidelity Bank,our indegenous financial organization do have one of the most iconic logos that identifies well with its customers, locally and beyond.
They maintain that,the uniquely crafted orange "F" design, saliently eclipses all branded design using the same alphabet.
Well, what should interest you to know, is that before "branding" became a new concept during the 1870s, "most manufacturers were unknown to the people who bought their products", says Business Historian, Richard Tedlow.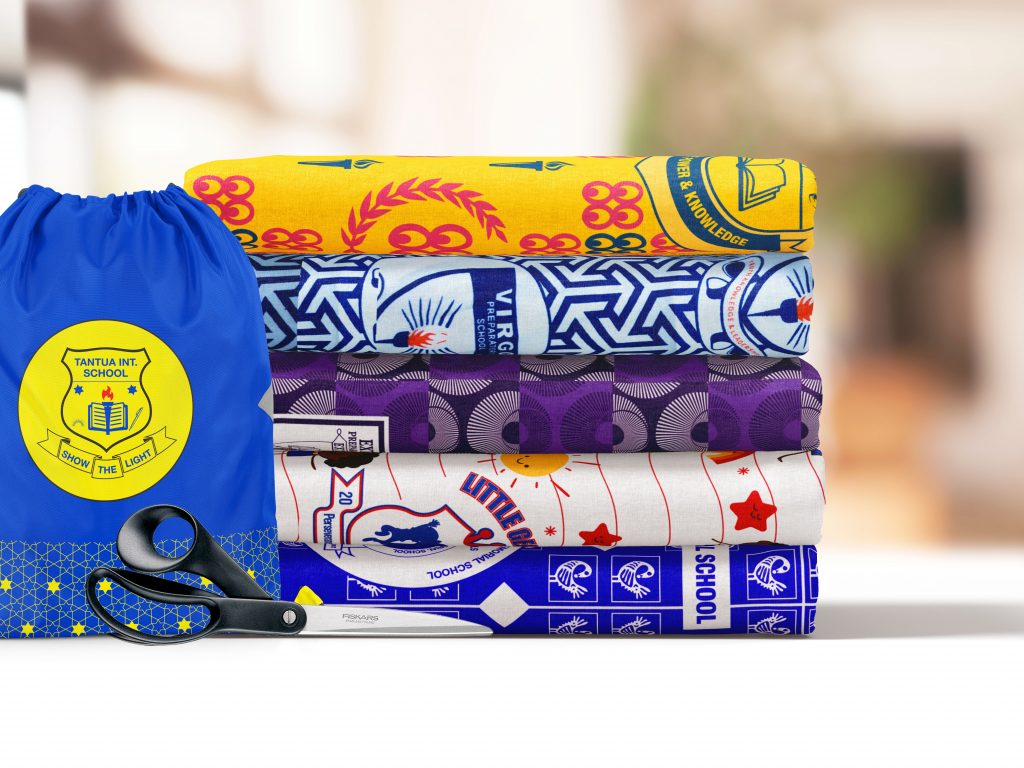 Fast forward to our dispensation, 21st century, the concept is now a marketing tool for manufacturers and marketers to maximize profit as constantly, it has become a growing necessity for the increase of customers and clients daily as the battle for market supremacy ensues.
To this end, there is an ever-growing demand for experts on branding, to effect remarkable positive changes to their identity.
Globally, corporations, institutions, celebrities, politicians, and individuals spend large sums of income periodically to manifest this positive transformation.
Contrastingly, some of these campaigns never do reflect the expenditure invested for this positive outcome during marketing whiles some overwhelmingly perform well.
In Ghana, when alluding to corporate history, one cannot gloss the successful miraculous brand campaign carried out successfully to face-lift the image of personalities or organizations. An epitome of this feat is the BPI bank which was re-branded as UT Bank which commenced operations in May,2009.
To this effect, it is however critical for people embarking on building a good image to tap the expertise of ones who are connoisseurs of the branding business. Evidently, one of which is Ghanaian company named, Rissemma Ltd.
Having been in existence for over a decade, Rissemma Ltd., has and is still providing cutting-edge branding solutions for a broad-spectrum of clients ranging from schools to corporate institutions; religious bodies to entrepreneurs, and individuals.
Their aim, is to revolutionize the branding space in Ghana with their dynamic set of ideas with focus on three key sectors, namely, Education, Sports, and Hospitality.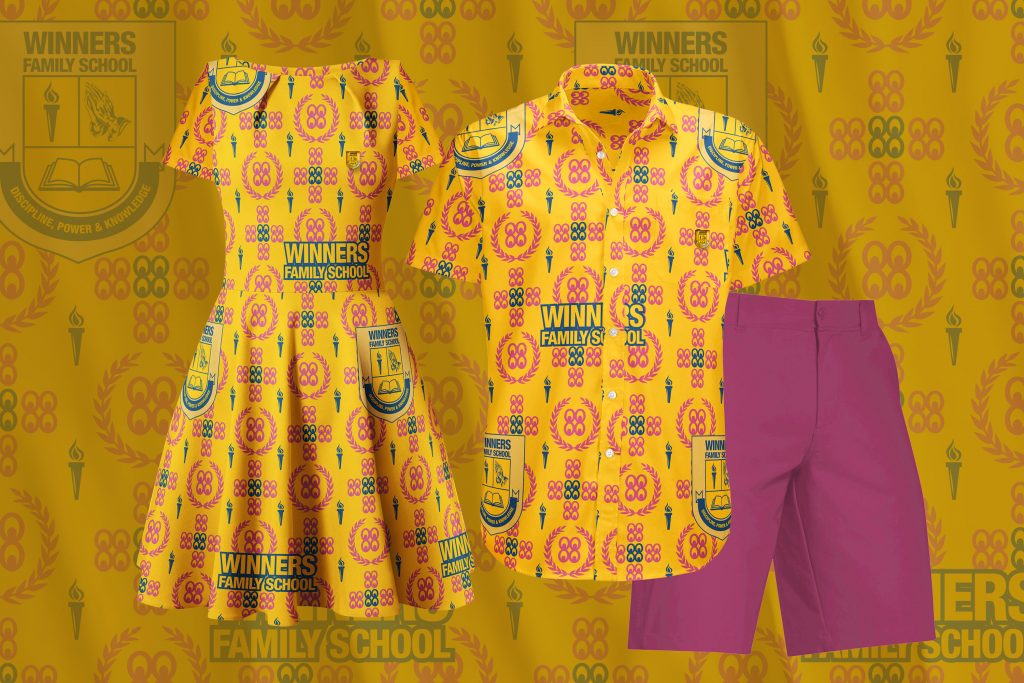 Thus far, they have produced over 100,000 yards of branded fabric to school owners nationwide and still in production. The company has also branded items including sporting equipment, track suits, jerseys, balls etc. for most local team owners; whiles with the hospitality industry, they have branded take home packages and other promotional and novel items for renowned restaurants, hotels, taverns etc. in the country.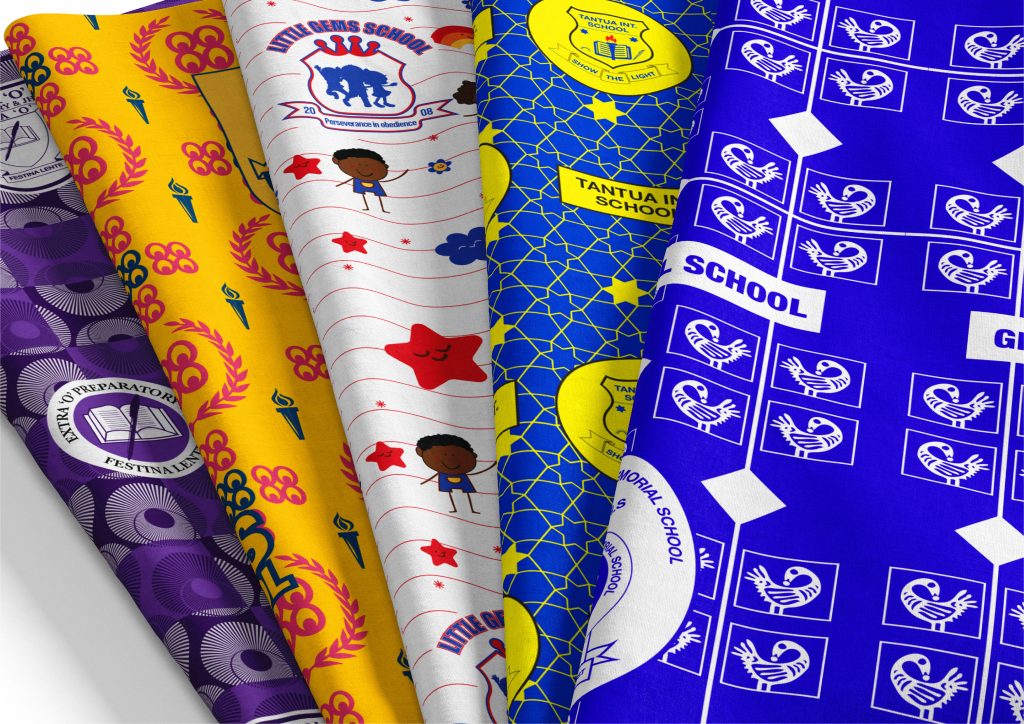 The company which now boasts of not being in competition with any other local industry due to the clout and positive feedback they enjoy from their clients, never shy away from detailing their humble beginnings when it started in 2009, when there was no regulation; a time when sub-standard supplies abounded, and a time when only a handful of top tier schools enjoyed the luxury of owning branded school uniforms.
Despite the challenges during their formative days, one thing remained clear: Rissemma Ltd. doesn't trade originality to fit in!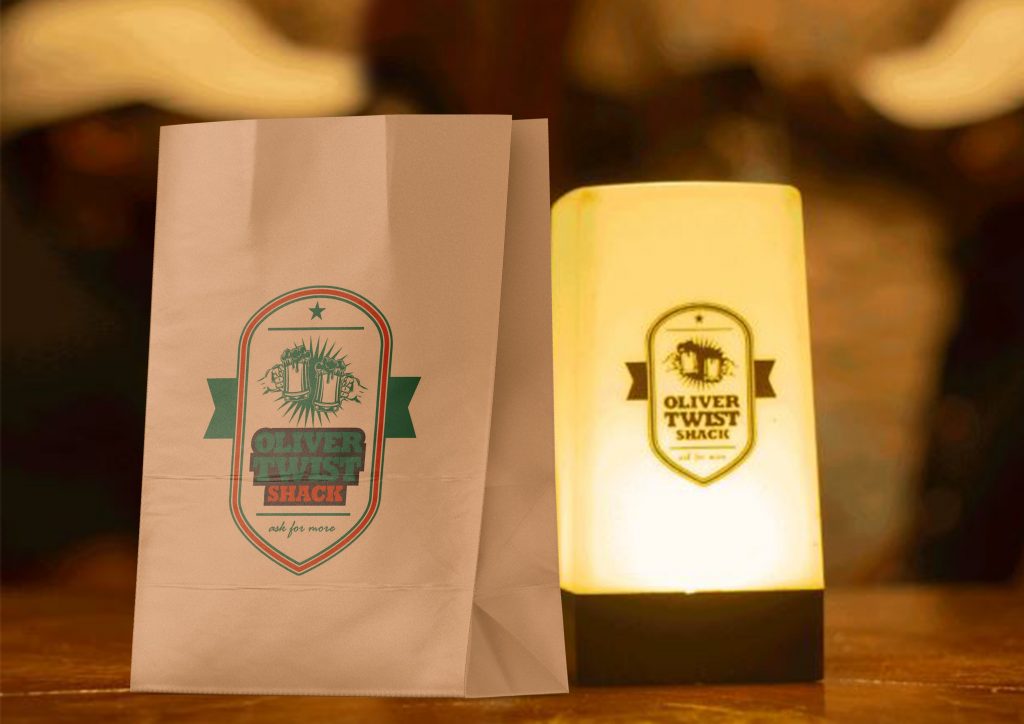 "When we started, there was no regulation. Most of the supplies in our system were sub-standard. The landscape, was young and inexperienced. Few people relied on the local textile industry for their supplies. Only few top tier schools had the luxury of having branded school uniforms. It was also like a monopoly, the competition wasn't as today", says Joe Dzitse, CEO of Rissemma Ltd, who is backed by two formidable partners, Anthony Ashitei Zigah, and Seth Apponsah-Hanson.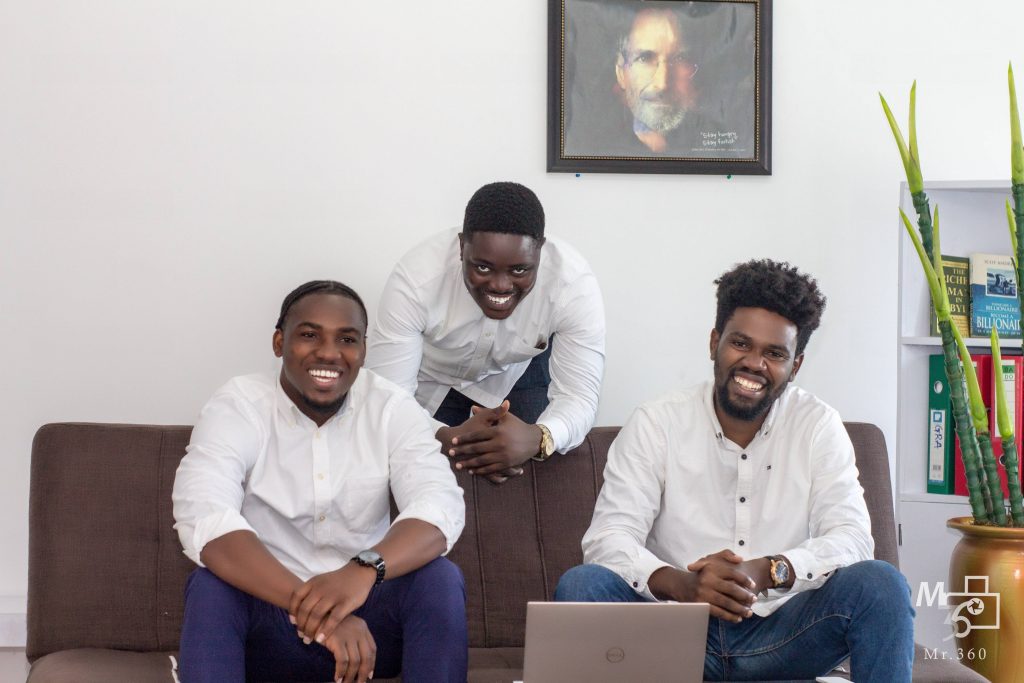 Today, the then small organization has a marketing, creative, sales and financial team members made up of over 50people.The organization plans on bringing more hands-on deck.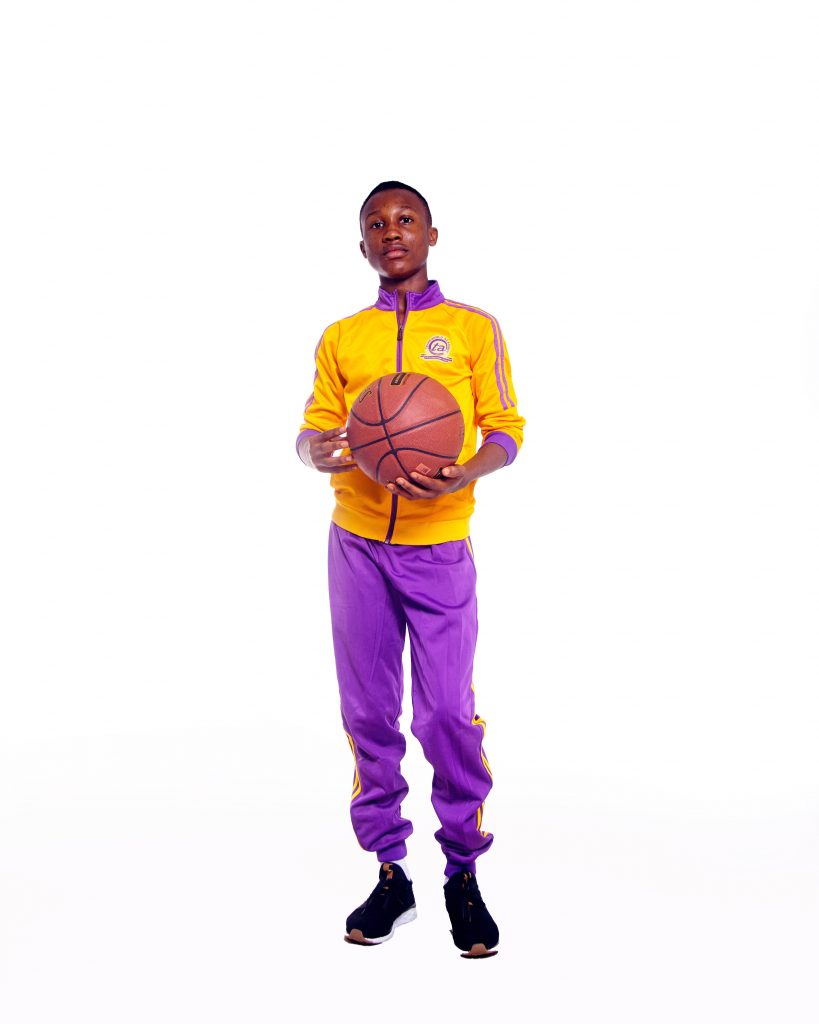 "When we started, we were very small. Our operations were not as complex as it is today. Fast forward today, we have a very good team. We produce fabrics that have been tried and tested over time. Since 2009, we have been branding and supplying fabrics to school owners. We have also, improved upon the branding and delivery process which is second to none. We are not in competition with the local industry.
We don't produce the kind of fabrics that they produce" Rissemma Ltd. CEO, touts their outstanding capabilities.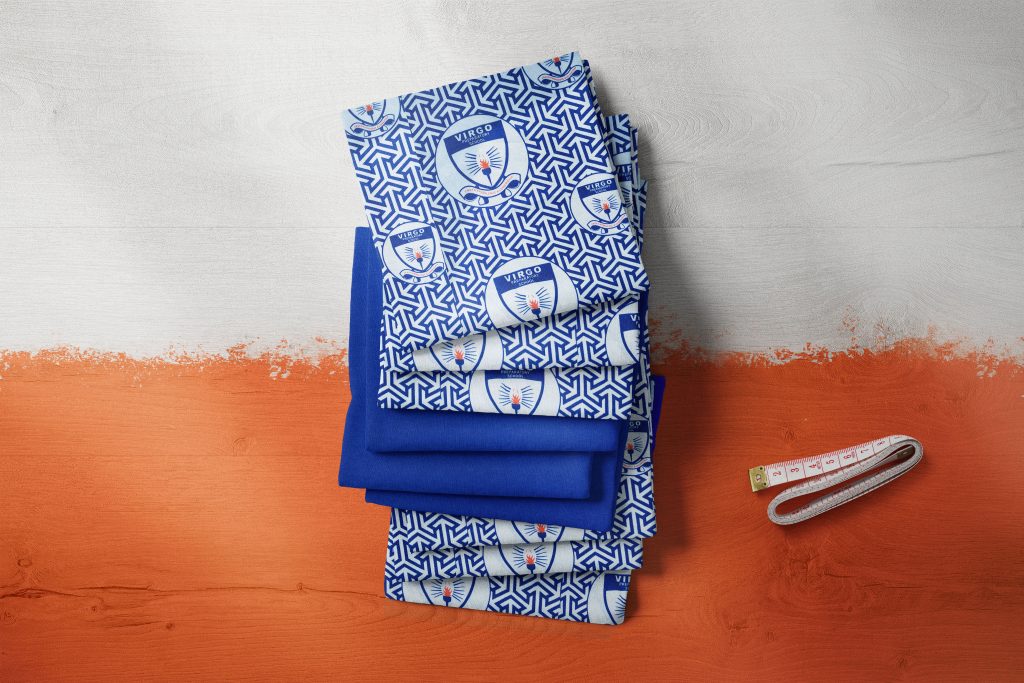 To him, despite the passage of time, "creativity shouldn't lose its identity or appeal", – a mind-set they will bring on board, when given the nod to design the entire nation's iconic public-school uniforms.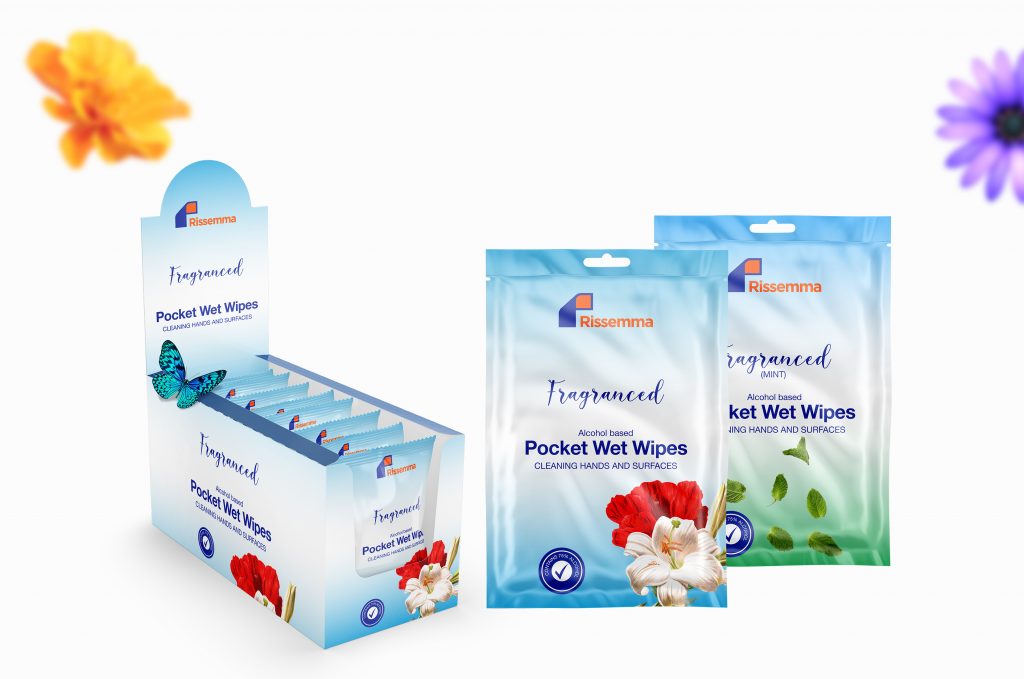 From their perspective, having survived the turbulence of a time of industrial anarchy, they are offering advice to young entrepreneurs on key areas such as Reliability, Focus, and of course, Originality.
Below is a message from the CEO (Rissemma Ltd.) to young and potential entrepreneurs:
"Be rigid with the vision and be flexible with the process. You must preserve your originality".