"See Your Face And Your Shoe" – Shatta Wale Disses Arnold Baidoo In New Song 'Shw3' [Listen Here]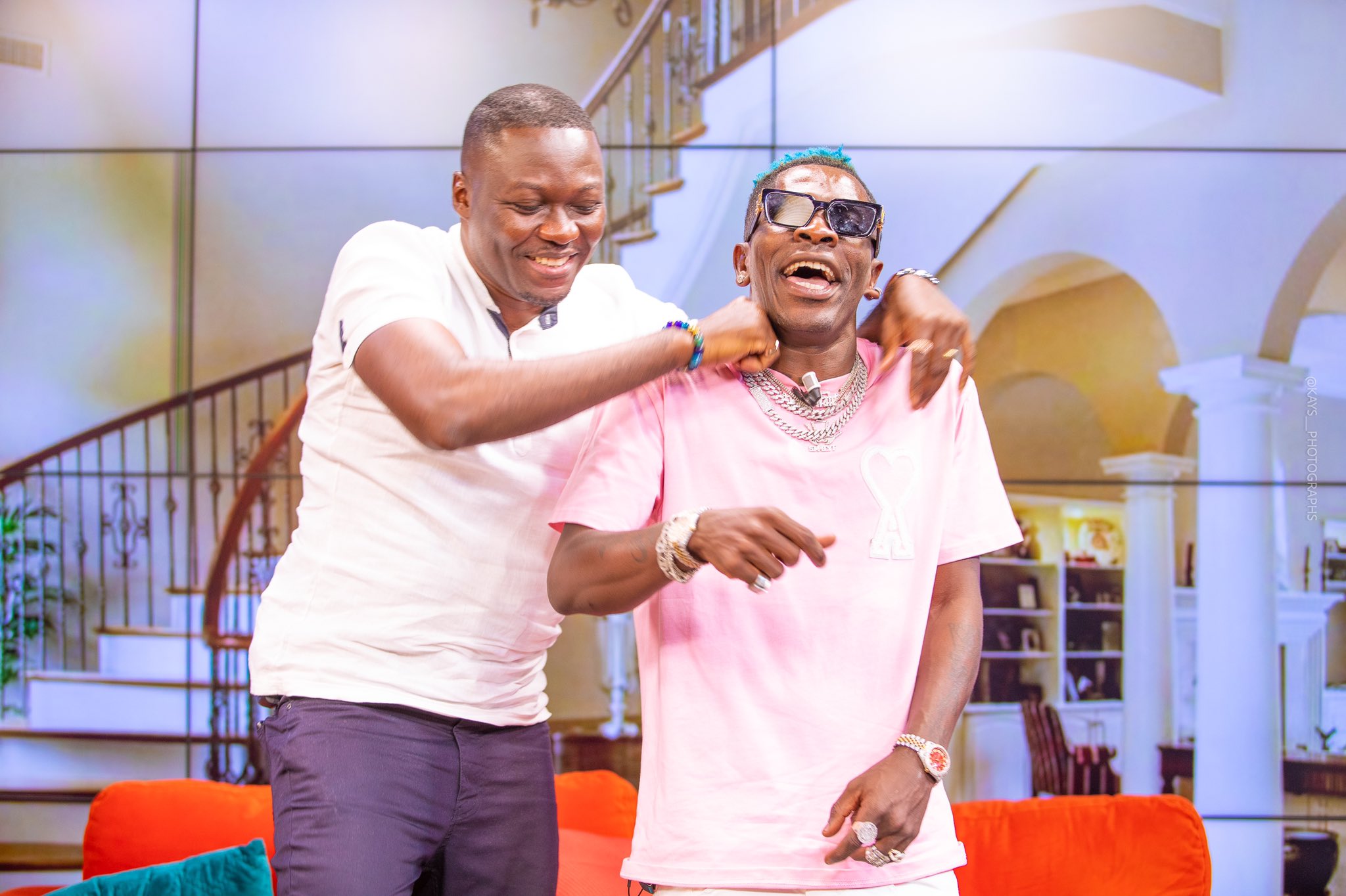 Seems the ongoing and heated beef between entertainment pundit, Arnold Baidoo and dancehall act, Shatta wale is not ending anytime soon as the latter has released a song dissing the former.
Shatta Wale in the newly released song is heard tagging Arnold as a low class entertainment journalist. He believes his shoes and dresses are not expensive.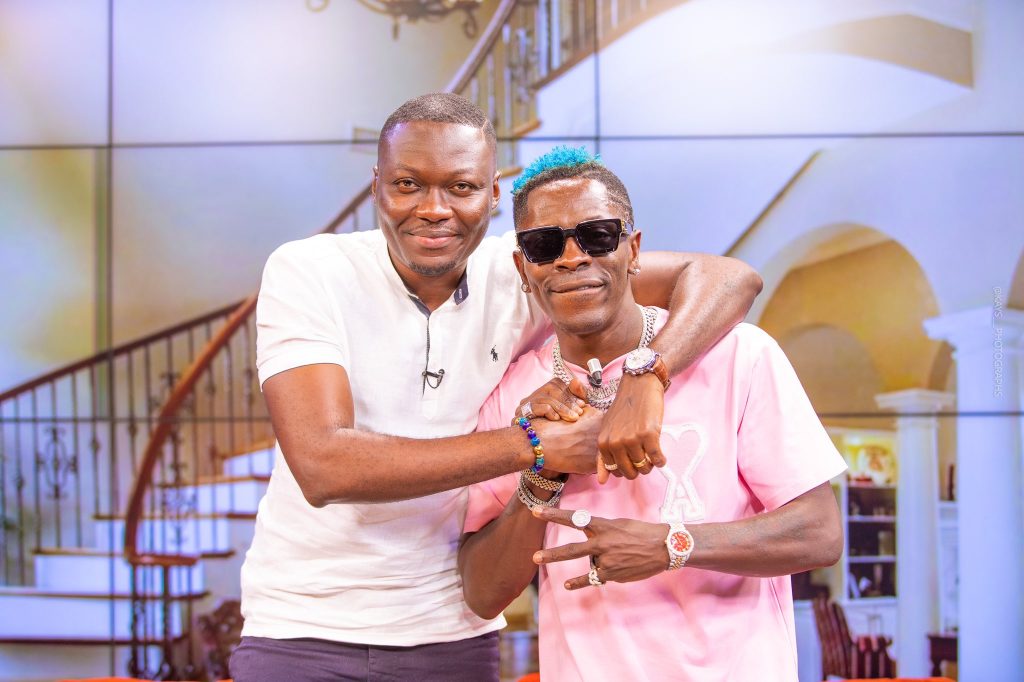 The two industry players had earlier clashed and battled verbally on Ghana's entertainment show 'United Showbiz' on Twi speaking channel UTV.
Their misunderstanding come after the entertainment pundit tagged the Shatta Movement boss as confused and inconsistent over some of the statements he made in his 'Statement of the Industry Address'.
The act in his Address amongst other things called for Ghanaian artistes to champion one genre. He also called for Ghanaian songs to get more airplays.
Responding and reacting to the address, the entertainment pundit tagged him as inconsistent and confused, adding that almost all the things he said in his address, his call for local songs to get more airplays particularly had earlier been discussed by industry players, the Musicians Association of Ghana [MUSIGA] and media mogul and artiste manager, George Britton.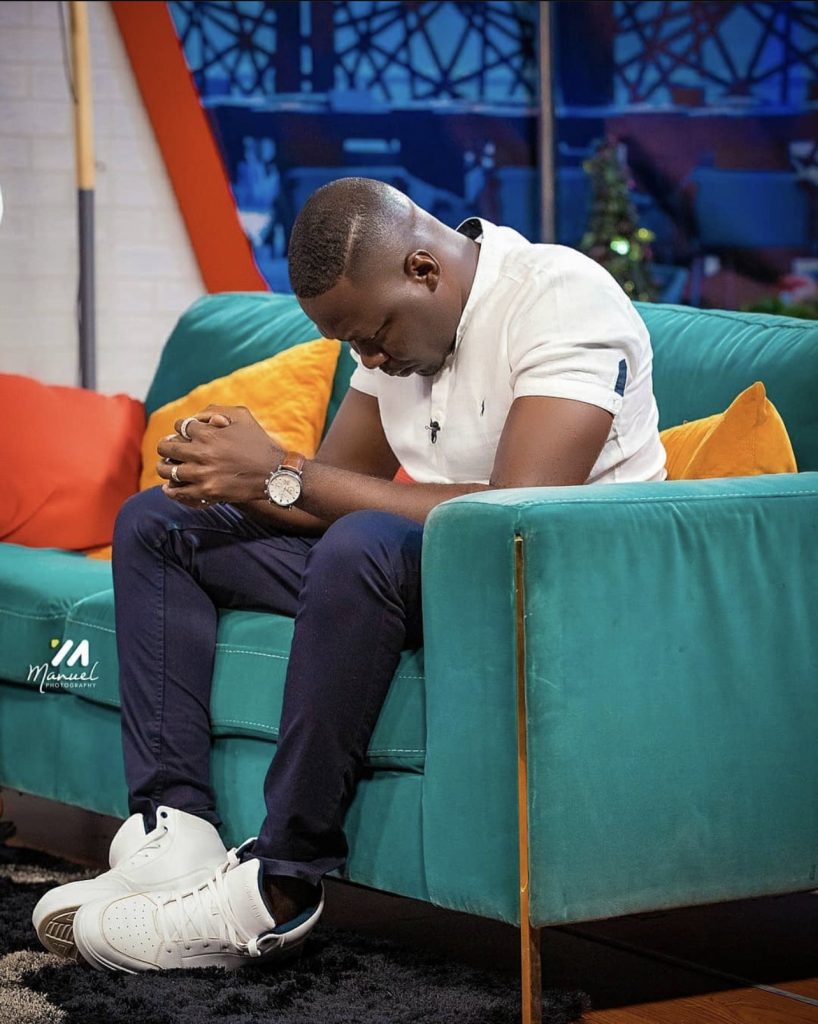 According to him, the '1 Don' hitmaker never supported those industry players when they attempted to campaign for local songs to get more airplays.
Meanwhile, Listen To Shatta Wale' diss song Below;