Making an appearance on Chat with Ashmen, Dj Bleed made a demanding statement saying Shatta Wale ought to be respected.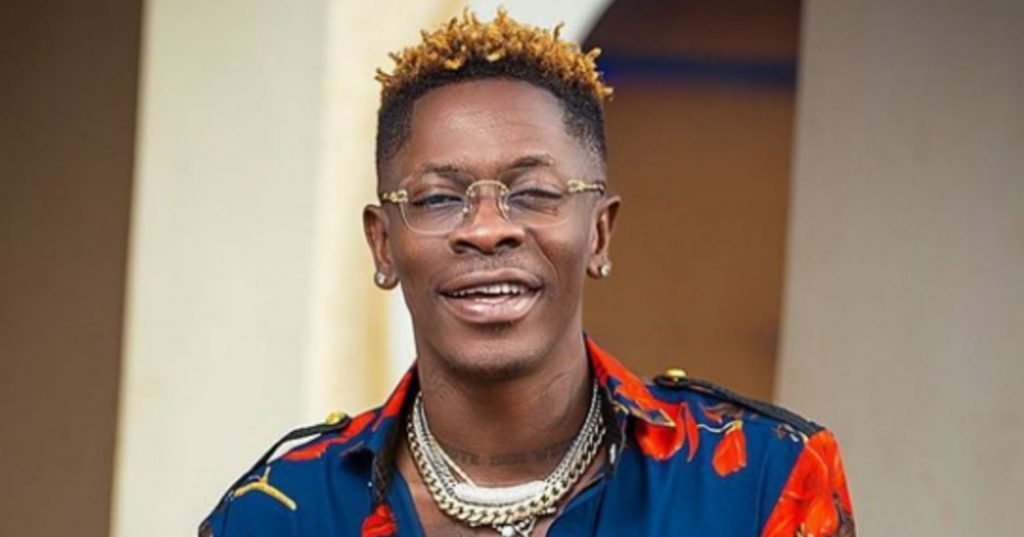 The Geman based Dj during an exclusive interview with Dj Ashmen – the host of the show, he enlightened viewers on his journey to becoming an established Dj in Europe.
Leaving Ghana at the early stages of his career, Dj Bleed moved across Europe with the desire and purpose he needs to fulfill. Currently playing one of the best clubs in Germany, he admits his efforts has been fruitful.
Speaking to Dj Ashmen, Dj Bleed made lots of strong statements on the current situation of Ghana music in Europe.
Nigerians are currently in control of the Africa's entertainment space. Shatta Wale needs to be respected as an artiste in Ghana.
In expressing his opinions, he stated that Shatta Wale and Sarkodie did Ghana good by making waves for a long period of time before the switch.
Watch full interview….