SHUTDOWN KING, DJ Mic Smith, makes Most Influential Personalities in Ghana List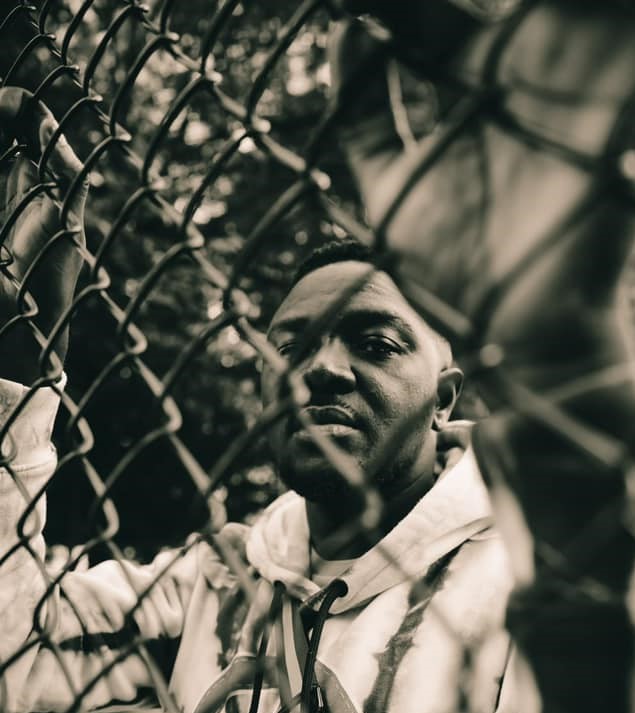 DJ Mic Smith, the DJ for YFM's celebrated drive time show 'Dryve of your lyfe, has made it to the annual list of 50 Most Influential Young Ghanaians, which is curated by ICS Africa and PR & Rating firm Avance Media.
Honourees cut across eight categories with these inspiring young change-makers and leaders making great strides as Event Organizers, Conference Speakers, Event DJs, Master of Ceremonies, Event Bloggers, Event Entertainers, Event Photographers, and Event Designers/Stylists.
DJ Mic Smith whose real name is Michael Owusu Smith expressed gratitude to the curators for the recognition.
''I am grateful to be named among Ghanaians who are accomplished in their respective industries. I will want to encourage the youth to continue to build a distinguished brand for themselves and use their influence for good. I will continue to strive hard so that my story can inspire other young people to also contribute their quota to the development of Ghana and Africa'' DJ Mic Smith said.
Eddy Blay Programmes Manager of Y 107.9 on his part congratulated DJ Mic Smith.
''DJ Mic Smith continues to make myself and the YFM brand proud. Congratulations to you, this is big and you deserve it. Continue to do you.''
According to the ICS Africa limited and Avance Media the list is meant to recognise, acknowledge and honour event influencers across Africa for their independent contributions towards the development of the event space on the continent.
In terms of criteria, the awardees were selected by an astute board and select panel after months of monitoring and fulfilling all stipulated conditions have shown resilience, zeal and consistency despite the crippling effects of coronavirus pandemic.