Start up track of Slut Boy Billy's debut EP, "Mineral Rock EP" titled "Killer" presents Slut Boy Billy's musical innovative production in a scene full of cinematic perspectives which offers a unique thriller full experience into his world of a mesmerizing killer character. It is a count of many displays of his manifestation ethic: living life on your own terms, delivering what is a certified innovative musical and cinematic production.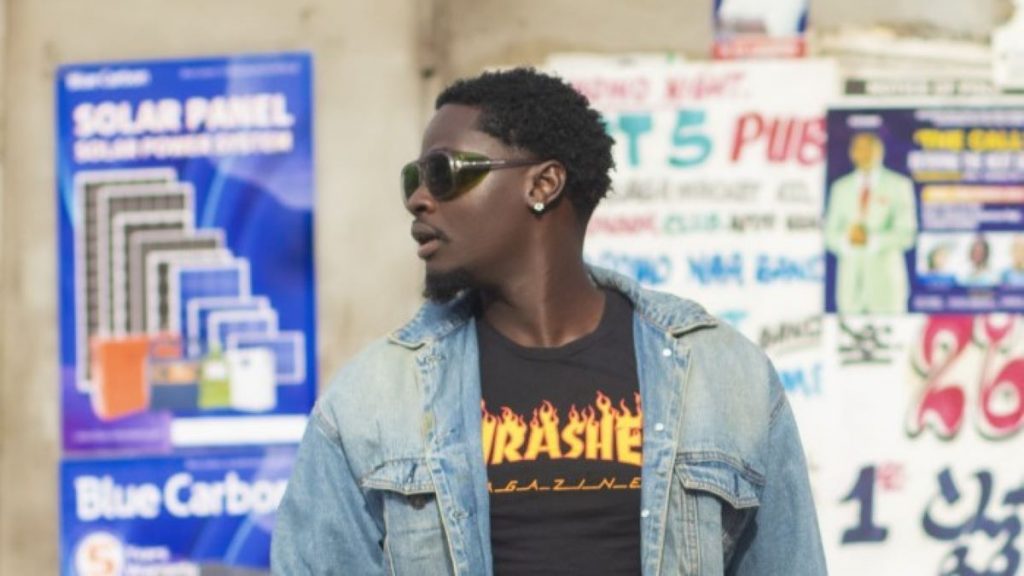 Music video illustration orchestrated by Prymo Pryme, the music video has a feel of attention luring aesthetics and cinematic quality. It illustrates the Pittsfield, Massachusetts's rapper and his all-female crew display in the woods what looks to be a deal gone wrong, driven by the hard-hitting sound production of Ghanaian producer Chensee Beatz. Things take a memorable turn from there, in line with tropes from other rugged-themed rap content out there, analyzing the sense of comic-book villainy and psychotic protagonist in the motion imagery.
Slut Boy Billy displays himself as a fascinating "Killer" who seemingly finds a weird liking causing chaos and destruction. If that reminds you of the Joker, you'd be fascinated to see the crop top-rocking and gun-toting Rapper cosplay as one of the most iconic comic book villains of all time as he escapes the crime scene unfazed.
Born Billy Affou, Slut Boy Billy is an Americanized-Italian-Ghanaian rapper from Pittsfield, Massachusetts (Berkshire County) with a innovative style entertaining and intriguing the audience. Pittsfield, Massachusetts is where he developed his passion for emo-punk rap. Last month, his debut EP, "Mineral Rock EP" finally made it's way to fans, offering two songs: "Killer" and "My Life Like a Movie" that has since drawn more interest to his bold and rebellious attitude.
Twitter: @slutboybilly