Sony Pictures have announced the release date for the third instalment of its critically acclaimed movie "Equalizer 3".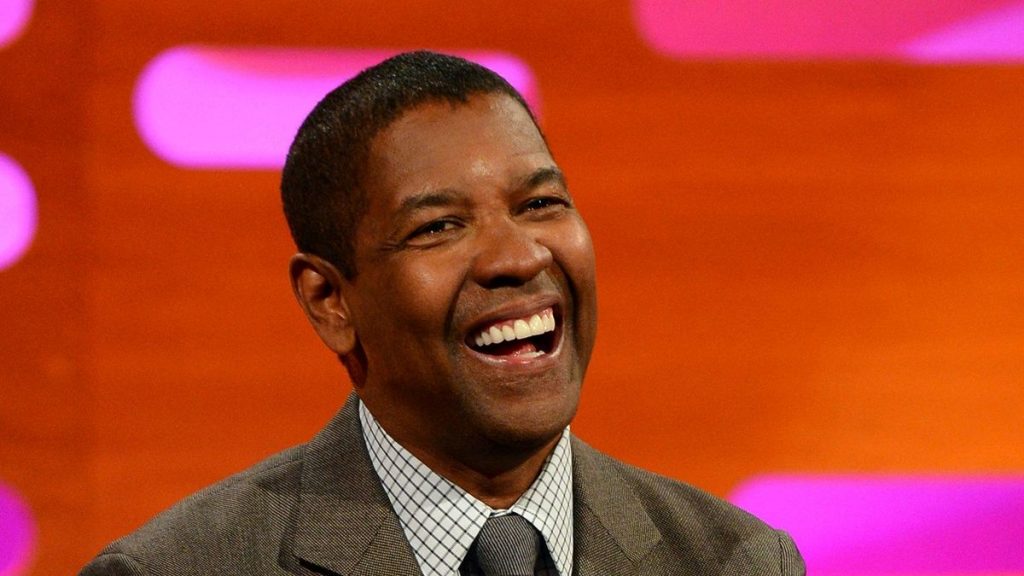 The third issue of the vigilante action film will be released on September 1, 2023, according to the production company on Wednesday, April 20. 'Equalizer 3' is Oscar-winning actor, Denzel Washington and director Antoine Fuqua's fifth collaboration, having previously worked on the films Training Day (2001) and The Magnificent Seven (2016). Fuqua's training day earned Washington his second Academy Award nomination.
The two collaborated in 2014 to create the first Equalizer film, which received mixed reviews but a massive worldwide box office success. In the same vein, the sequel was released in 2019. It was Washington's first time working on a sequel. According to reports, the film received a lukewarm critical reception but similar box office success to the first film.
Watch Equalizer 2 trailer below;