AI-generated songs are being pulled down from the music streaming platform Spotify following complaints of copyright infringement.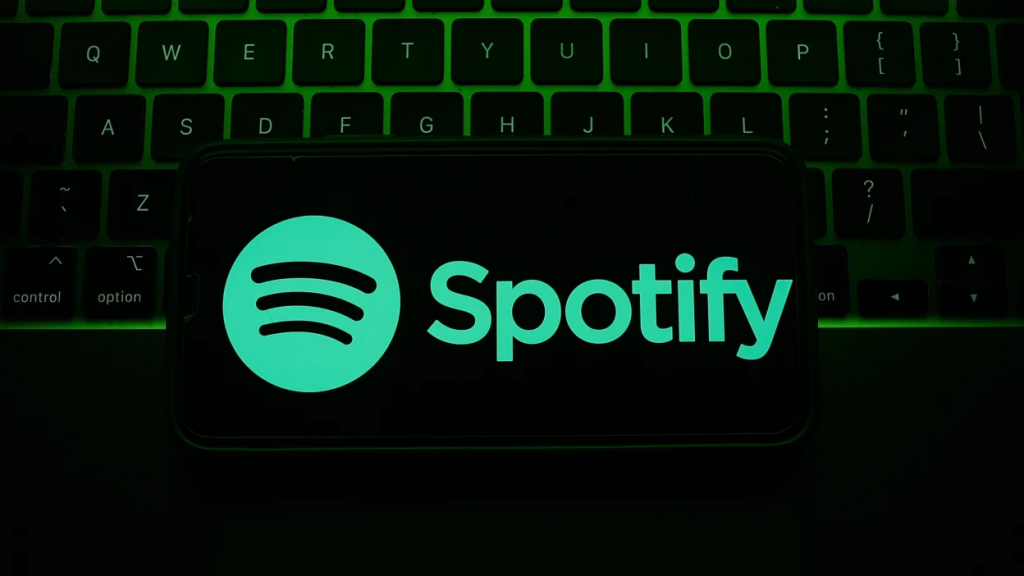 The news comes after Spotify and other streaming services began receiving complaints of fraud and clutter on the platform. Music industry giant Universal Music Group (UMG) alerted streaming service providers of "suspicious streaming activity" on Boomy tracks, according to a Financial Times (FT) report.
The move was also triggered by the recent surge in popularity of AI-driven projects, which icnluded composition of 'Heart on My Sleeve', a song mimicked the vocals of Canadian artistes Drake and The Weeknd, which went on to rack up millions of plays on the platform and rival DSPs. In Ghana, versions of rapper Sarkodie's song 'You Go Kill Me' were published anonymously on the internet.
According to reports, the music streaming platform had removed 7% of songs created by the AI music startup Boomy, amounting to "tens of thousands" of songs.
"Artificial streaming is a longstanding, industry-wide issue that Spotify is working to stamp out across our service," a spokesperson said. "When we identify or are alerted to potential cases of stream manipulation, we mitigate their impact by taking action that may include the removal of streaming numbers and the withholding of royalties. This allows us to protect royalty payouts for honest, hardworking artists."