Ghanaian reggae-dancehall sensation Stonebwoy and popular American singer and record producer Fridayy have dropped a hint about a potential collaboration.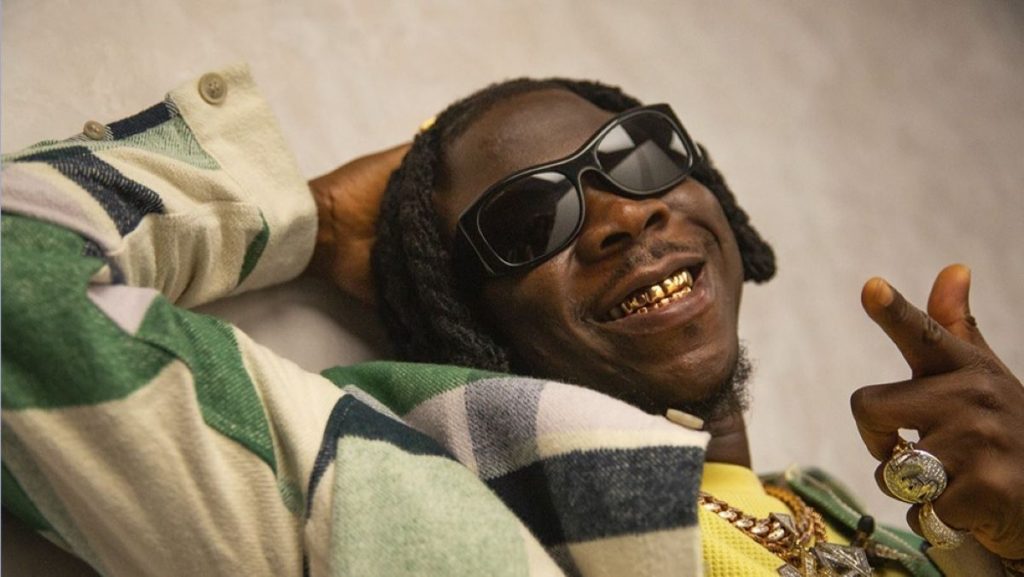 The Ghanaian musician was spotted together with Fridayy at the exclusive Invite Only Studios, igniting widespread excitement and curiosity about the project they are working on. While no official announcement has been made regarding the release date or title of the collaboration, sources close to the artists have confirmed that they have been spending quality time together in the studio, engaging in intense creative sessions, and experimenting with different sounds.
Stonebwoy is currently in the US making media stops as part of his on-going "5th Dimension" North America and Canada tour in support of his new album "5th Dimension". The tour, which commenced on July 15th with a show-stopping performance at Bayfront Reggae & World Music Festival Duluth Minnesota, will take the celebrated Ghanaian musician to multiple cities across the USA and Canada in the coming days. Last week, he paid a visit to the GRAMMYs facilities in Los Angeles.