The Academy of Motion Picture Arts and Sciences announced nominations for the 95th Academy Awards on Tuesday, Jan. 24, with Tems earning a slot ahead of the presentation ceremony slated for 12 March at the Dolby Theatre in Los Angeles, California.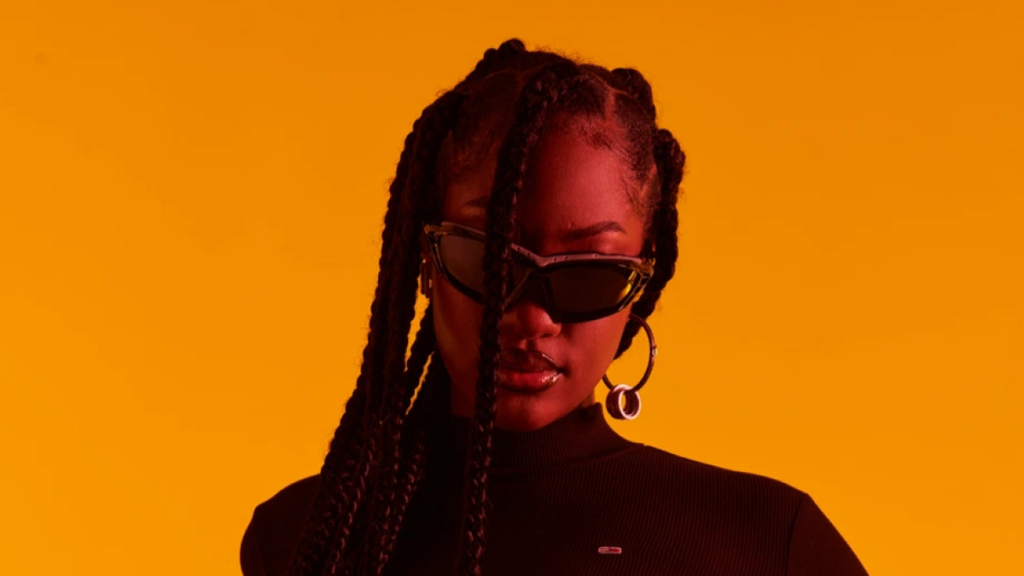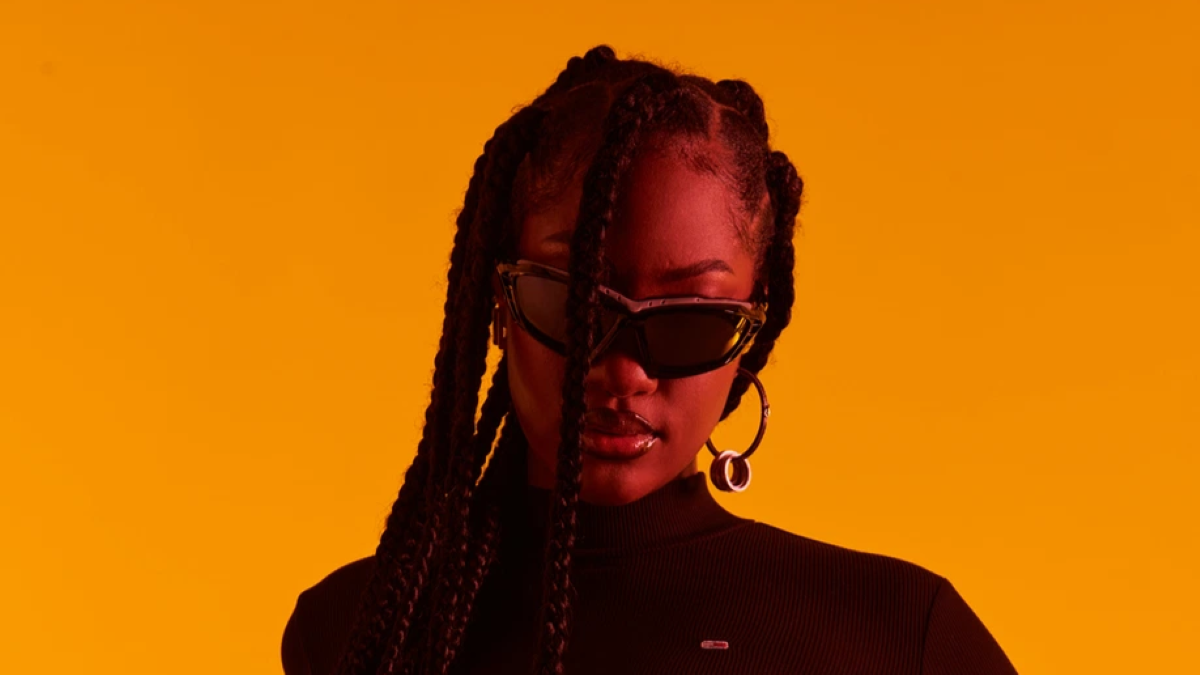 The Nigeria-based RnB & afrobeats composer was shortlisted in the Best Original Song category for her contribution on 'Lift Me Up', a soundtrack for Marvel superhero movie Black Panther: Wakanda Forever. She co-wrote 'Lift Me Up' with global star Rihanna, music producer Ludwig Göransson and Black Panther director Ryan Coogler. Her nomination comes on the heels of her 2023 Golden Globes Awards and 65th Grammys awards nominations.
The Oscars awards are organised by the Academy of Motion Picture Arts and Sciences, which boasts more than 10 000 professionals across the film industry. This year's edition will reward works released in 2022, and winners will be selected by a voting body numbering more than 9 500. Talk show host Jimmy Kimmel will return as host of ceremony for the third time, after anchoring the awards show in 2017 and 2018.