The All Africa Music Awards (AFRIMA) Calls For 2021 Submissions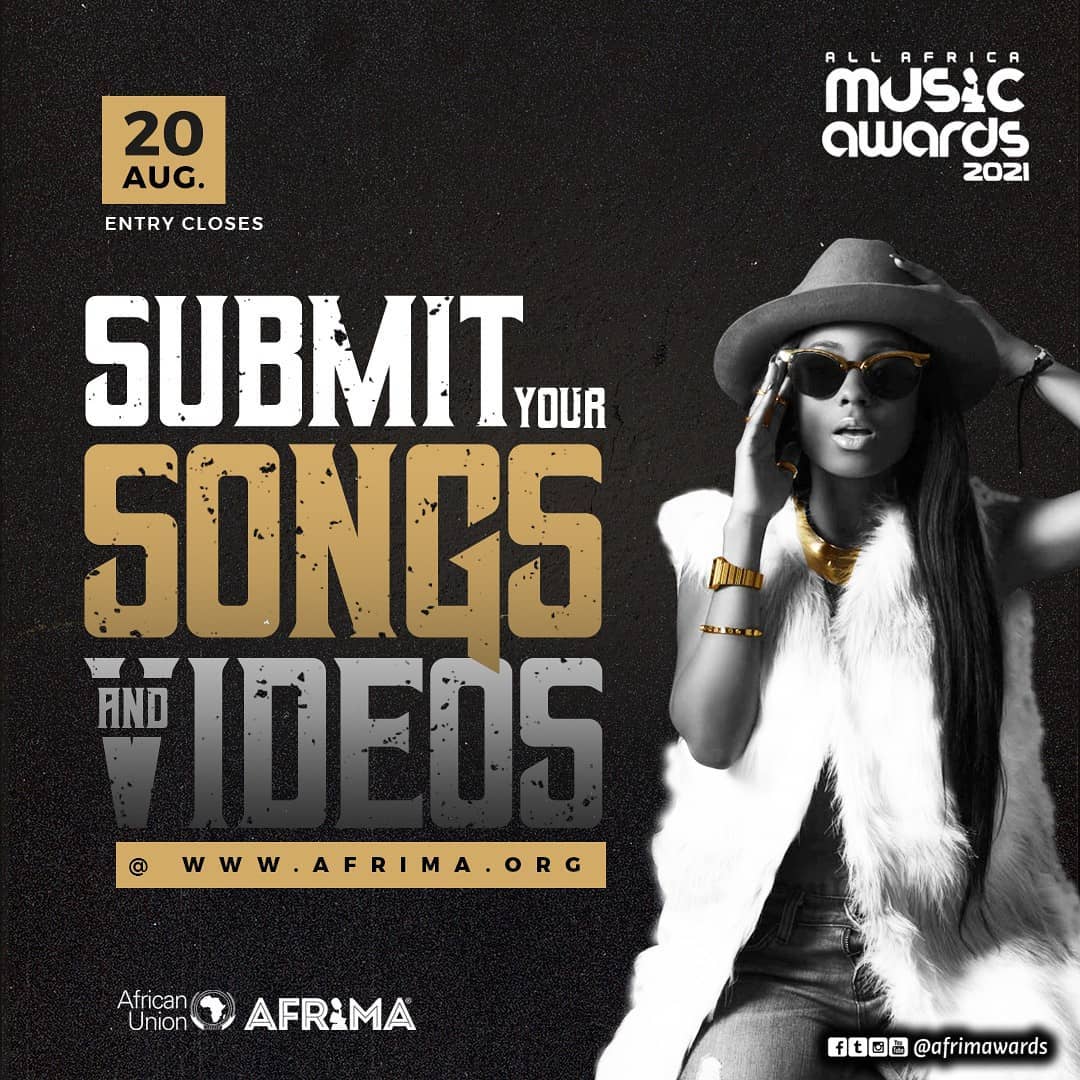 In partnership with the International Committee of the All African Music Awards (AFRIMA), the African Union has formally unveiled the calendar of events for the upcoming 2021 edition of the awards ceremony. The unveiling event has officially opened the door for submissions for the awards that are to take place later in the year.
The COVID pandemic obviously caused multiple setbacks for the continent but AFRIMA says that it is committed to continuing to unite the continent through entertainment and honouring its tradition of celebrating the scintillating musical culture of Africa. "We are looking forward to celebrating the richness of the African continent alongside AFRIMA in November this year" – the AFRIMA committee.
The submission of songs and videos must be produced or released under the year in review i.e. June 1st, 2020 to August 20th, 2021. African music artists, managers, producers, record label owners, recording companies, video directors, Disc Jockeys, Choreographers/dancers, and International acts are eligible to submit their works or submit on behalf of their clients via the official AFRIMA website www.afrima.org for a possible nomination in one or more of the forty categories of AFRIMA.
After submissions have been approved, a pre-screening process will be carried out to select the very best amongst submitted entries. Thereafter, African music fans and followers around the globe will participate in the AFRIMA public voting. Finally, the main awards ceremony will be held from November 18th, 2021 in the host city, featuring a three-day fiesta of music, glamour, Afrocentrism and entertainment.