The general secretary of the Medical Laboratory Professionals Union has threatened to go on strike if the government fails to meet its expectations by 15th May 2023.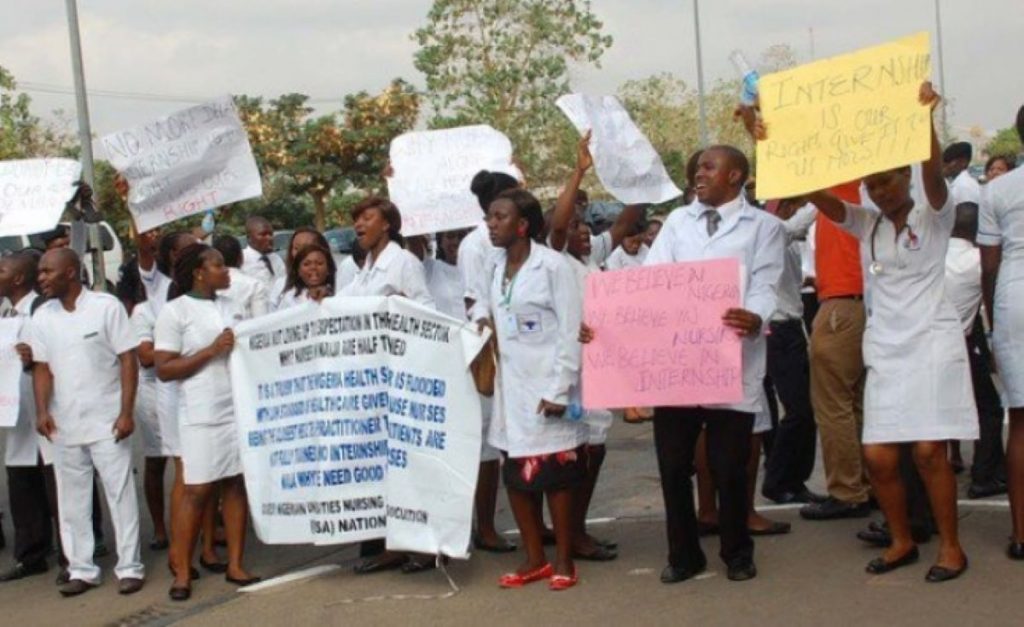 During the 2023 May Day celebration in Bolgatanga on Monday in the upper east region of Ghana, the General Secretary of the medical laboratory professional's union – Cephas Kofi Akortor expresses their expectation of the president's address to tell them the prospects he has for the medical lab industry.
According to him, the union has demanded National Health Laboratory policy over the years. The policy had been developed in 2013 and signed by the honorable Minister of Health but they do not know what goes into the implementation of this policy and it would be good news to hear the president announce that there has been a consideration towards the implementation of the policy.
The general secretary stated that they have worked for fifty years without conditions of service and that they are not prepared to continue working without conditions of service. He further emphasized this by stating that; "it's a strong message from us to the employer and the president of this country that he should give attention to our request to grant us a condition of service. It is a primary or basic requirement for every employee to have a condition of service".
He mentioned that several follow-ups including letters have been made to the extent of reporting to the National Labour Commission on the issue but all to no avail. He passionately complains about casual workers going on retirement without pension pay after working their whole lives.
Written by: CARIS LONDON