Have you ever seen a person bring a stage to life!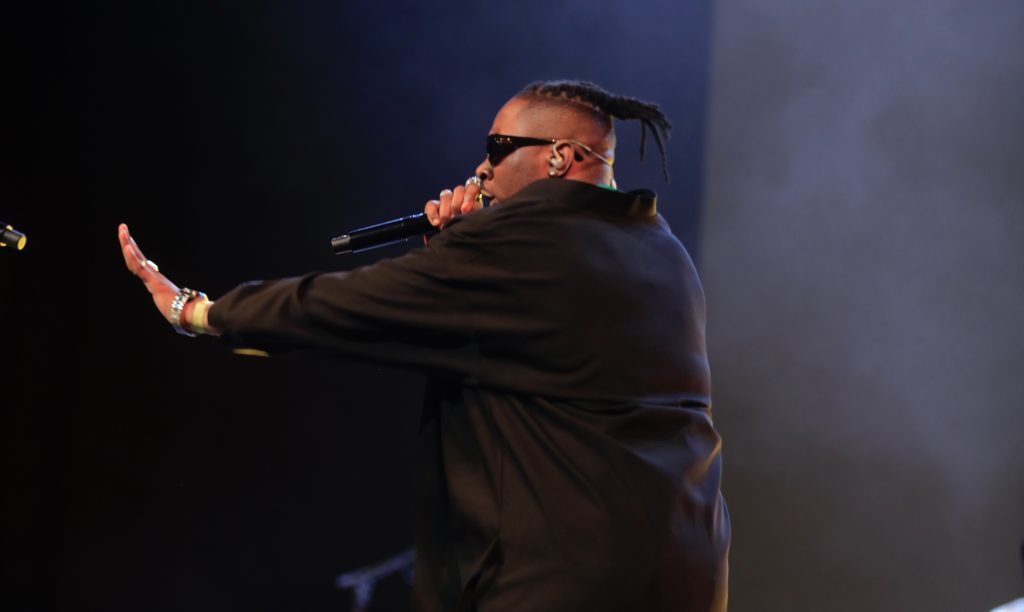 …If you haven't seen a stage come to LIFE, then sign up quickly to find out where the legendary, talent that is Stanley Enow take the next stage because he's on fire. From swag, to vibe, to look, they all roll into one, combined with his talent, Stanley Enow really is world class.
Able to fuse, merge and work with all walks of talented life, he really is mesmerising to see in person.
His performances are show worthy electrifying with full energy, that they leave many wondering how he is still able to remain with a smile on his face throughout when he mounts any stage!
When he released his 2023 hit single 'Take Ova' on 7/7, Stanley Enow really was not joking as this talented being really is taking over!
He crosses shores to bless the elderly, young and dignitaries alike; Stanley has without a shadow of doubt captivated the core heart of Cameroon yet again and outstretched his embrace to shores both far and wide with love from the USA, Ivory Coast, Ghana, UK and not forgetting France.
Currently in Paris on a media tour, Stanley Enow took time out of his busy schedule to grace the stage by joining his brother in arms, James BKS at his headline show for one night only at the beautiful Theater Chatelet with the single 'Celebrate Blessings'.
That performance was without a shadow of a doubt the pinnacle of the night for many as the crowd cried for more with an encore from the Hein Père hitmaker.
Stanley Enow certainly is the one to watch, so don't blink as you may miss a beat, as a little birdie tells us that Stanley isn't here with a one hit wonder, as Stanley Enow has hand crafted his forthcoming EP which includes undoubted fire with Take Ova which came first to set the pace and open the gateway to a new world of The African Gentleman.
So take a seat, buckle up and enjoy the ride as Stanley Enow is driving this one all the way.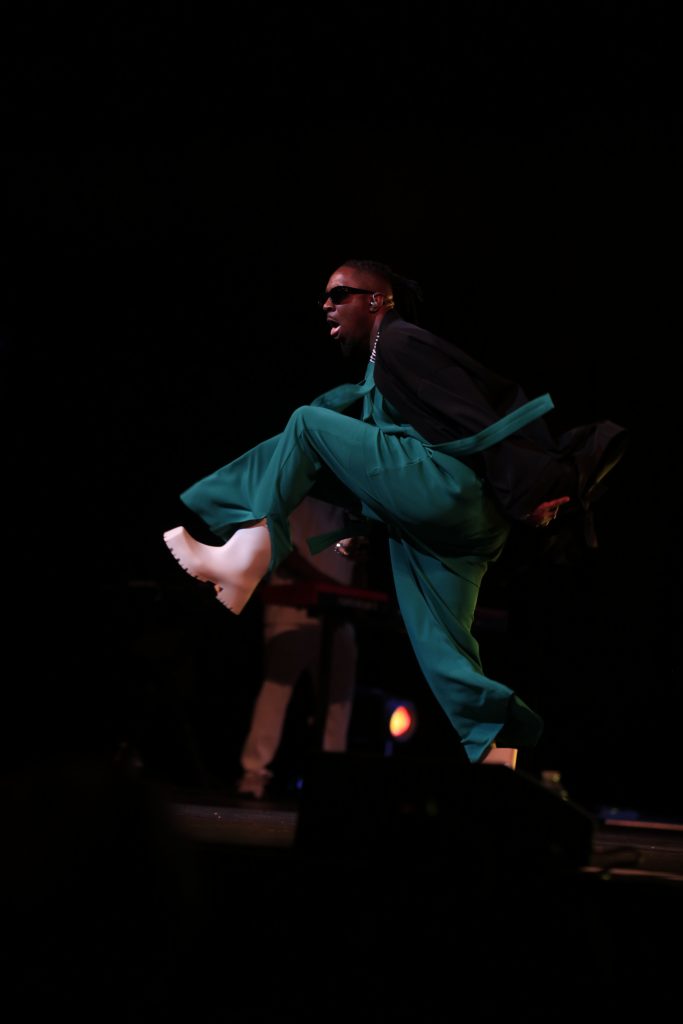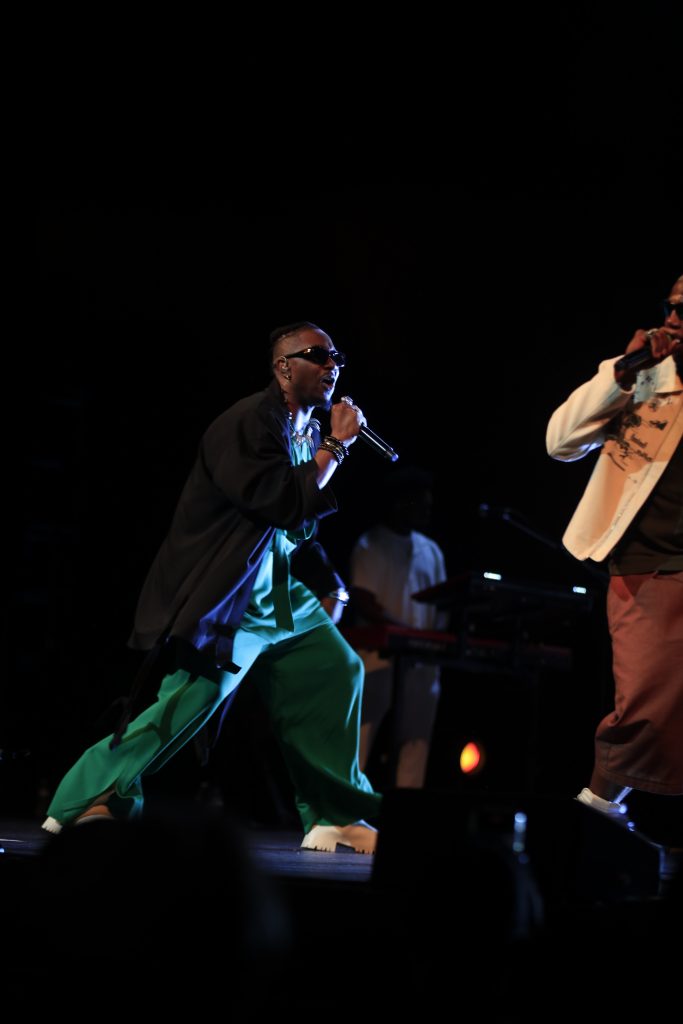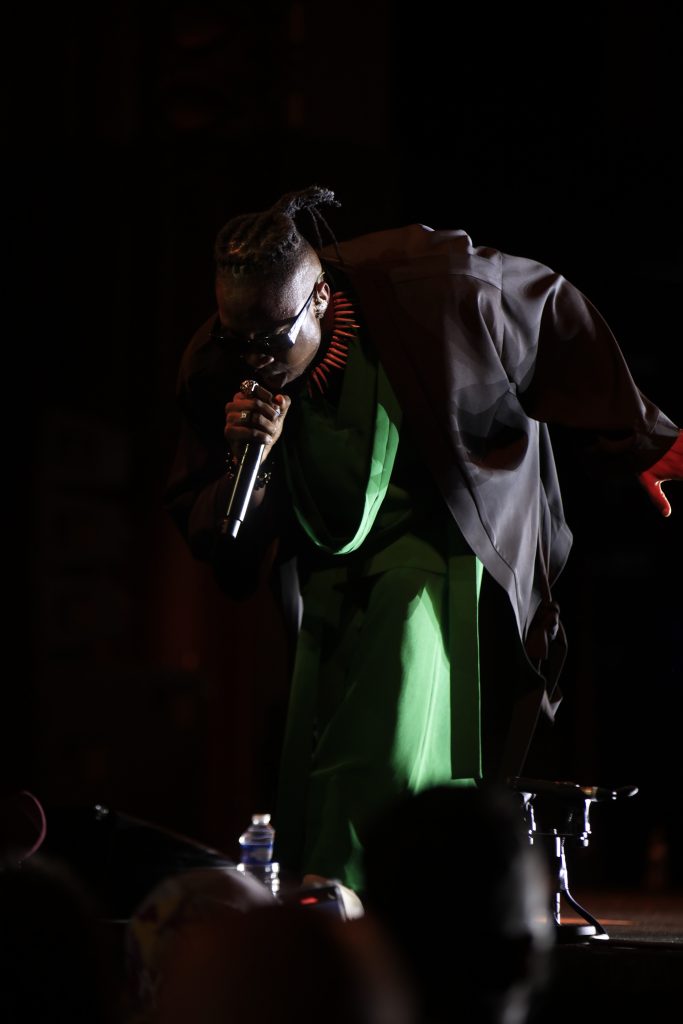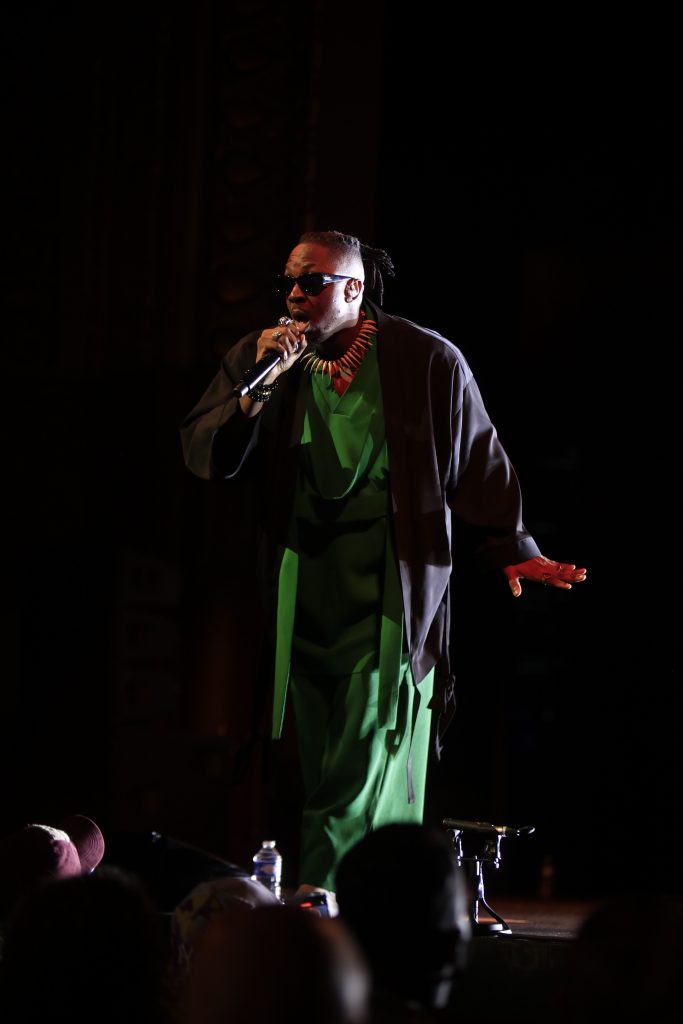 –
Written by: Sakeena @simplysakeena
Photography by: Stephane @stephane_bossart9