"The Tribal Marks Are For Spiritual Protection. – Min. Joe Mettle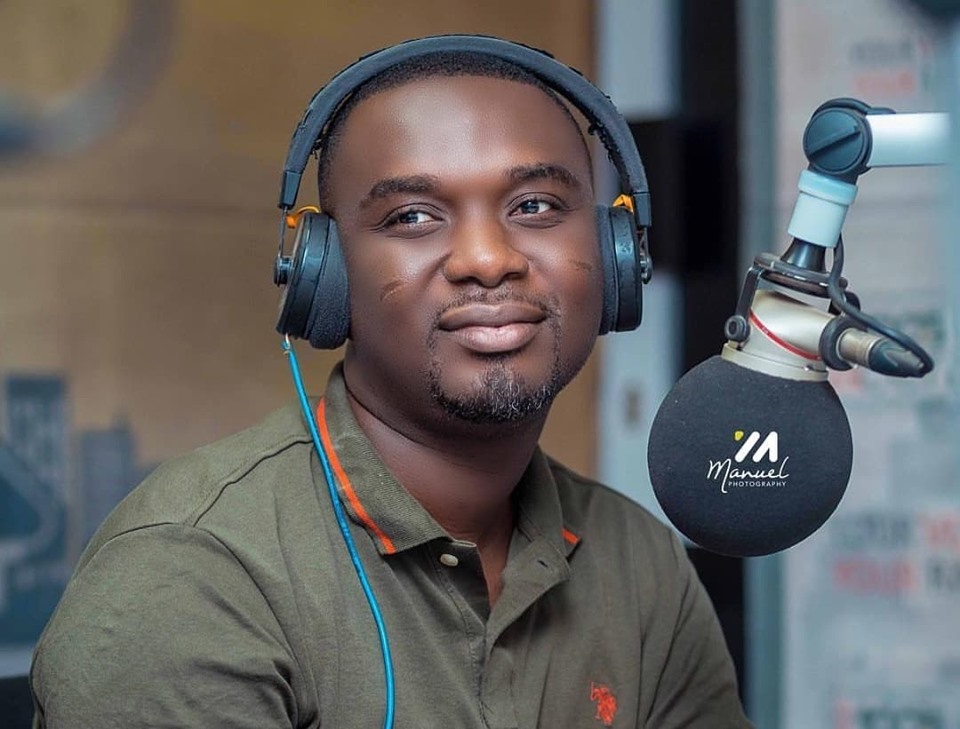 BEDFORD-TEXAS, UNITED STATES of AMERICA (www.georgebritton.com) – Multiple awards-winning Ghanaian Gospel musician, and manager at Reverb rehearsal & recording studio in Accra, Joseph Oscar Mettle professional known as Minister Joe Mettle has, in an interview on an American base Daystar Tv Network, revealed the secret behind his supposed to be tribal mark on his cheek.
According to the Chief Executive Officer (C.E.O) of Joe Mettle Ministries (JMM), growing up as a child from a family with no knowledge about the Christian Religion, he contracted certain health disorders which were not medically inclined, diseases believed to be orchestrated by evil spirits and were compelled to confront spiritual doctors who use sharp tools to cut his chin, with the objective of curing the ailment and protecting him against other evil spirits.
However, he revealed that, contrary to those confrontations, his health was never restored. According to the "Bo No Ni" hit maker, the pain and disease persisted till he accepted Jesus Christ, explaining that, God miraculous healed him from all trauma encounted after he accepted Jesus Christ as his Lord and personal savior through a crusade that was staged in his place of residence.
Revealing the motivation behind his "Wind of Revival" album in an interview with Jonathan and Suzy Lamb on the The Green Room show, the 2017 Vodafone Ghana Music Awards (VGMAs) "Artiste Of The Year" stated that, his 5th professional studio project was borne out of the inspiration garnered from the book of Acts, about how the disciples were filled with the Holy Spirit and began to speak in other tongues as the Spirit enabled them.
Watch full interview below;