La Palm Royal Beach Hotel in Accra has been announced as the exciting new destination for the 2023 edition of popular music, arts and culture festival Tidal Rave. This announcement comes in the wake of persistent rumours surrounding safety concerns that have dogged previous editions of the event.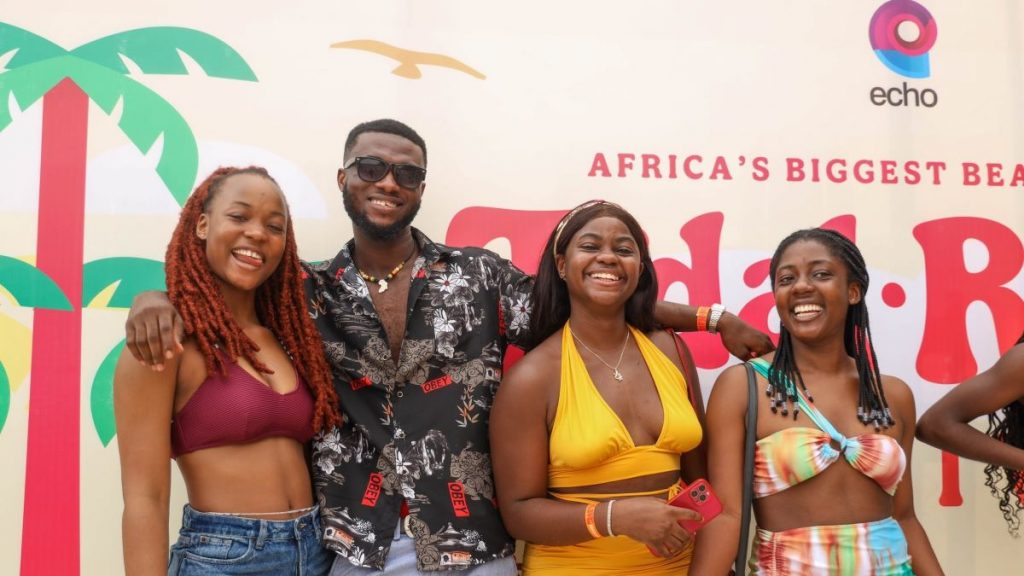 Previously held at Kokrobite in Accra, Tidal Rave has traditionally been celebrated for its electrifying music performances, immersive art displays, and vibrant cultural showcases. However, recent iterations faced a deluge of criticisms and safety apprehensions that prompted the festival's organizers to take swift action. Last year's edition bore the brunt of public scrutiny, with attendees taking to social media platforms to share harrowing accounts of assault and theft, which cast a long shadow over the festival's otherwise stellar reputation.
"We have noted your concerns about this year's festival, and we have taken the time to coordinate with our security team, who are working on it," the organizers responded to claims after ast year's edition. "We are also taking steps to address them and ensure they never occur again. Your safety and comfort as Ravers are our highest priorities, and we have taken all concerns to heart."
La Palm Royal Beach Hotel, nestled along the picturesque shores of the Gulf of Guinea, promises to provide the perfect backdrop for this year's Tidal Rave. Its sprawling grounds, well-maintained facilities, and dedicated security team have won the confidence of festival organizers, who are determined to ensure the safety and enjoyment of all attendees. This stunning location allows to maintain the festival's signature atmosphere while addressing safety concerns that have been raised in the past.
Produced by Ghana's Echo House, Tidal Rave, which has grown into one of Ghana's premier cultural festivals, has been a staple of the country's entertainment calendar for years. Known for its electrifying music performances, immersive art installations, and vibrant cultural showcases, the festival has attracted thousands of revellers from across the nation and beyond. The festival's eagerly anticipated line-up, traditionally featuring a diverse array of local and international musical talents, is set to be unveiled in the coming weeks. Meanwhile, festival-goers can eagerly anticipate a plethora of art installations, cultural exhibitions, and culinary delights that have become synonymous with Festival.