Top Ghanaian entrepreneur and CEO of iTrash Technology Limited, Mr. Gregory Ankra, has been confirmed as a speaker at the 2022 Green Investment Fora scheduled for Western Region, Ghana, from Tuesday (Nov. 8) to Thursday (Nov. 10).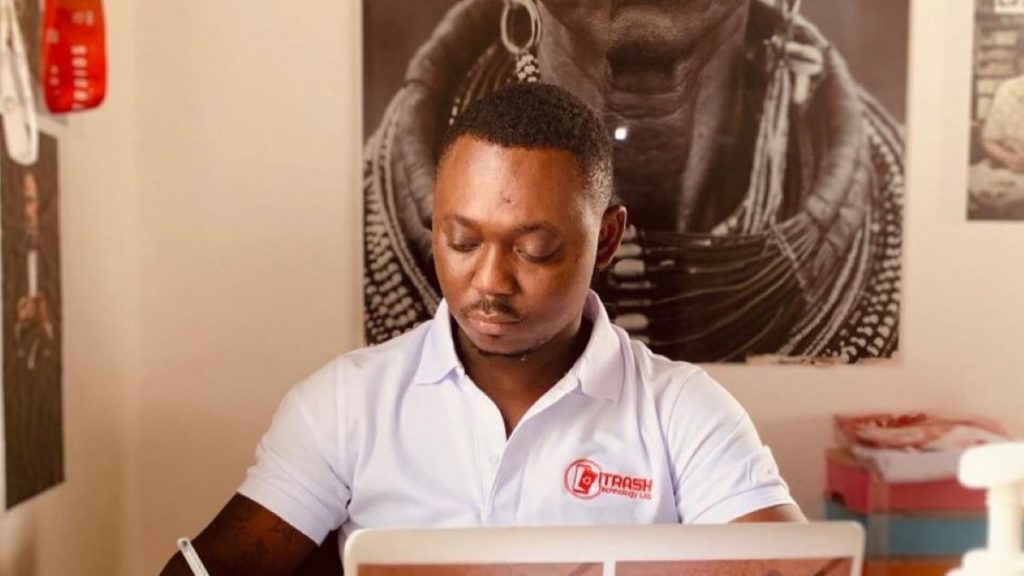 Now in its third edition, this year's forum, which is themed "Pathways to Promoting Investment Opportunities in the Green and Circular Economies," will highlight economic opportunities in the Western Region's green and circular economies as well as raise awareness of economic opportunities in Ghana's green and circular economies.
Held under the umbrella of the SNV Netherlands Development Organization, the event is part of the Green Project's objective of promoting sustainable development and the growth of green SMEs at the local level.
The 3-day conference will consist of presentations, panel discussions, pitch sessions, and an exhibition, and is expected to provide networking opportunities for investors, SMEs, and other stakeholders; attract potential investors to the Green incubation and acceleration programs and the Green Innovation Challenge; and more.
With his rich background of expertise as an acclaimed business stakeholder, Mr. Gregory will deliver an agenda-driven presentation on the topic, "Building a green business in the Western Region," that will explore workable solutions to the challenges that limit investments in the green and circular economies, with a special focus on the Ashanti and Western regions.
Mr. Gregory Ankrah is one of Ghana's most influential businessmen, renowned for advocating proper waste segregation to protect the green ecosystem through his company, iTrash Technology Limited, operators of Your Trashman. The company is Africa's first trash–tech waste management company, with a unique model designed to use the technological advancements of the century to revolutionize the entire waste management industry in Africa and beyond.
In 2021, he represented Ghana at the Arab Youth International Model United Nations (AYIMUN) delegates conference in Dubai to discuss pressing world issues and the current pandemic plaguing the world. He has also embarked on a series of waste segregation tours to secondary schools and other communities across the country to educate the general public on the process of separating waste into different elements and dividing dry and wet waste.