TULENKEY has teamed up with Kwaku DMC of Asakaa fame on his first single of the year "Ninja". The song talks about the nonchalant yet slick King Pin who maintains a facade of respectability in his public life while hiding his illicit activities to avoid suspicion from law enforcement.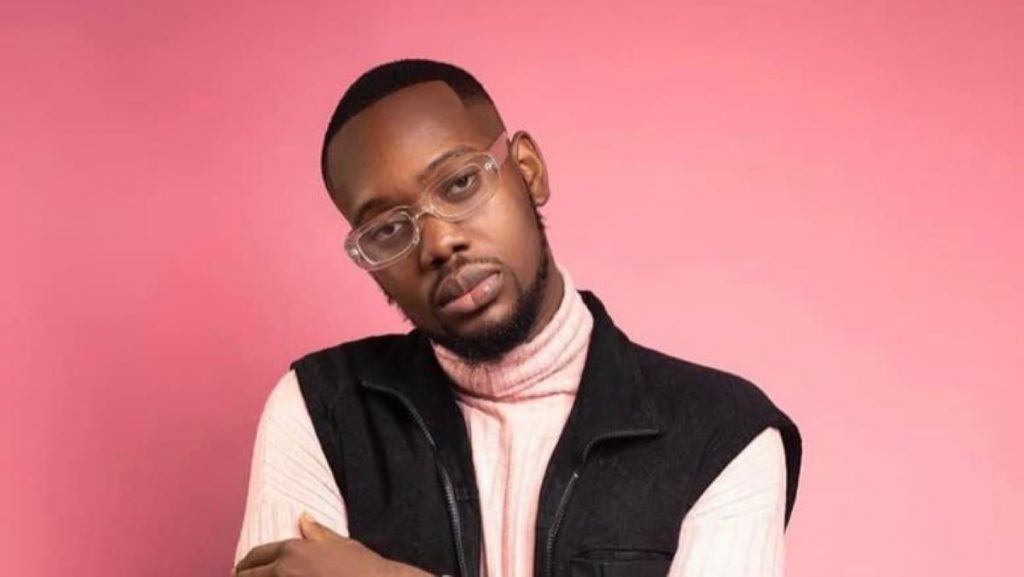 The song's protagonist is a man who appears to have it all success, wealth, and respect from his peers. However, behind the scenes, he leads a completely different life, one that is shrouded in mystery and danger. The lyrics paints a vivid picture of a man who effortlessly balances two identities and stays anonymous anytime he makes a move.
With its infectious chorus and classical instrumentation, Ninja is a must-listen, with a unique blend of classical trap mixed with hard drums and melodic rap. The song will be available on Wednesday March 13 on all major streaming platforms, including Spotify, Apple Music, and Boomplay.