Uncle Ebo Whyte, the leading playwright in Ghana goes back on the road with his Roverman Productions crew with the play 'The Secret Code Of Wives'.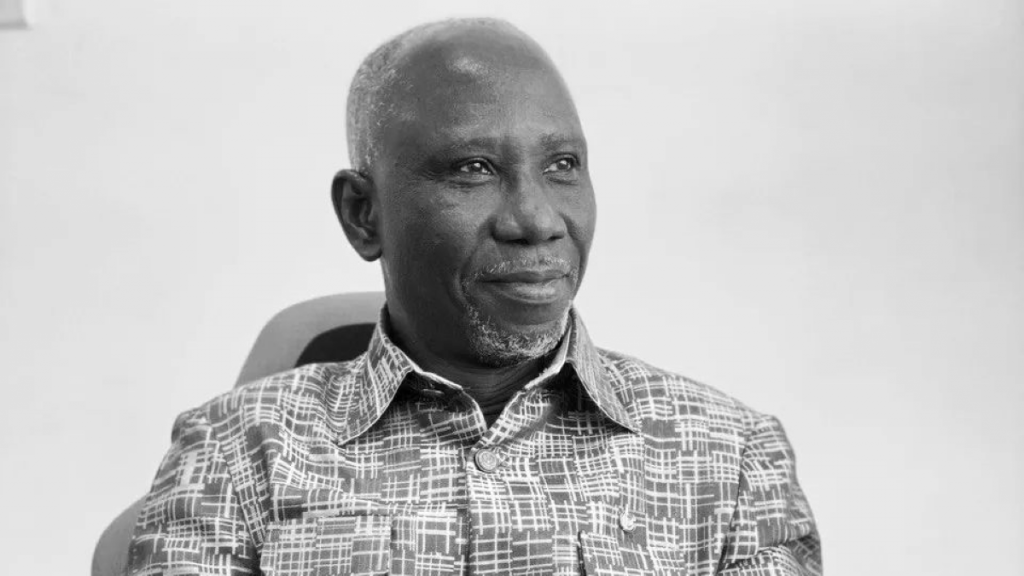 The play, which is one of Uncle Ebo's most acclaimed tells the story of Lawyers George and Jasmine, a power-couple, who have been married for twelve years. However, George seems ready to throw it all away for Liza, a girl he accidentally splashed water on. What hold does Liza have over him? And he's just about to discover the hoops his wife, Jasmine, has lined up for him to jump through.
"THE SECRET CODE OF WIVES" shows on Sat 29th and Sun 30th July 2023 @ 4pm & 8pm at the CCB AUDITORUIM, KNUST
Rate:GHC100, advance GHC80. Advance ticket sales ends the on 23rd July.
Ticket outlets : Luv fm, Poku Trading, Continental Supermarket and KNUST Kingdom Books Shop. You can also buy tickets via shortcode 365535#.
'The Secret Code Of Wives' is sponsored by Ebony Condoms.