Vanessa Gyan, founder of Modern Day moms will embark on a project that puts smiles on the faces of some mothers in Ghana. This event dubbed 'Post Pregnancy Boujie Express' which takes place in the form of a Mass Baby Shower' will be the 9th of its kind since its inception and will take place at the Christian Praise International Centre in Ogbojo, Accra from 10:00 am through to 2:00 pm.
The 'Post Pregnancy Boujie Express' (PPBE) started over 4 years ago and since then has grown to be a well-known and established brand.
"I started organising a free event which would educate expectant and postpartum mothers, assisted in paying discharge bills of mothers detained at various hospitals in Accra and gifting them with care packages."

Vanessa Gyan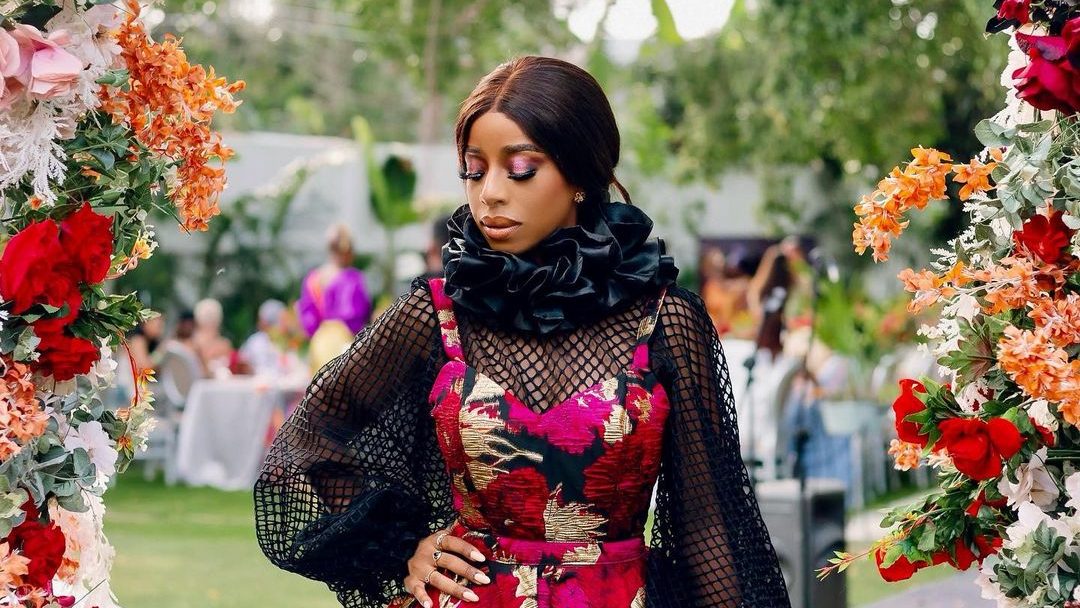 This project started, Vanessa recalls when she had her prenatal care in Ghana until she was 7 months before travelling out of Ghana to deliver. She became intrigued by maternal health care and started researching the sector as she was taken aback by what she was learning.
The free baby shower was introduced along the line to make women feel good, loved and celebrated during their pregnancy
The 'Post Pregnancy Boujie Express Mass Baby Shower' is sponsored by Ghandour Cosmetics. To contribute to the success of the event send to mobile money number 0558483390.