Ghanaian business magnate and producer Vanessa Gyan receives a nomination for her enterprise, 'The Modern Day Mom,' at this year's Women's Choice Awards Africa.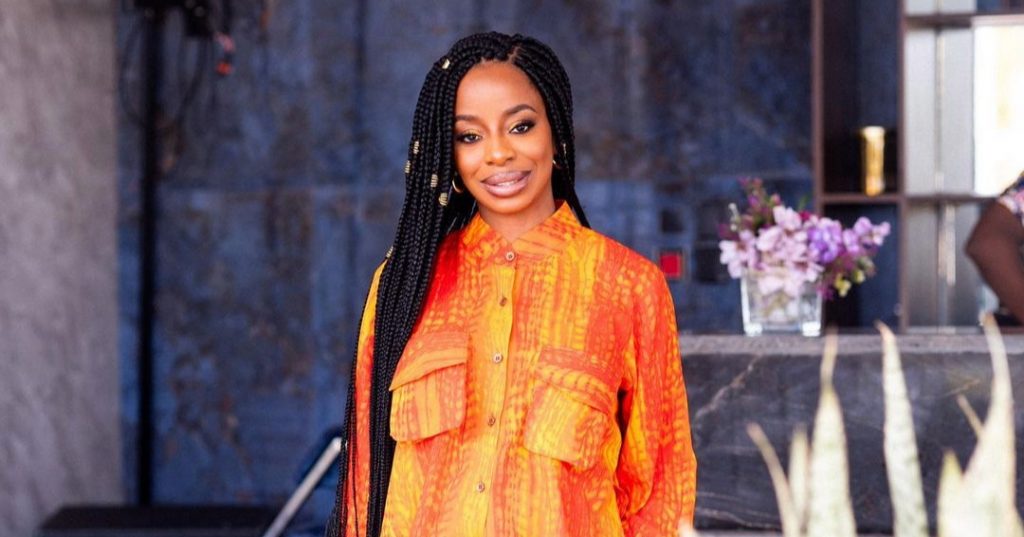 Embarking on this journey in 2019, Vanessa Gyan found the inspiration and passion to touch the lives of all mothers and create a positive impact on their daily experiences as mothers.
This vision led to the inception of several ventures, including the groundbreaking reality show 'The Modern Day Moms of Accra,' her popular social event 'The Modern Day Mom Holiday Brunch,' the SincerelyVee Foundation which is the driving force behind the 'Post Pregnancy Boujie Express' – the first of its kind, and her latest addition, the '100% Mummyfied' Podcast.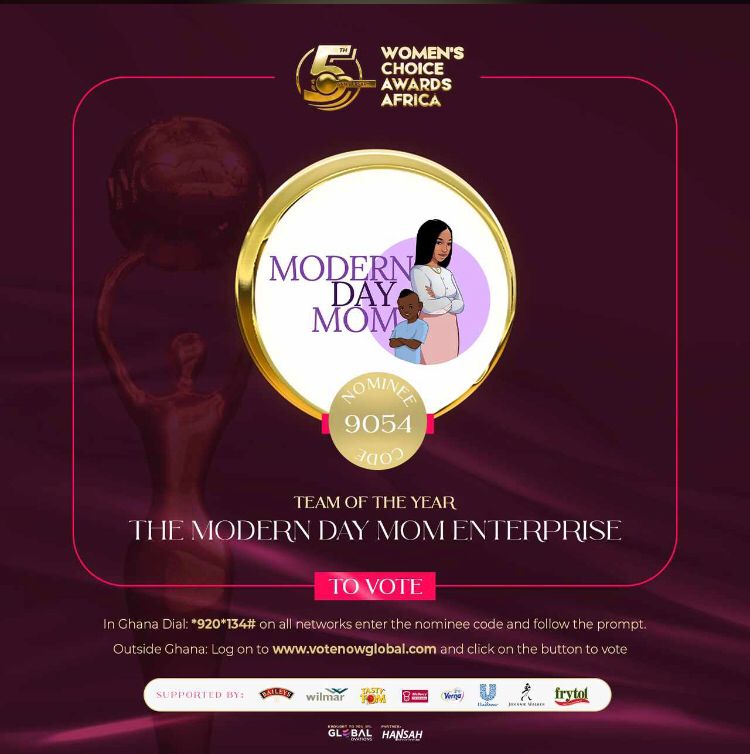 Global Ovations Ltd producers of the award scheme see the impact and hard work behind her success thus earning her the right to be nominated in the 'Team of the Year' category.
The show is set to happen in December 2023 and further details will be communicated.
Votes are ongoing and can be done via the stated method below..