On Thursday (April 7), CharterHouse, the organizers of the annual Vodafone Ghana Music Awards, announced the channel via which its board and academy members, as well as the general public, can vote for the 23rd VGMAs nominated artistes and music professionals. Voters have from now till the next few weeks to decide on their picks as voting is expected to end later this month.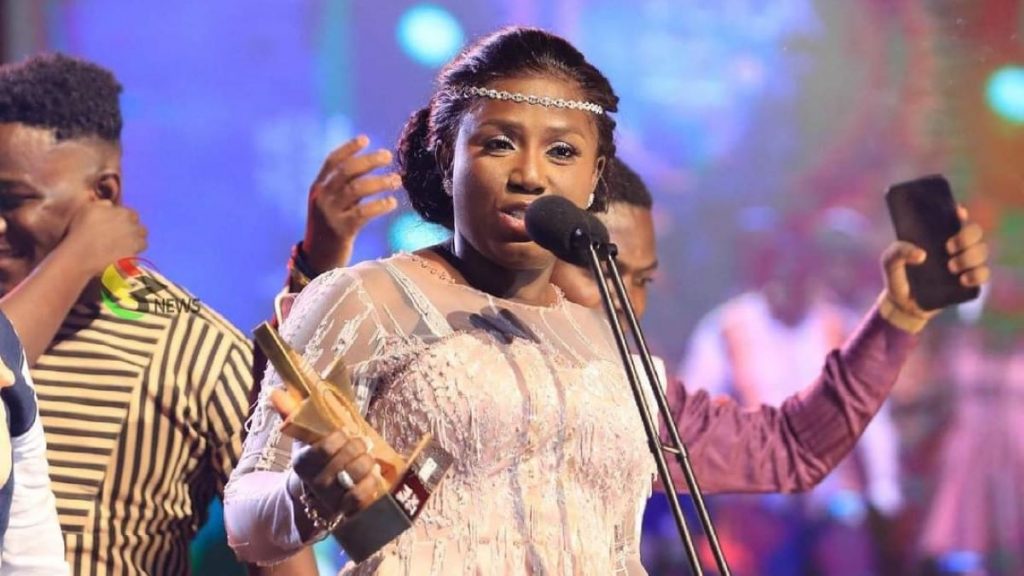 The Vodafone Ghana Music Awards maintain a 3-tier voting system made up of the Board, the Academy, and the public. Honorary Awards are reserved for the Board, and technical awards are 50% split between the Board and the Academy. For the Public (Popular) Awards, the Board has 30% voting power and the Academy has 30% voting power, leaving the public with 40% majority voting power.
The voting lines are open, and the following options are available:
SMS Voting on Vodafone Network Only
• For artiste of the year, simply text A to 1767.
• For Vodafone song of the year, text B to 1767.
• For all other categories, text C to 1767 and follow the prompts
Free Online Voting
Visit. GhanaMusicAwards.com
Follow the voting instructions and cast your vote
Winners will be announced during a two-night (VGMA Weekend) live special broadcast anticipated to be held in May. Kuami Eugene and KiDi lead the nominations with 16 and eight nods, respectively, followed by fast-rising star Black Sherif with eight. Along with King Promise, Sarkodie, and Joe Mettle, the musicians are vying for Artist of the Year.
​Recognized as the nation's preeminent multicultural and music awards show from a Ghanaian perspective, the "23rd Vodafone Ghana Music Awards" celebrates the outstanding achievements and performances of creatives across more than 30 competitive categories spanning reggae & dancehall of the year, highlife artiste of the year, hip hop artiste of the year, artiste of the year, vocalist of the year, and more.
Meanwhile, as part of the festivities leading up to this year's major VGMAs celebration, organizers launched the 2022 VGMA in Schools project last week at St Mary's Senior High School in Accra. The music-in-school platform is part of the scheme's attempts to bridge the gap between industry and academics, allowing students interested in a future in music to interact with experts.