Oscar winner Viola Davis will sit down with Oprah Winfrey for a heavily anticipated Netflix Special titled Oprah + Viola: A Netflix Special Event on April 22nd.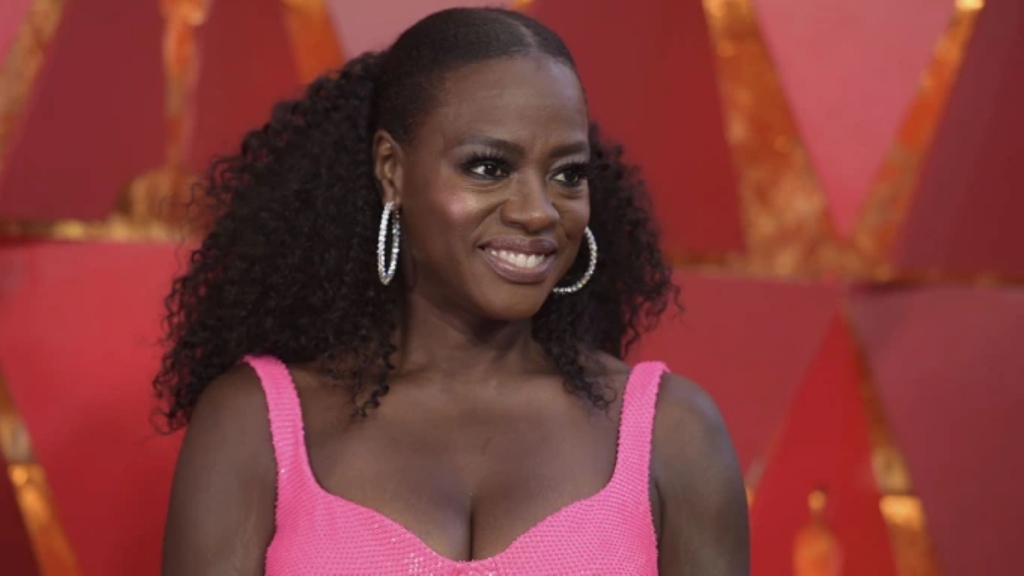 The special will feature a raw look into Viola Davis's upbringing and introduce the world to her memoir, 'Finding Me', according to Blackfilm.com. She will also share memories of her childhood of abuse, extreme poverty, and "all the things that cause you pain" in the 48-minute Netflix Special.
She describes how letting go of the notion that her past could have been different brought her peace, forgiveness, and a stronger sense of self. Davis also discusses manifesting her loves in the special, as well as how she became one of Hollywood's most talented and celebrated actors. Her memoir, Finding Me, will be on sale on April 26th.