Voltic Natural Mineral Water, which prides itself as a product sourced naturally from Ghana, has unveiled its new bottle as well as a new premium at a ceremony in Accra.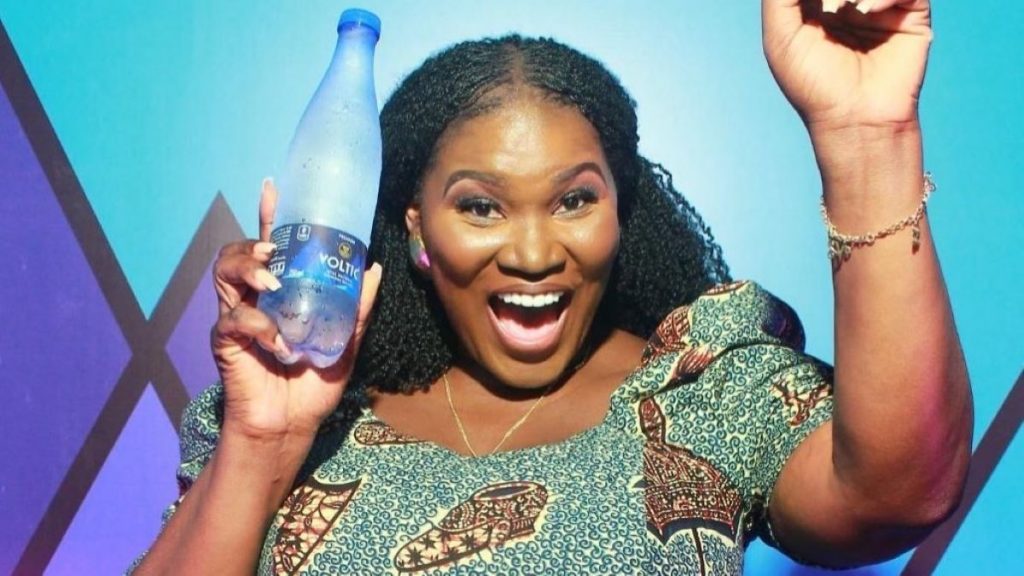 Seshnee Naidoo, Franchise Director for Equatorial Region at Coca-Cola Beverages Africa explained that the new bottle design and new brand identity across the Voltic portfolio is part of Coca-Cola's "Own Your Richness" campaign.
"The new brand identity emphasizes our commitment to providing clean, refreshing and highest quality natural mineral water to our Ghanian consumers, while encouraging them to embrace their own unique richness. With this campaign we seek to celebrate the diverse rich Ghanaian culture through a series of customer and consumer engagement activities," She added.
According to Flora Jika, Managing Director of Voltic (GH) Limited, this new addition is another step in the expansion of their portfolio to become the total beverage company.
She adds, "This emphasis on innovation resonates with our commitment to accelerating the growth of a consumer-centric brand portfolio and responding to evolving consumer preferences as we seek to accelerate top-line sales revenue and improve profit margins for the business and our official distributors.
"Through this Campaign, we hope to position ourselves firmly across all market segments and niche while giving our cherished consumers that premium experience they deserve and also fulfilling CCBA's commitment to refreshing Africa and making the continent a better place for all."
Voltic Natural Mineral Water contains natural minerals: Calcium, Magnesium, Bicarbonate, Nitrate, Sulphate, Potassium, and Iron which are all essential for healthy growth. These natural nutrients are filtered through sand, clay, limestone, granite, which retains the precious trace elements with the right level of pH. The new Voltic premium water (750ml) is for the high- earner who wants a convenient pack.
Coca-Cola Beverages Africa also used the launch event to highlight its commitment to protecting the environment by building more sustainable communities and cities. The company plays its parts by being intentional about the proper way to dispose off platsics.
"In our efforts to do business the right way, we have positioned ourselves as leaders in environmental, social, and governance standards to promote the interests of our stakeholders and customers to reduce our carbon footprint through the World Without Waste initiative targeted at making 100% of our packaging recyclable by 2025 and using 50% recycled material in our bottles and cans by 2030," Flora Jika commented.