Future's empire looks to grow stronger as he expands into the cannabis business. Per a Billboard report, the "Wait For U" rapper will partner with global branding and licensing company Carma HoldCo to launch "Evol" — his upcoming line of THC, CBD, and Delta 8/9 products. It will be available next month in California.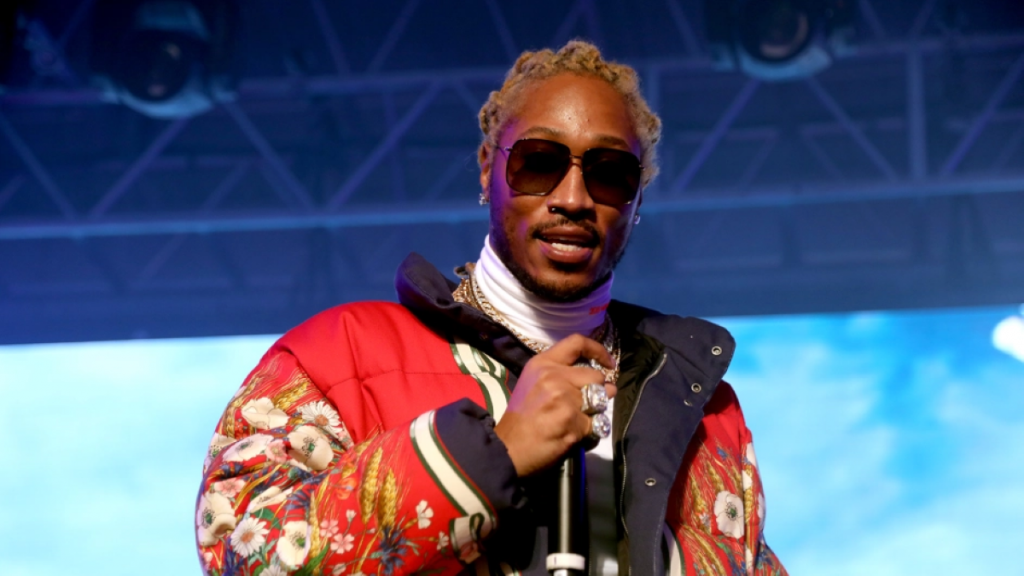 "As an artist, I strive to enlighten the world with different perspectives and experiences, whether through my lyrics, live performances, or other creative endeavors," Future tells Billboard. "With Carma HoldCo, I can apply that creativity to build a new cannabis lifestyle brand that resonates within my community and delivers a high-quality product to my fans and a much wider audience."
"Future is one of this generation's most prolific, influential artists," says Carma HoldCo chairman Chad Bronstein. "His drive, creativity, and vision, in partnership with Carma HoldCo, will create experiences that will inspire consumers and further establish us as the new global leader in branding and licensing."
Along with being behind Future's "Evol," Carma is behind Mike Tyson's "TYSON 2.0" and Ric Flair's "Ric Flair Drip." Carma HoldCo's products span 75,000 retailers across 40 states and 17 countries.
Future recently concluded his One Big Party Tour, which featured Don Toliver, G Herbo, Mariah The Scientist, and Dess Dior. Ahead of the Minnesota tour stop, Future canceled the tour's final two stops for undisclosed reasons. "It breaks my heart that I will no longer be connecting with my fans in Kansas City and Minneapolis. I look forward to reconnecting with each of you at another time. Thank you for all your love and support through the years," he said in a statement to Billboard.