'Walk' New Video By Kwesi Arthur [Watch Here]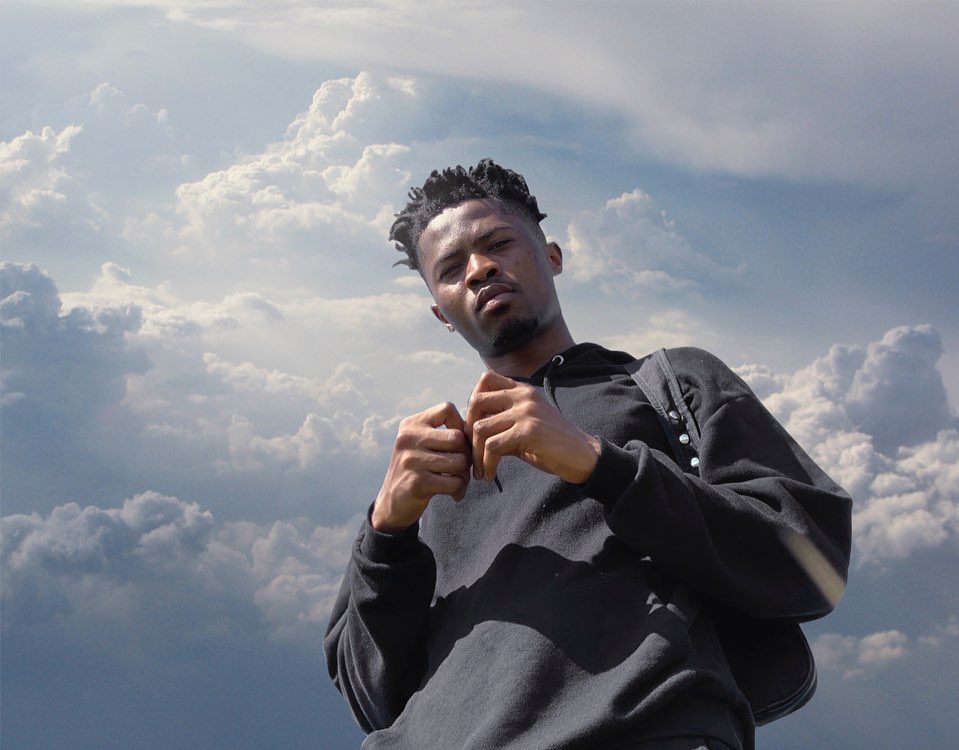 Kwesi Arthur has served up the official video for his track "Walk", directed by David Duncan. The song which features South African Rapper Nasty C does not have him grace the music video.
'Walk' is off his 'Live From Nkrumah Krom Vol. II (Home Run )' Album.
Lyrics To 'Walk' By Kwesi Arthur
LyricsThis thing no be song this be bomb
This thing no be song this be bomb
This thing no be song this be bomb
This thing no be song this be bombThem just wan see you good never better
I've been up for days da b3n na m3da
All my boys make ready for whatever
Neɛ yɛ yɛ no nnyɛ yɛ fault
We're just working under pressure
RIP Ebony, girl da yie till we meet
Owuo asra yɛn many times losing no dey bother we
Switch the team, never be
Yɛ hyɛ goal from corner kick
Get the kwacha then I leave
How my squad for Nima beLove it when I'm high nso mentumi when I'm down
All my people be royals you just no dey see our crowns
Them wan kill the vibe but we no dey hear a sound
Came this far by wannaselves chaley
Yɛn amma ha for free rides we fit walk
Nante nante nante nante nante nante nante walk
Nante nante nante nante nante nante nante walk
Nante nante nante nante nante nante nante walk
Nante nante nante nante nante nante nante walkJuice
Nobody go fit to take the juice
Trust I'll add your name to shots at you
Too much negativity nti menhwɛ news
For the people, what's a boss
Tema kyerɛ me home support
I be natural resource
Wonte aseɛ a fa me kɔ court
Ow my God this boy dey force
Guy your energy dey toss
Came for legacy legacy legacy
Tell your girl to wear e drowse
I don't need you
Aban ne mmoa yɛn yɛn a yɛ findie yɛ ways a wɔse ɛyɛ illegal
Young boy keep your morals ɛmma love for dough en deceive wo
Give them only love aswear ɔtan ne deɛ ɛyɛ evil
Champion of the peopleLove it when I'm high nso mentumi when I'm down
All my people be royals you just no dey see our crowns
Them wan kill the vibe but we no dey hear a sound
Came this far by wannaselves chaley
Yɛn amma ha for free rides we fit walk
Nante nante nante nante nante nante nante walk
Nante nante nante nante nante nante nante walk
Nante nante nante nante nante nante nante walk
Nante nante nante nante nante nante nante walk
Love it when I'm high nso mentumi when I'm down
All my people be royals you just no dey see our crowns
Them wan kill the vibe but we no dey hear a sound
Came this far by wannaselves chale
Yɛn amma ha for free rides we fit walkNante nante nante nante nante nante nante walk
Nante nante nante nante nante nante nante walk
Nante nante nante nante nante nante nante walk
Nante nante nante nante nante nante nante walk