"Watch your mouth," D Black warns Kwadzo Sheldon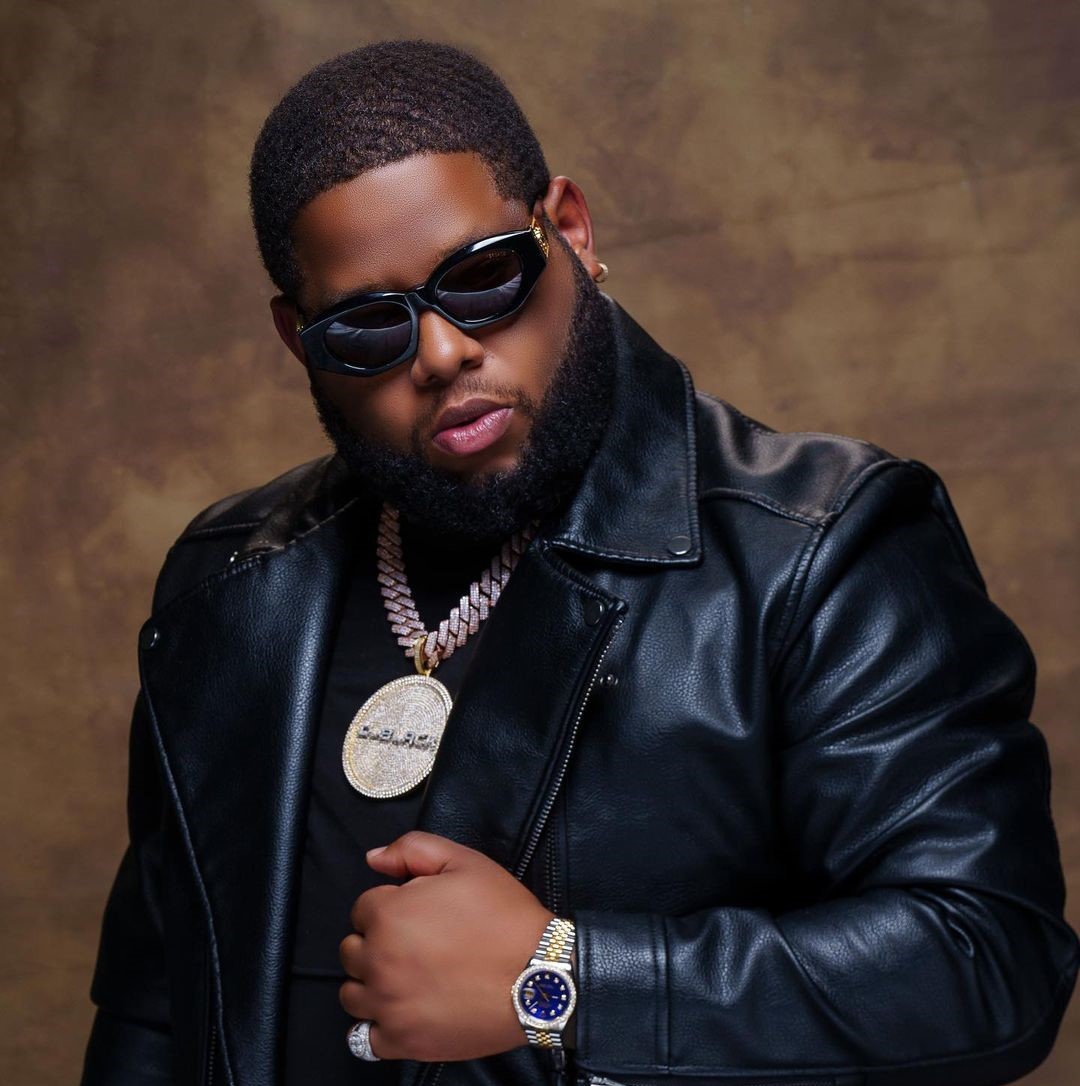 CEO of Black Avenue Musik D Black has sent some strong warning to popular comedian and vlogger Kwadwo Sheldon in a post on his Twitter account. The warning comes after the musician had Sheldon reacting to a post he made about Ghanaians not supporting their own but always following people outside the country.
Sheldon who felt Ghanaians do not owe any musician their loyalty commented on his post by saying Ghanaians are free to listen to whoever they want.
Source: gossips24.com