Delivering the keynote address at the Natural Resources Stakeholder Dialogue in Accra on Thursday, 11th May 2023, President Akufo-Addo indicated that 60% of the world's extremely poor live in sub-Saharan Africa with most resource-rich countries on the continent being among the poorest in the world.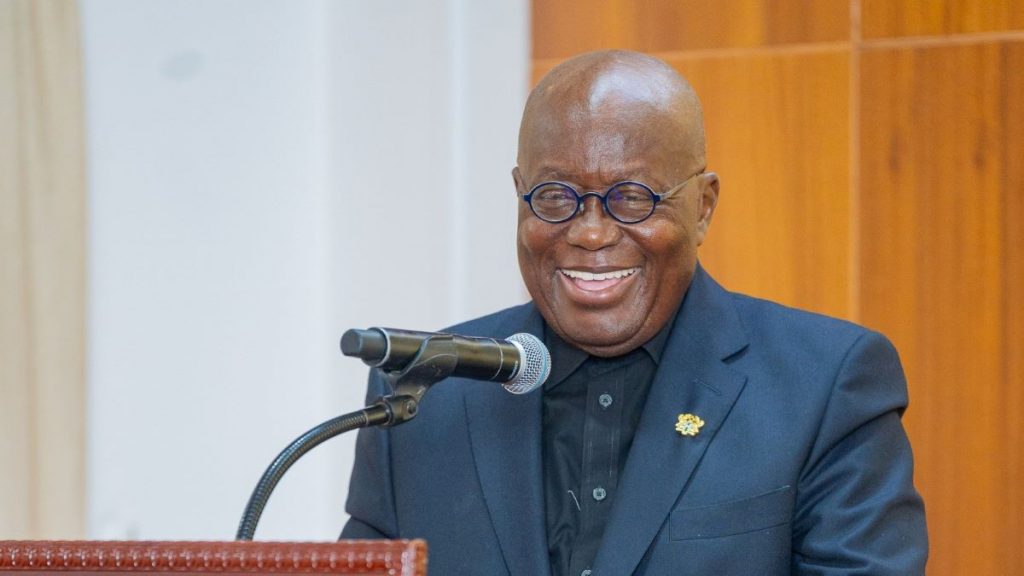 President Akufo-Addo's assurance that the government is prioritizing value addition in the natural resources sector to ensure the state derives optimal benefits dominates the headlines of the Ghanaian press on Friday.
"These include countries that hold huge deposits of iron ore, diamonds, bauxite and the largest mineral reserves in the world; the largest producer of cobalt, the second largest producer of industrial diamonds, and fifth largest producer of copper; as well as the world's largest reserves of bauxite."
"Worst of all, many of the areas where these resources are found appear to be among the most deprived areas in the world. In our country for example, Obuasi, which, for years, hosted the richest gold mine in the world, remains largely underdeveloped. The story is no different from other areas such as Tarkwa, Prestea, Wassa, and Bibiani, which have for centuries been the attraction for adventurers and fortune seekers."
According to him, this is imperative in view of the fact that the world's poorest countries are those with the largest deposits of mineral resources.
He indicated in his statement that, we must and should harness our natural resources for sustainable development.
"We must ensure that mining contracts address issues of environmental protection, the payment of adequate compensation to affected communities, and the development of the areas where these areas are derived. We must find a lasting solution to illicit financial flows associated with the natural resources sector," he stated.
WRITTEN BY: SAMIRA DUGHAN