President Nana Akufo-Addo has reversed the restriction protocols taken against the spread of the global pandemic coronavirus (COVID-19).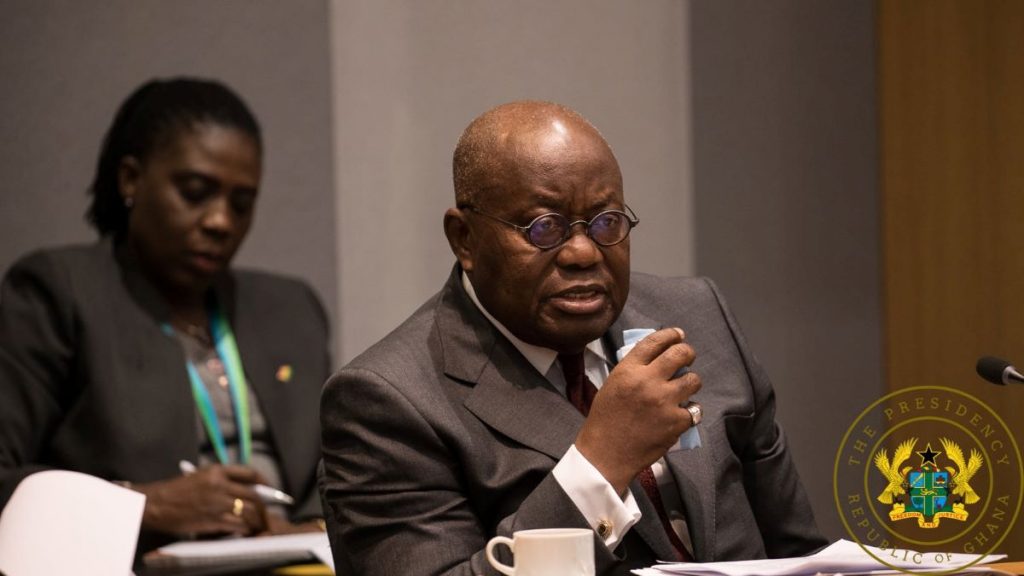 According to the President, effective Monday, March 28, all land and sea borders will be open and fully vaccinated travellers will be allowed entry through the land and sea borders without a negative PCR test result from the country of origin. He stated that citizens and foreign residents in Ghana who are not fully vaccinated will have to produce a negative 48-hour PCR test result and will be offered vaccination on arrival.
He also said the wearing of facemasks is no longer mandatory and all in-person activities, such as those that take place in churches, mosques, conferences, workshops, private parties, events, cinemas, and theatres, may resume at full capacity, as long as the audience and/or participants are fully vaccinated. However, hand washing and hand sanitising points should be made available at these venues.
"Outdoor functions at sporting events, entertainment spots, political rallies, and funerals may resume at full capacity, again, as long as all people at these events are fully vaccinated," he added.
During his 28th update on March 27, the President stated that the government has undertaken a comprehensive review of the raft of measures put in place to help win the fight against the virus. According to him, the review is premised on the background of rapidly declining infections, the relative success of the vaccination campaign being supervised by the Ghana Health Service, and the increased capacity developed in the public and private health sectors over the last two (2) years.
He stated that as of Friday, March 25, 2022, the total number of active cases was 72, with no severely or critically ill individuals.He added that all COVID-19 treatment centres are empty, and the 4th wave appears to be over. "In addition to these very low reported cases is the considerable improvement in the availability and uptake of vaccines by the population," he added.