Will Smith documents body transformation in post-quarantine fitness journey video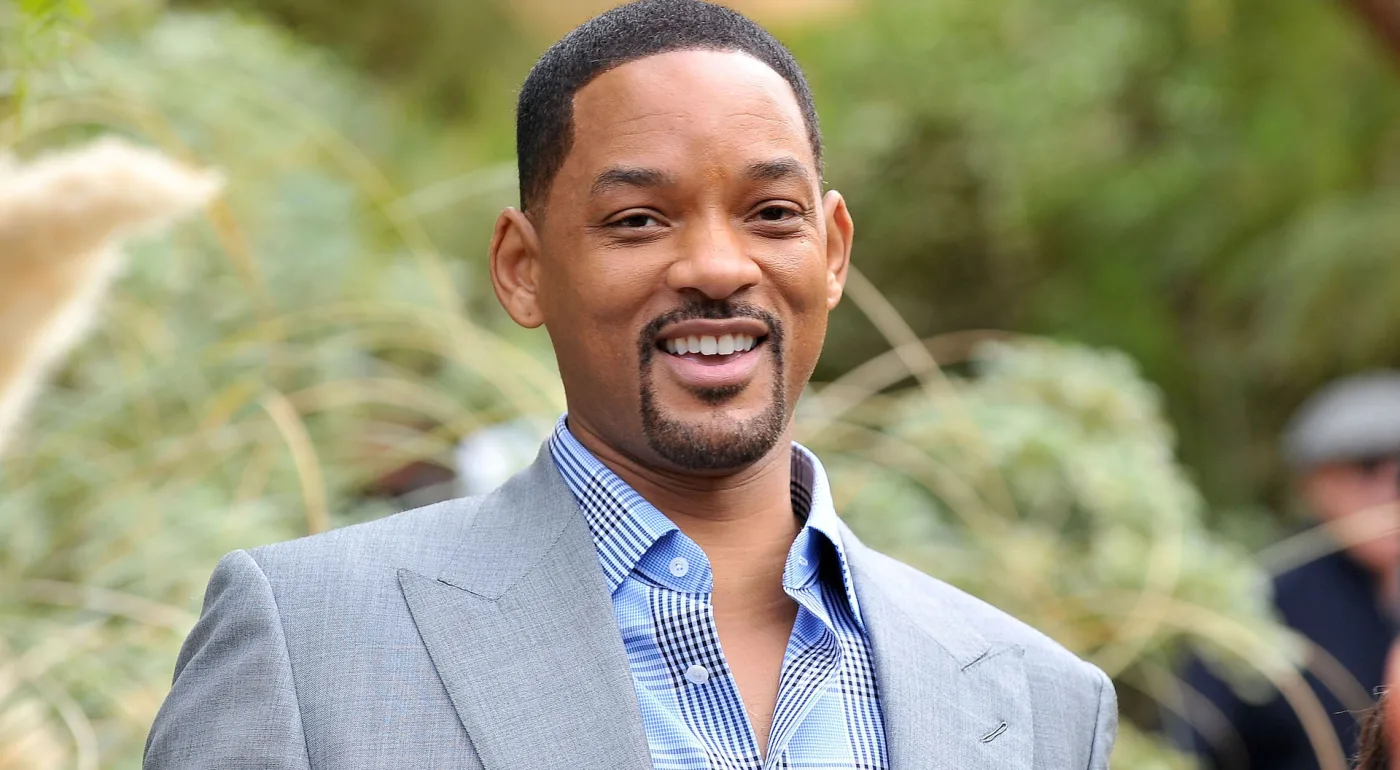 Just five months after claiming to be "in the worst shape of my life," Will Smith took to social media over the weekend to open up about his post-quarantine fitness journey. Will documented his body transformation on TikTok, posting a video montage featuring him lifting heavy weights, doing pull-ups, and running on a track.
"And to think Sundays used to be for muffins," Smith captioned the post, adding in a hashtag to announce he's now in the "best shape of [his] life."
Back in May, the 53-year-old actor announced the start of his fitness journey by showing off his dad bod in a self-deprecating Instagram post. "I'm gonna be real wit yall—I'm in the worst shape of my life," he captioned a picture of himself wearing an open hoodie that exposed his chest and stomach.
Smith's followers quickly responded with encouraging feedback. "This is the most amazing post in the history of social media," Questlove posted in the comments.
"You're Will Smith!! You can be in whatever shape you want," musician Sonna Rele wrote.
Meanwhile, one fan reminded the father of three that he should be proud of his physique. "Man! You have been in shape your whole life. Enjoy the dad bod with pride! Let's end…the carbs discrimination," they joked.
Source: Complex