Wizkidayo, Tems' "Essence" becomes the first African song to be certified RIAA Platinum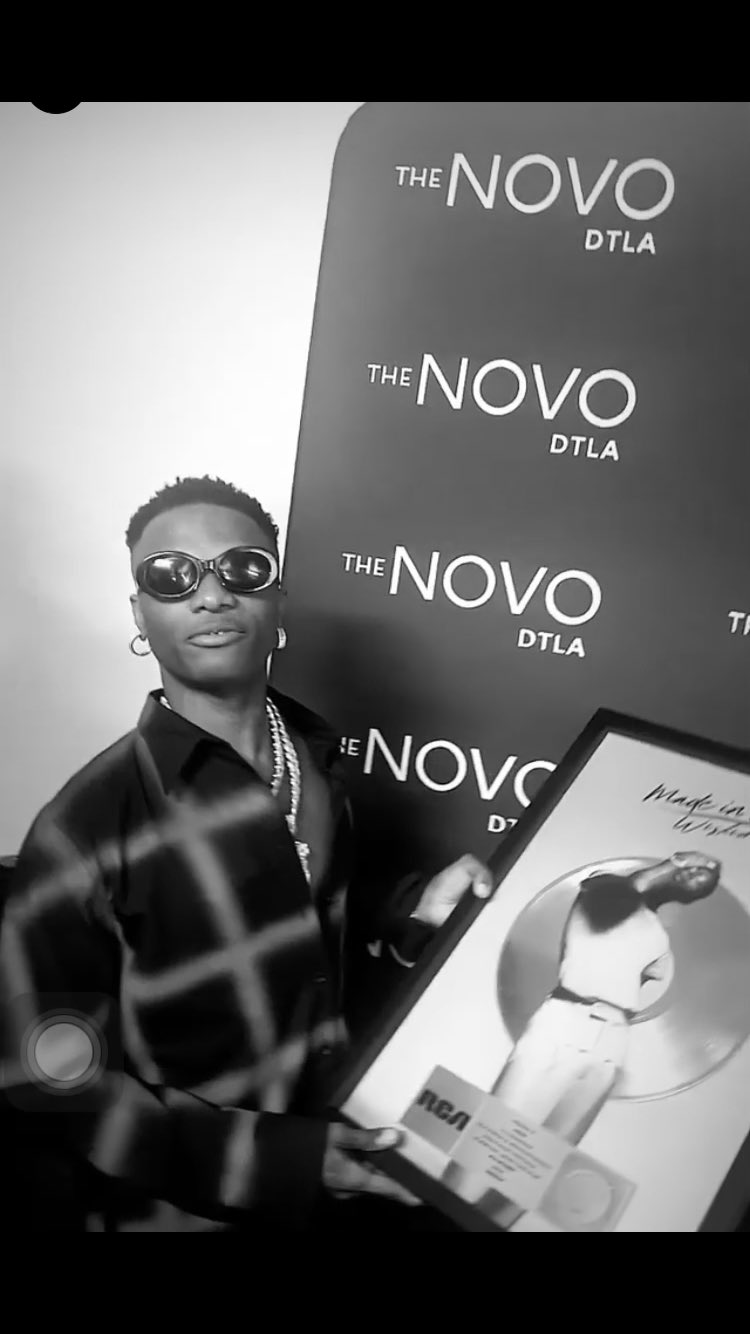 "Essence"; a song by Nigerian singers Wizkid and Tems has officially been certified Platinum after selling over 1,000,000 units in America. The Recording Industry Association of America (RIAA) presented a joint certificate to the two Nigerian artistes after it certified the single by tracking the number of unit sold in retail or digital stores and those sold by mail order and other methods.
The song was released on 30 October 2020 as the 11th track from his fourth studio album, Made in Lagos. It features Nigerian singer Tems, who wrote the song alongside Wizkid. "Essence" was produced by P2J and Legendury Beatz.
The "sensua" Afrobeats/Afro-pop and R&B song sees the duo express their desire for each other. Lyrically, it sees Wizkid and Tems yearning for each other's physical connection; deemed a "flirtatious" song, the artists deliver "tongue-in-cheek showboating". Tems is heard singing the chorus about how only her lover can give her the feeling of "lust and obsession and worship that she deserves", with the lyrics "You don't need no other body. You don't need no other body".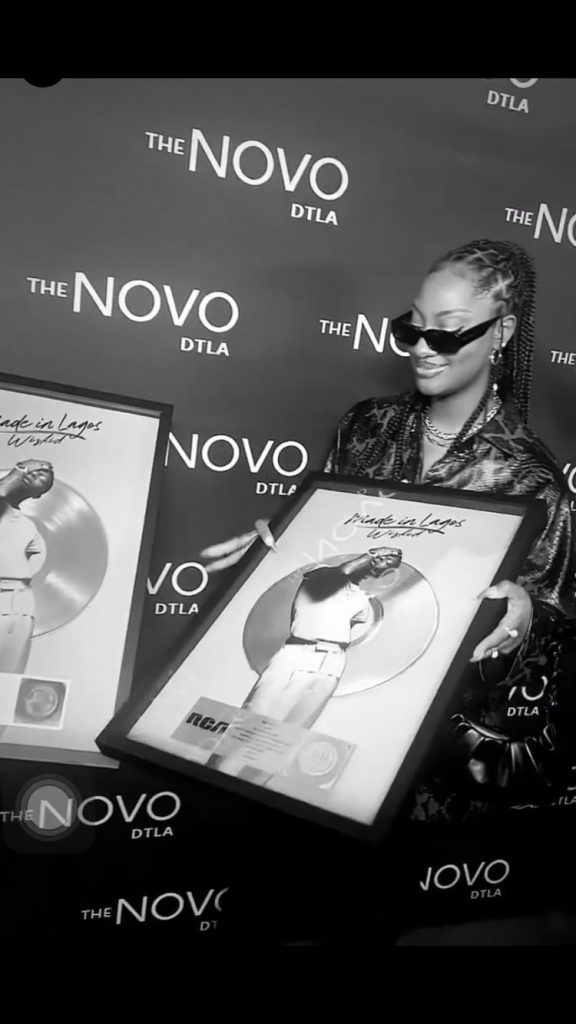 A music video was released on 9 April 2021, shot in Accra, Ghana. It was the fourth video to be released from Made in Lagos. The visual sees Wizkid and Tems lounging in the streets of Accra, while Wizkid is later seen riding in a car with two women.
"Essence" is the first Nigerian song in history to chart on the Billboard Hot 100 and the Billboard Global 200. A remix with an additional feature from Canadian singer Justin Bieber was released on 13 August 2021.