You Don't Understand The Covid Economics Yourself – Kojo Cue Jabs Paul Adom Otchere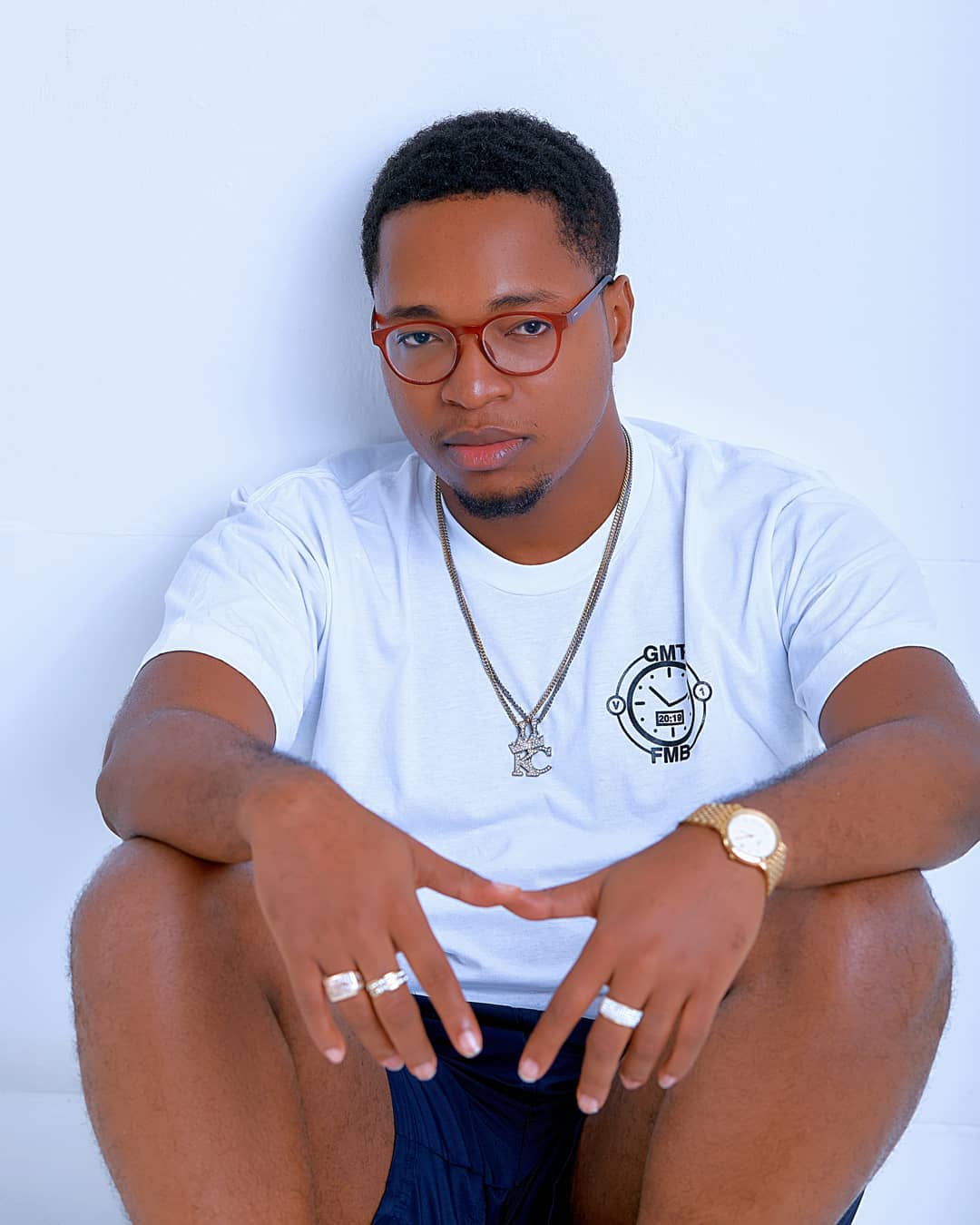 Sensational and veteran rapper, popularly known by his stage name as Kojo Cue has jabbed host of Metro Tv's 'Good Morning Ghana' show, Paul Adom Otchere for saying Ghanaians calling on leaders to solve economic problems don't understand "Covid Economics".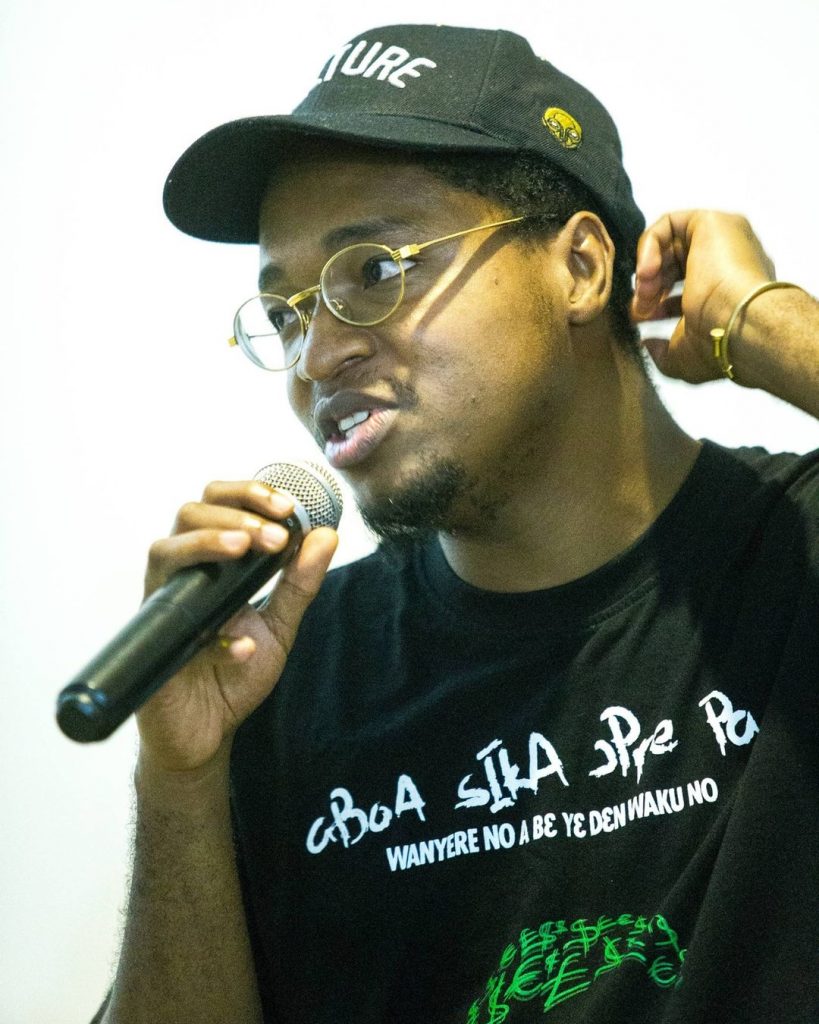 Paul Adom Otchere had earlier launched an attack on online protestors calling on Government to solve the country's problems, saying they don't understand what he terms as "Covid Economics".
According to the political show host, citizens embarking on the protest calling on the Government to 'Fix The Country' should not forget that there is a pandemic.
Kojo Cue reacting to the host's comments in a tweet, stressed out that he himself used the "Covid Economics' term on his show to have attacked citizens but doesn't know what it means.
According to the rapper, he just threw the word around thousand times without mentioning the supposed book he made reference to.
Kojo Cue wrote in the tweet;
"Nana with all due respect, you yourself you no dey bab the COVID economics .. you just threw the word around a 1000 times .. you didn't even mention the supposed book you make referenece. Please next show, explain the COVID economics since you are an expert. #FixTheCountryGhana"