Young Dolph was shot a total of 22 times during the November 2021 attack that left the beloved King of Memphis artist dead, a newly released autopsy report reveals.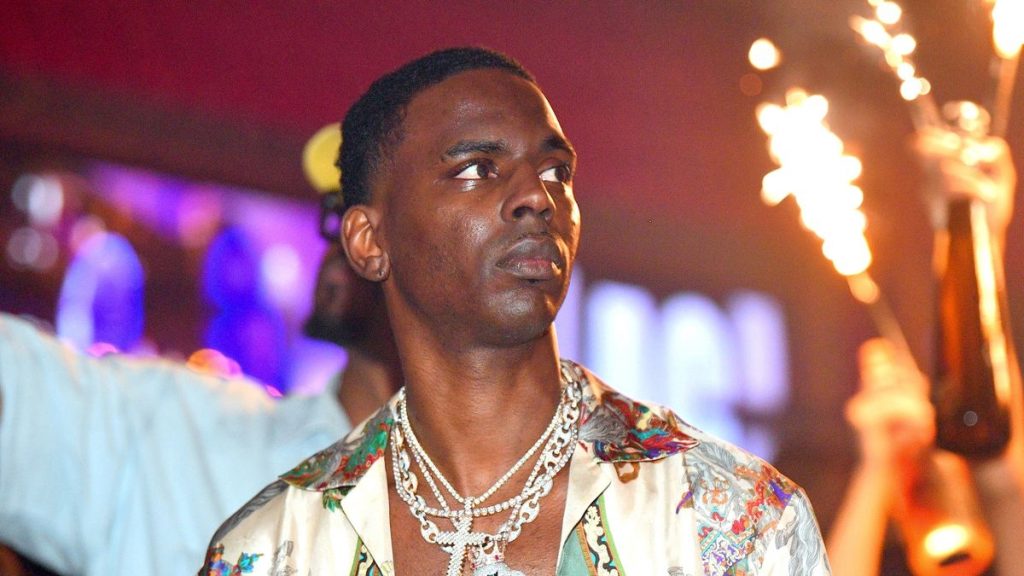 According to a regional WHBQ report, Dolph was shot in several areas of his body, including his back, limbs, chest, and neck. The autopsy report was issued on Tuesday by the West Tennessee Regional Forensic Center.
Meanwhile, the West Tennessee Medical Examiner has officially described Dolph's cause of death as "gunshot wounds to the head, neck, and body," according to a second WREG story. The cause of death has been determined to be homicide.
Dolph was tragically murdered on November 17, last year, while visiting Makeda's Homemade Butter Cookies in Memphis. He was 36 years old.
"We are horrified and saddened by the demise of Young Dolph," a representative for the Memphis bakery subsequently said. He was a regular and enjoyed Makeda's Cookies. My parents are in a lot of agony as a result of this. Our hearts go out to his family and we send our sympathies. He will never be forgotten, and he will be greatly missed."
In January, Paper Route Empire—the label founded by Dolph in 2010—celebrated the artist's legacy with the release of the compilation mixtape Long Live Dolph.