The court appearance of the two men suspected of killing Young Dolph has been rescheduled after their attorneys at a hearing on Friday (May 27), requested that their next court date be rescheduled, WHBQ-TV reports.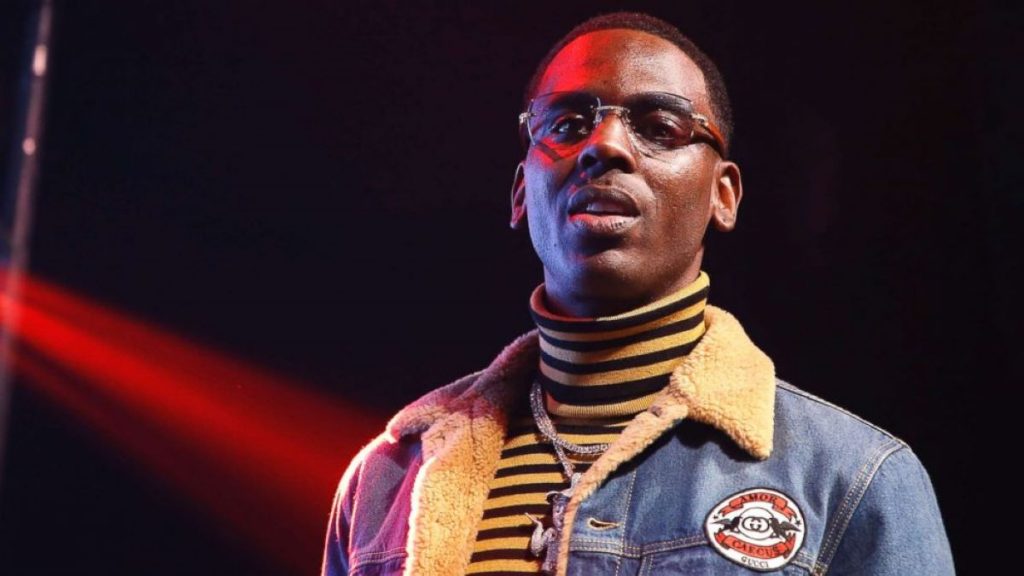 According to BET, The news stations' Jeremy Pierre tweeted the information, which states that Justin Johnson and Cornelius Smith's next court date will be on July 1, along with the latter's bond hearing.
Smith's attorney, Michael Scholl, reportedly stated that he has more evidence that will persuade a judge to grant bond to his client. During the July 1 hearing, Smith's family and friends are also expected to speak on his behalf.
"We are receiving more information and I want to take a look at that," Scholl said, according to WHBQ. "One of the factors that goes into the bond is likelihood of conviction. Other factors are flight risk."
On November 17, Dolph was shot and killed in Memphis. He was 36 years old. According to WREG, Memphis Police said one male victim was found and pronounced dead at the scene (Makeda's Butter Cookies, a bakery in a Memphis strip mall), and Dolph was the victim.
According to the owner of the business, a young man was shot while purchasing cookies. According to TMZ, the rapper's vehicle was discovered outside Makeda's.