Camidoh has announced a new EP: A LIFETIME IS NOT ENOUGH (A.L.T.I.N.E) is due out January 19 via GDS.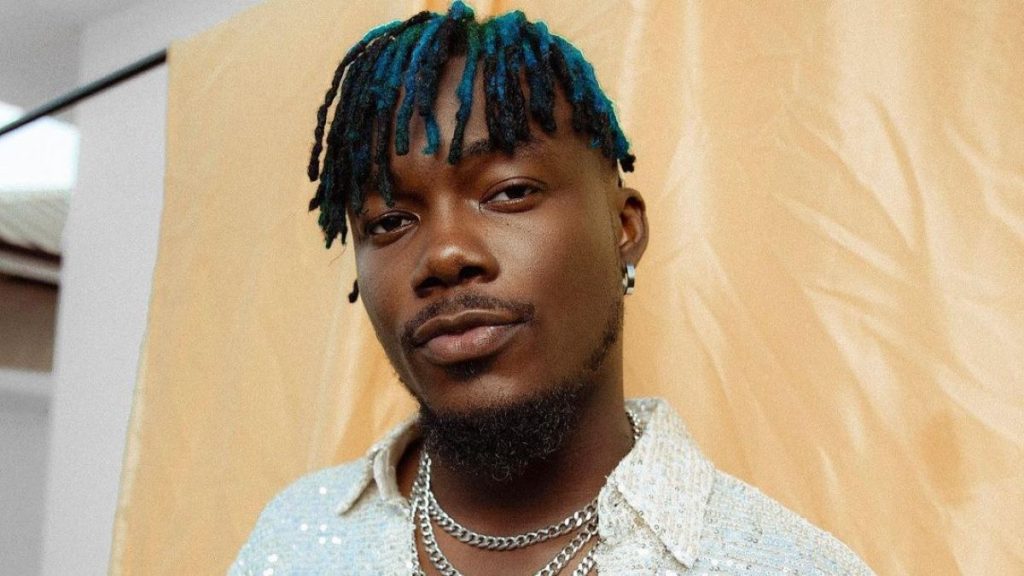 The follow-up to 2020's CP (Contigency Plan) was written and recorded primarily in Ghana where the "Sugarcane" hitmaker invited a to-be-revealed roster of producers, musicians, and other collaborators for what turned out to be a fruitful and edifying series of music camps. ''A.L.T.I.N.E" will reportedly feature unreleased singles and will find the artiste in his comfort zone as he explores the theme of love.
Camidoh last body of work was released back in 2022. Since then, sensational vocalist has stayed busy by playing at international festivals across Europe, UK and America as well as dropping new songs like "Like I Be," "Dance With You," "Kaba," "Top Boy," "Slow" with Mavin wonderkid Magixx and his star-studded "SugarCane" remix. And, last year, he featured on a couple of projects, including Crayon's "Ijo" (Laba Laba).
Camidoh is a notable figure in today's global afrobeats and its subgenres music who began to earn international acclaim with his 2019's "For My Lover" which featured DarkoVibes. He gained worldwide recognition for his constant persona, charisma, and alluring vocal prowess as well as for injecting some much-needed freshness into the current African musical scene.
Beyond amassing millions of streams and views across all credits for his 2022's "SUGARCANE," Camidoh's distinctive artistry have established him as one of the continent's most sought after afrobeats voices.
Camidoh's creative brilliance seemed ambiguous to audiences outside his immediate market, Ghana, prior to "Sugarcane," though his wide-ranging flair has never been in doubt. The song, whose star-studded cross-continental remix that merged cultures and sounds, marked a significant milestone for the singer, who is steadily becoming the face of afropop music on the continent.
In 2022, the award-winning Ghanaian singer-songwriter was announced as one of ten afropop musical artists identified as most likely to break through, establish long-lasting careers, and possibly join the ranks of music superstars, according to music streaming platform PANDORA.